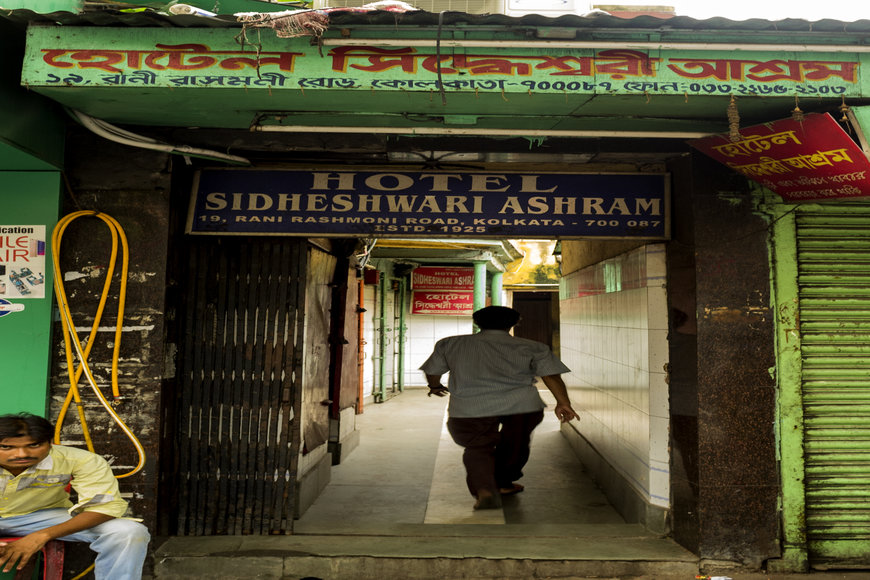 Imagine getting a sumptuous fish meal at just Rs 10/20 and that too fresh, almost home-cooked! Well, these are the pice hotels of Kolkata, some of which you might not like because of their shabby appearance with dirty walls. However, almost a century-old Siddheshwari Ashram of Janbazar has now become a bit upscale by adding air-conditioned rooms to its old establishment to evade the ever-increasing hot summer of Kolkata.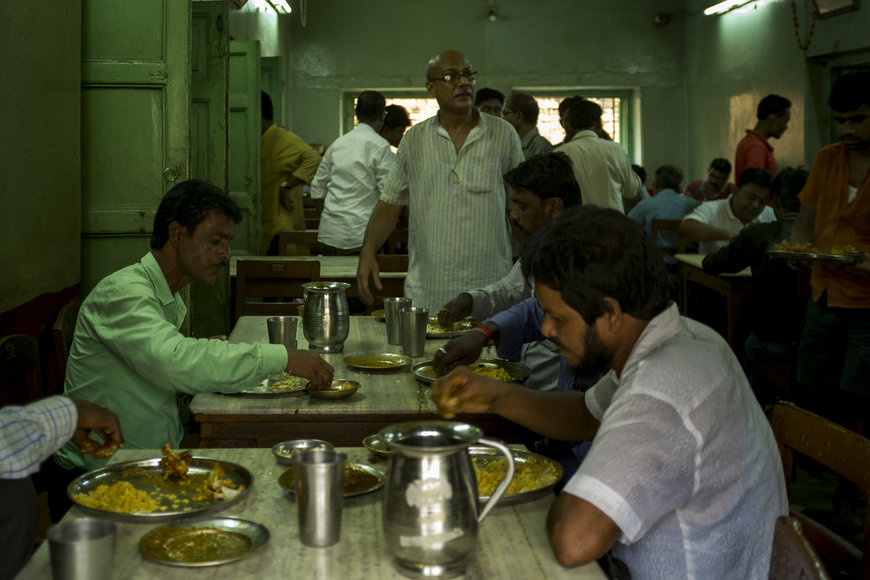 Established in 1928 by Late Khudiram Sarkar, it is currently owned by Rita and Debjani Sen. This is a place where food loving actors Chhabi Biswas and Tulsi Chakraborty frequented to have their famous Kobiraji Jhol, a special dish prepared with raw banana, papaya, potato with minimum oil and ginger and cumin as spices. The menu of Siddheshwari has now been made more contemporary. They have more elaborate fish items on their menu card these days.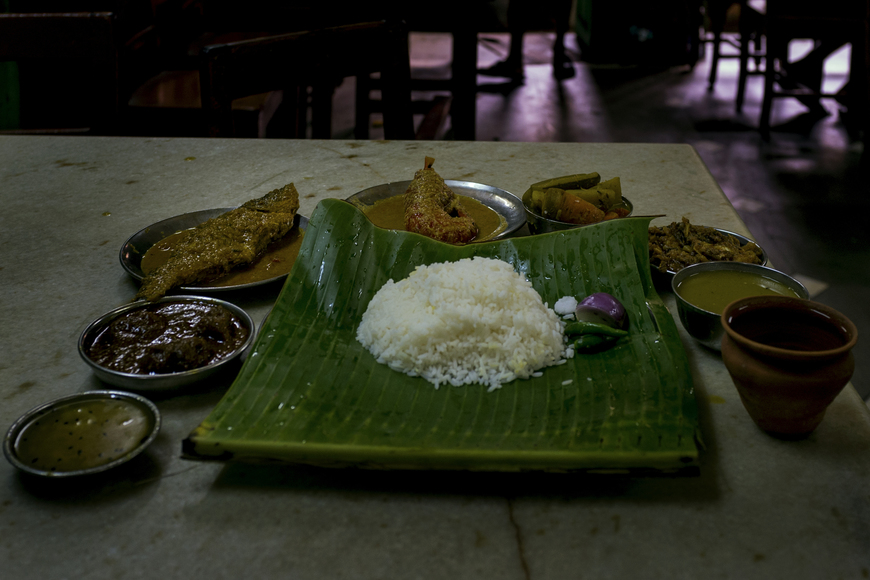 You can also try their Muri ghanta and machher mathar dal, both dishes prepared with fish heads and to die for. If you are not a fish lover then you have mocha or delicious mutton preparations along with kancha amer chutney. So, this monsoon, try some dishes at Kolkata's Pice Hotels.