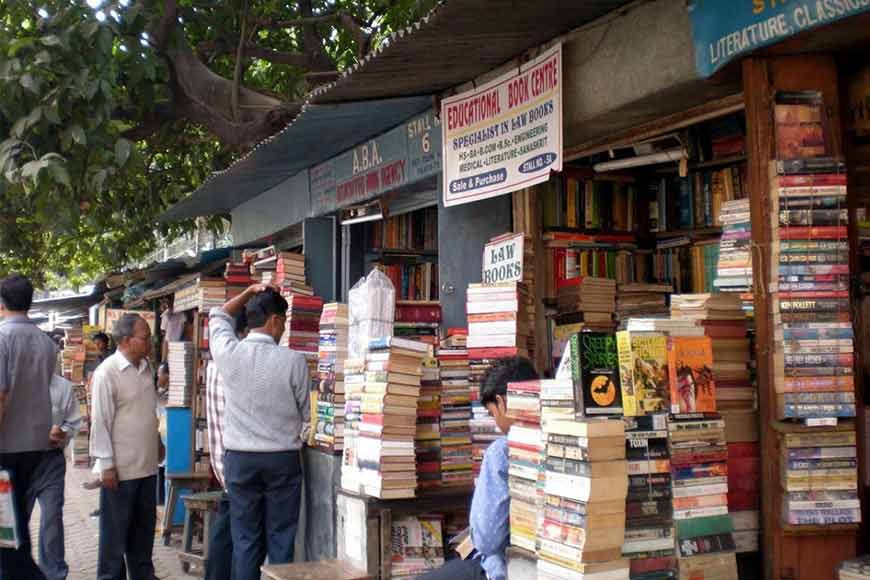 Thousands and thousands of tattered books floating on muddy waters, devastated shop owners trying desperately to salvage whatever they could from the wreckage, an entire commercial ecosystem on the verge of ruin. These were the images Kolkata woke up to on the morning of May 21, a day after the devastating Cyclone Amphan ripped through large parts of West Bengal. The images were from College Street, the nearly 1.5 km stretch of road which constitutes Asia's largest book market, and Amphan had caused estimated damage worth Rs 60 lakh. And that was only in terms of books, not ancillary damages.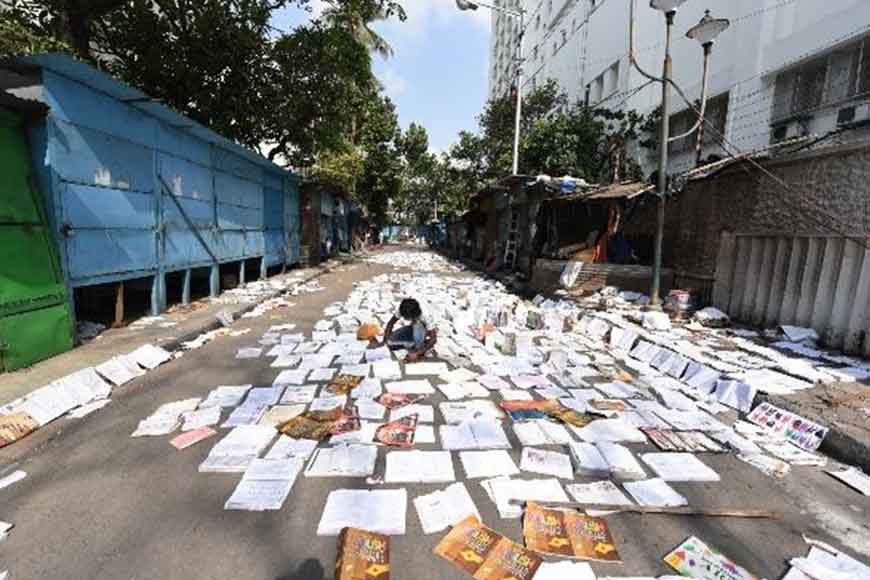 In a year marked almost exclusively by the Covid pandemic, most people have by now forgotten that the College Street 'boi para' or book market, and consequently the Bengali publishing industry, was among the few that took a double hit - a pandemic-induced economic slump, and a severe cyclone. At the start of a new year, have the twin blows broken the back of this thriving, though largely unorganised, sector? Is there any hope of a turnaround in the coming year? Will the saga of layoffs and frozen recruitments be reversed?
Tridib Chatterjee, general secretary of the Publishers and Booksellers Guild

and owner of publishing house Patra Bharati, paints a largely gloomy picture. "To be very practical, I don't see too much hope for this year. It will take us at least a year, if not more, to recover from the damage. Books are not essential commodities, so they must be classified as luxury purchases," he says.
The guild organises the annual and hugely popular Kolkata International Book Fair which, in an ordinary year, would have fetched at least half the year's turnover for small publishers and sellers, and between one-third and one-fourth for larger concerns. The ongoing pandemic, however, has ensured that the Kolkata Book Fair may not be held at all, at least in the current financial year.
Likewise, various district book fairs bring in similar revenues for publishers of all sizes, and some fairs have been held sporadically, though the outcome remains doubtful, says Chatterjee. "A book fair is not just a place to buy books, it is also a venue to interact with your favourite authors, to click selfies with them. These activities often have an indirect bearing on sales, and in their absence, sales have remained indifferent," he adds.
Sudhangshu Sekhar Dey, director of leading publishing firm Dey's Publishing,

however, sees hope in the district book fairs, though like Chatterjee, he agrees that the situation is extremely grim. "In places like Asansol and Coochbehar, the response to book fairs has been fairly encouraging. I have similar hopes from Jalpaiguri," he says.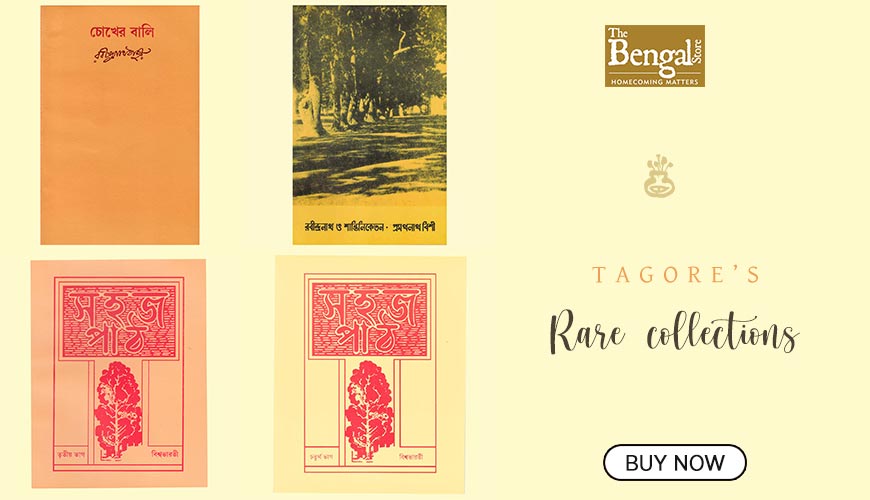 Several publishers, including national ones, have not prepared the customary lists of new titles for the coming year, given the state of the market. Both Dey's and Patra Bharati, however, have brought out limited lists, as have other leading publishers like Mitra Ghosh and a few others. Among the Patra Bharati titles are 'Atmoporichoy', the memoirs of the recently deceased Soumitra Chattopadhyay which haS already fetched healthy sales, while Dey's are bringing out, among other titles, 'Duhsomoyer Dinalipi' by Shankar, a commentary on the year we have just lived through. Even here, though, as Chatterjee points out, "Our normal list would have had 70-72 titles, but this year's list has only about 19 or 20, most of them catering to specialised groups of readers."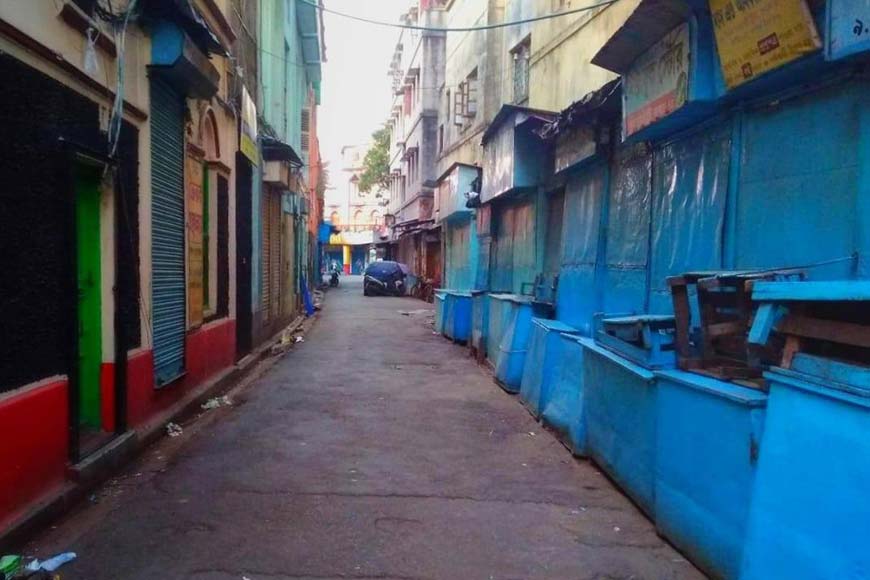 Both men, however, look to online sales with a degree of hope. As Dey says, "The entire concept of online sales and home delivery of books, which was more or less alien to the Bengali publishing industry, had gained momentum in 2020. We have been forced to adapt and evolve, which can only be a silver lining."
Here's hoping the lining will grow into a broad revenue stream.
Story Tag:
Bengali publishing industry