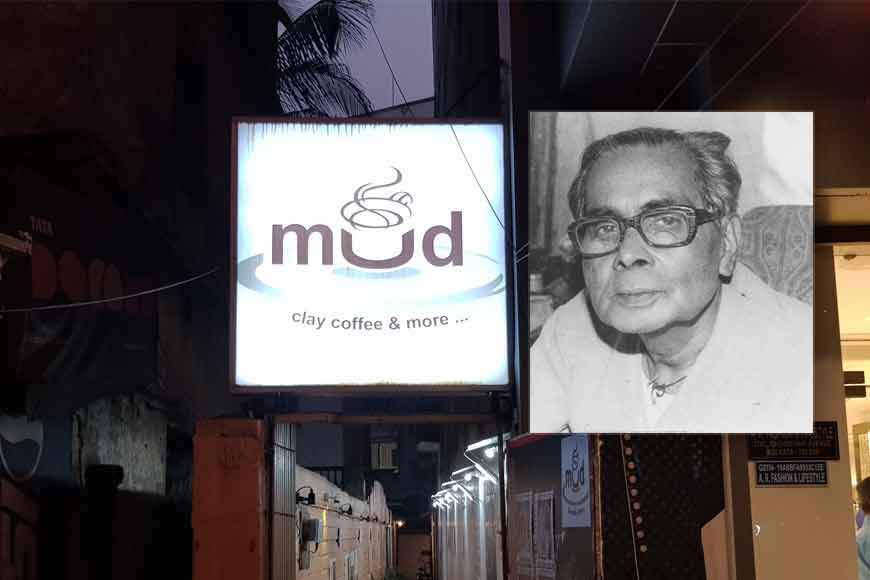 Nicknamed after a beloved British monarch, George Biswas is an iconic figure to all of us. His exceptional depth of emotional expression combined with an exploration of the subtle dramatic element in Tagore's lyrics had made him unique among all contemporary Rabindrasangeet exponents. Debabrata Biswas, popularly called George Biswas or George Da by his admirers, was a cult figure who challenged conservative views about Tagore's music head on. He changed the whole scene of Rabindrasangeet by introducing new arrangements and western instruments. His voice ranged at ease within the three octaves and with varied tempos and rhythms and showed a greater variety of emotional expression from the deep baritone to the gently melodious.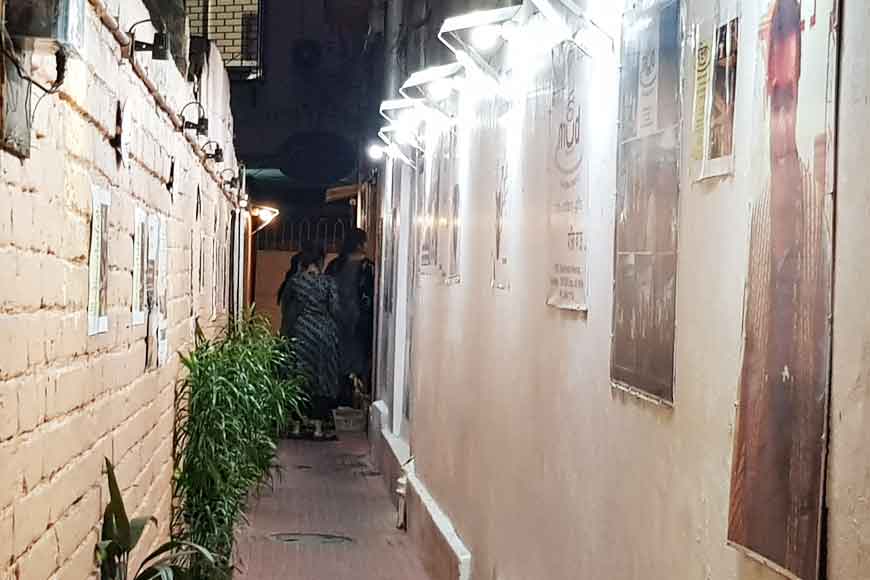 Born in 1911, his home was on Rashbehari Avenue and often turned into a hub of intellectual discussions and mellifluous renditions with George Da's harmonium heard at all hours, at the behest of eminent contemporaries and stars. His soulful Rabindrasangeet was met with much applause and adoration by his audience. He passed away on 18th August, 1980, and left a void in the world of experimental and traditional music.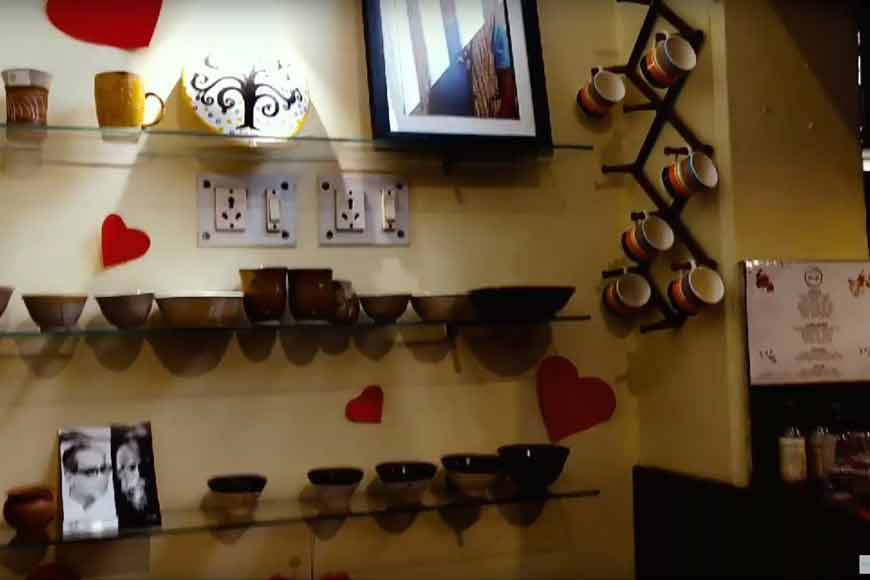 And now Kolkata- based couple Arnab and Ananya Mitra turned the famous figure's 178-E Rashbehari Avenue home into a cafe, Kolkata Mud. With no formal training, the café evolved from their interest in food, pottery and handcrafted gift items and ofcourse from the fact that the house that harbours the café has several memories of George Biswas in store.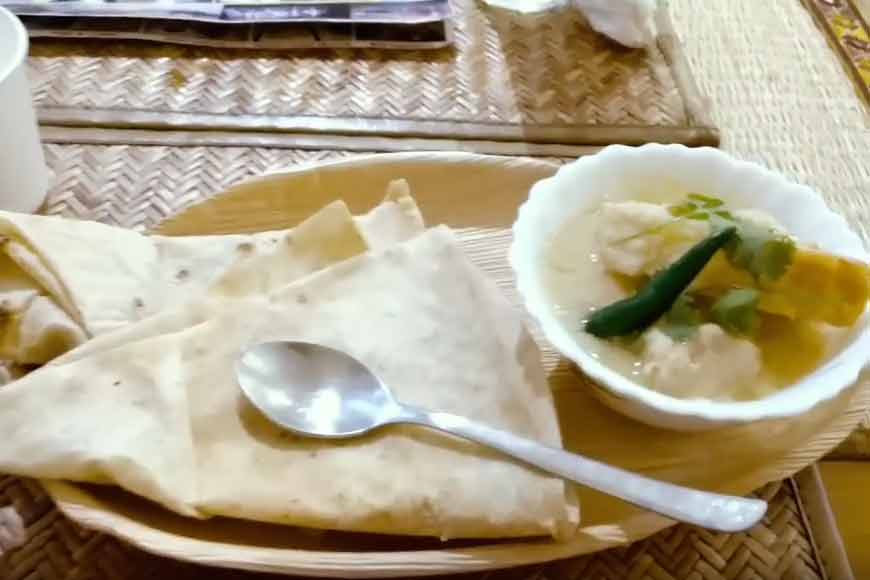 The cafe is a favorite among foodies and music lovers alike. Mud cakes, chicken omelettes, sandwiches, fish-n-chips, pina colada, the ubiquitous Mojito, espresso and Oreo shakes are some of the best-selling items on the menu. You can also purchase unique pottery and clay items that are sold here. But a fitting tribute to the great exponent of Rabindrasangeet will always greet you in the café. The traditionalist at heart yet posing as a bohemian in a tongue-in-cheek style, and by any standards, an eccentric who lived a simple, modest and spartan life at 178-E Rashbehari Avenue. You get to listen to Debabrata Biswas all day long as you sit and enjoy your food in this café.