LOOK BACK: Date with Death- Bengali millionaire Steve Banerjee and his doomed American dream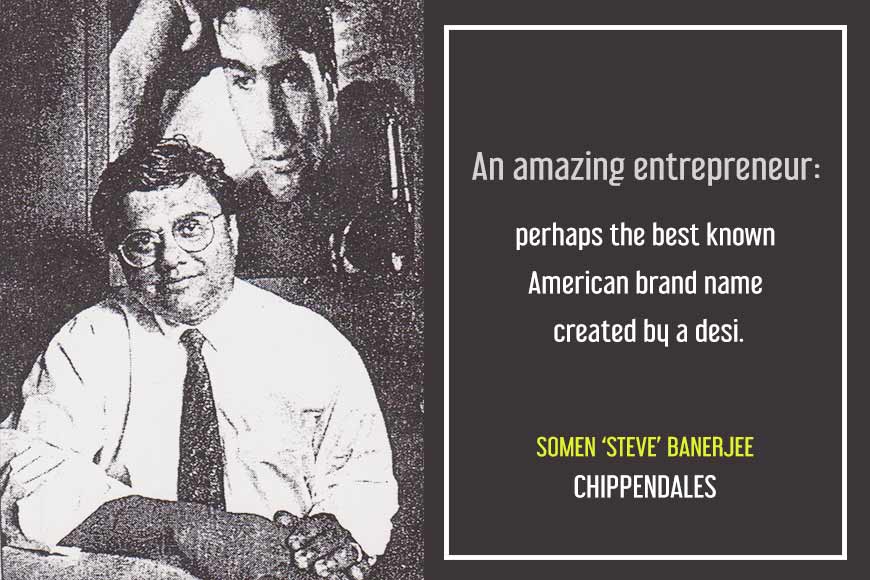 Born in Bombay in the year of India's independence, died by suicide in a small Los Angeles jail cell in 1994. In sum, this was the life and death of Somen 'Steve' Banerjee who remains, till date, the most infamous Bengali immigrant to have landed on American shores.
Steve Banerjee's notorious legacy will forever obscure the fact that he bought a small, fading Los Angeles club called 'Destiny II' and converted it into Chippendales, one of North America's biggest and most popular nightclubs and dance troupes, thanks to the unique idea of using male striptease dancers for the 'entertainment' of female patrons.
Eventually, though, this is a classic story of how the immigrant dream turned into a nightmare, with murder, attempted murder, arson, an FBI chase across two continents, and numerous lawsuits thrown into the mix. And at the heart of it all stood Somen Banerjee, the Bengali boy who became an American multi-millionaire, only for his journey to end in a jail cell, with a self-styled noose around his neck.
Having left India possibly in the late 1960s, Banerjee arrived in the USA via Canada, ultimately settling in Playa Del Rey, California, near Los Angeles. Among his early business ventures were a Mobil gas station and a failed backgammon club. But his luck turned in 1975, when he bought Destiny II for a song. In 1979, he renamed it 'Chippendales', and launched a 'Male Exotic Dance Night for Ladies Only', the first such spectacle in the USA.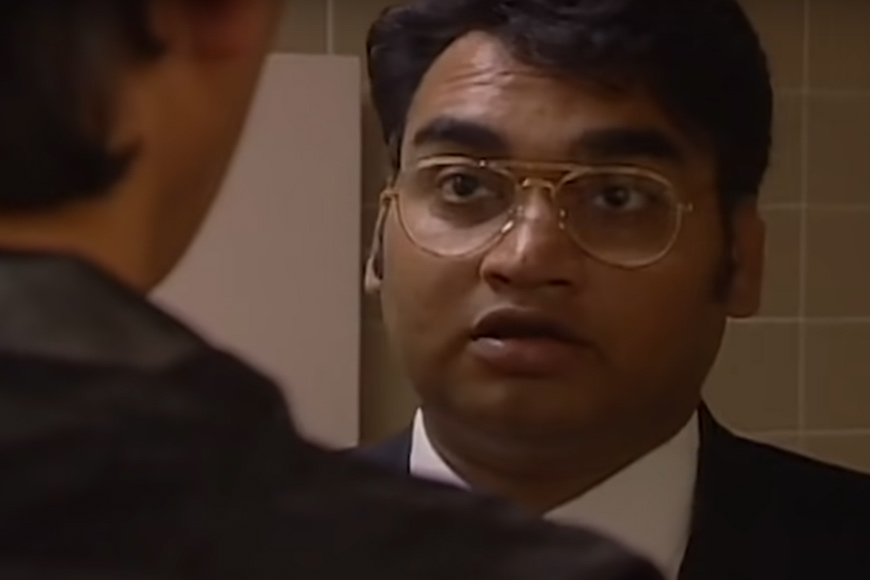 An actor playing Steve Banerjee a shot from the FBI Files series
Thus began a rollercoaster ride that would make Chippendales almost a household name, thanks to its wildly popular shows and calendars, and catapult Banerjee into the big league in no time at all. His undeniable grasp of the public pulse, as well as a sharp business mind and great marketing prowess, drove his venture to great heights. Such heights that when he fell, the thud could be heard right across North America's Bengali immigrant community.
From the very beginning, Banerjee would break the mould of the meek, hardworking, law-abiding immigrant. Brash, ambitious, and dynamic, he had a taste for expensive cars, large homes, designer clothes, and the finer things in life. He was a man in a hurry, and didn't care who knew it. He was raking in the millions, and wasn't bashful about flaunting his wealth.
And yet, the dazzle had a darker lining. Intolerant of competition, Banerjee was a suspect in at least two cases of arson, once in 1979 and again in 1984, when he attempted to have two competing nightclubs burnt to the ground. Starting from the mid-1980s, Chippendales was also embroiled in a series of civil lawsuits.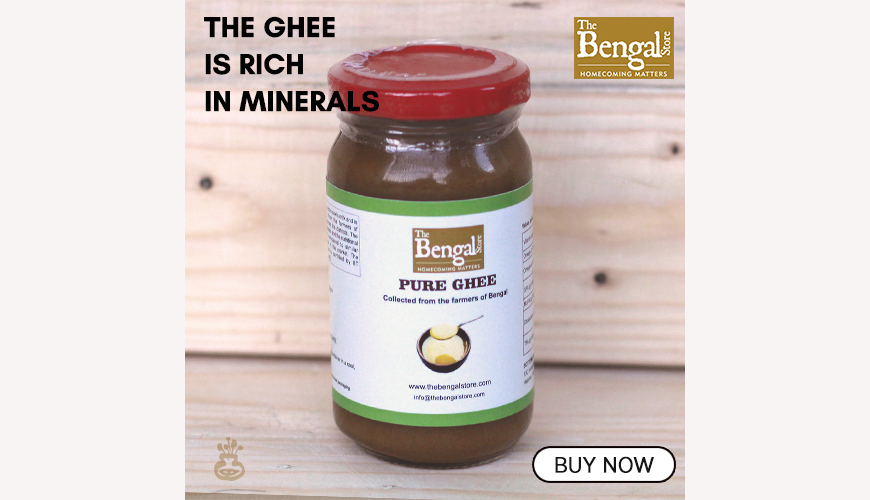 Through it all, Banerjee was working with Emmy Award winning director Nick DeNoia, who became the choreographer of Chippendales, and who contributed in no small measure to the nightclub's immense popularity. However, Banerjee and DeNoia eventually became involved in a bitter financial dispute, and parted ways.
In 1987, DeNoia sued Steve for violating their touring agreement. And in April of that year, he was shot in the face and killed in New York by hired hitman Ray Colon.
Banerjee's name did come up in the list of suspects, but there was no evidence linking him to the killing. He was back on the radar in 1990-91, when he once again tasked Colon with the job of killing former Chippendales choreographer Mike Fullington and two other former Chippendales dancers, all three of whom had joined a competing troupe. Colon in turn hired a hitman to do the job, who turned out to be an FBI informer.
Following a complicated FBI chase that swung between Switzerland and the USA, and on the strength of electronic surveillance, Banerjee was charged with conspiracy to murder on September 2, 1993, and held without bail. About a month later, he was charged with the murder of DeNoia, racketeering, and arson, as well as the 1990 killing of Indian businessman Jagjit Sehdeva. All of which meant that if convicted, he would spend the rest of his life in prison.
Hours before he was to be sentenced, in the early hours of October 23, 1994, Somen 'Steve' Banerjee hanged himself from a coat hook in his cell, using a bedsheet. He left a suicide note possibly written in Bengali or Hindi, though the police claimed they could not decipher it.
Hardly role model material, Banerjee nevertheless remains an example of what a sound business brain and the right amount of ambition can achieve, even in a country far away from one's own. In his case, greed and bloodlust obliterated the thin line between rightful ambition and disastrous overreaching, turning him into a cautionary tale.
The immigrant Bengali community may not have wished to claim him as one of their own, but the world of pop culture has remembered Steve Banerjee. In 2000, television movie 'The Chippendales Murder' starred actor Naveen Andrews in the lead role. In 2009, it was reported that noted director Tony Scott was working on a biopic of Banerjee. Additionally, producer Alan Ball was also working in a film on the Chippendales murders, with Dev Patel and Ben Stiller in the lead. Production was slated to begin in 2018. Unconfirmed reports say that Bollywood's own Salman Khan has also announced a Steve Banerjee biopic.
Notwithstanding the squeamishness about him within the immigrant Bengali community, it is perhaps ironic that Steve Banerjee has today become far more 'mainstream' than most immigrants can ever hope to be. His drive and dynamism smashed through the glass ceiling that separates modern American immigrants from the 'original' settlers, and helped him create an iconic brand that will remain an integral part of the American cultural landscape in a way that thousands of Silicon Valley start-ups never will. For this, if for nothing else, Steve and his Bengali identity need to be remembered and reinforced.