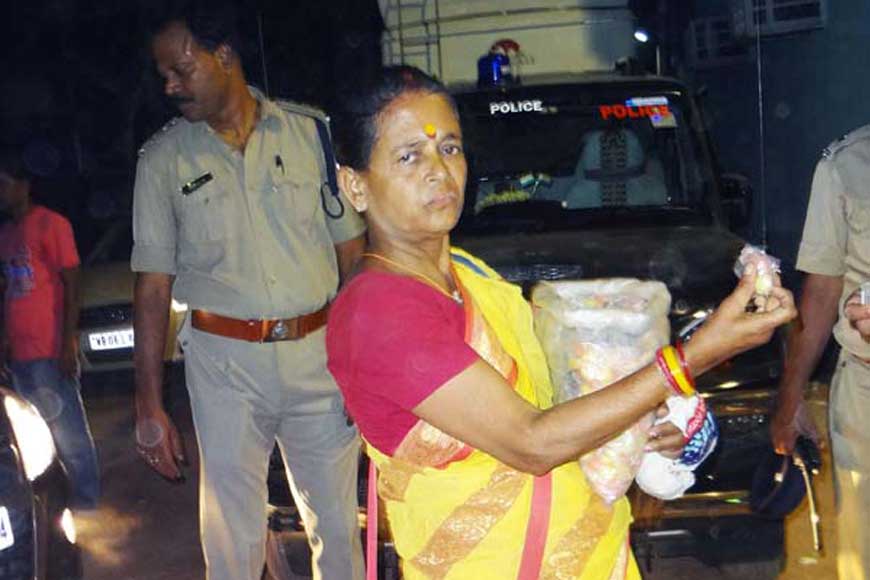 East Bengal and Mohun Bagan matches on the Maidan are not just about the rivalry of Ilish and Golda Chingri, It is also about 'People' who cater to the innumerable spectators on the stands. One such face of Maidan is 'Lozenge Mashi' who has braved rains, scorching heat and long distance travel, just to follow her passion of selling sweet candies or hard boiled lozenges before any 'Boro Match' or big match at the Maidan. And she did this meticulously for decades. Jamuna Das, popularly known as Lozenge Mashi by both Mohun Bagan and East Bengal fans, is having a hard time these days due to the Pandemic and lack of sports at the Maidan.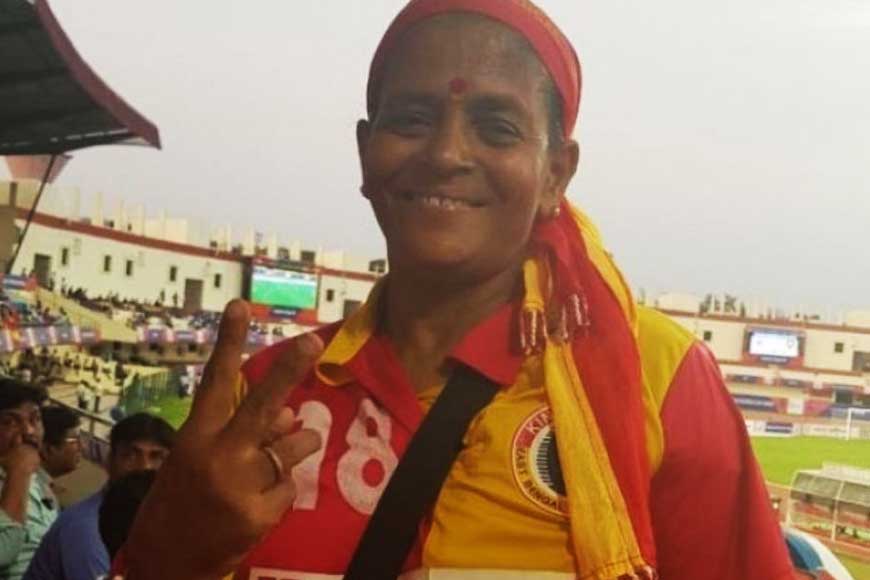 But her face on Kolkata's Soccer circuit is synonymous to East Bengal-Mohun Bagan rivalry. When GB spoke to her over phone she said: "I am a die-hard East Bengal fan, but all these years I have sold sweets and candies to people near the lush-green fields of Kolkata maidan, to everyone, to all supporters." Over the past two decades, she turned into a household name in the city's footballing circles and never failed to attend any of her favourite team's matches, be it at the Salt Lake stadium, the East Bengal club ground or the Kalyani Stadium.

But where does her dedication come from? When asked she shyly replied: "I love the spectators and their emotions as they express their deep-rooted love for soccer. I myself is also a soccer fan. My being at the field and also earning a quick buck by selling the lozenges is part of my love for soccer and particularly for the East Bengal jersey."
Acknowledgement has been forthcoming from both clubs and East Bengal and Mohun Bagan fans make her don their jerseys on the sidelines of the soccer field. During Lockdown, the East Bengal fan club even took the initiative to generate funds for the 50-year-old Jamuna Das in an attempt to provide her some relief in the absence of soccer.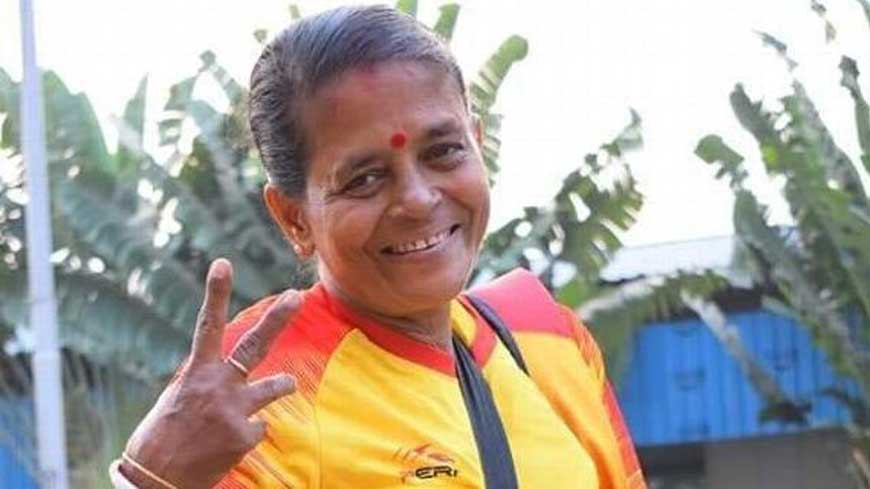 "East Bengal is the reason for my happiness. It does not matter if they win or lose, the love of the club is something that I cannot describe in words," she had said a couple of years back during an interaction with the All India Football Federation (AIFF). Das' tale of perseverance and commitment will definitely inspire every player. For the time being our Lozenge Mashi is dying to return to the stands.