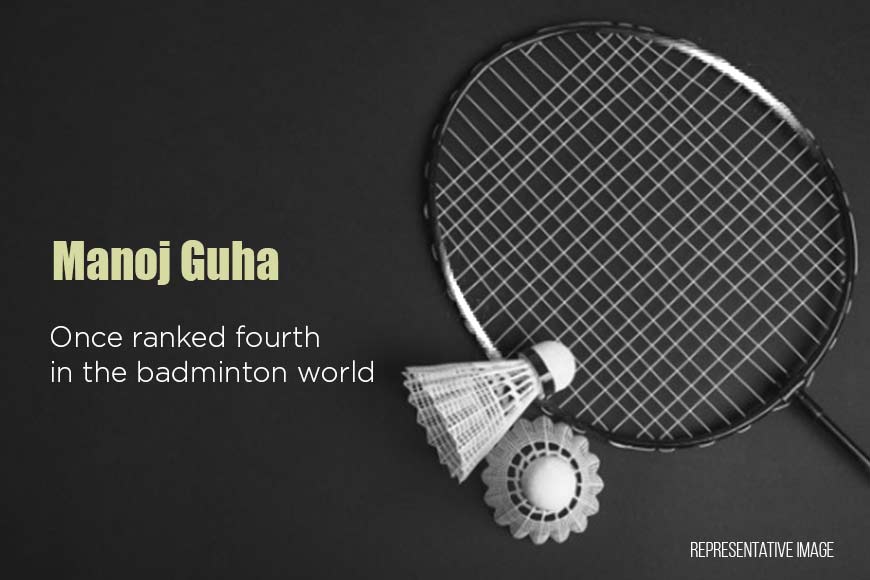 Chances are, most of us first heard of, or read about, Manoj Guha when he passed away two years ago, at the age of 98. If we were alert, that is, because most major media publications more or less ignored the news of his passing. For a badminton player from Bengal who once ranked fourth in the world, his final departure was ignominiously quiet.
This week, dates were announced for the Olympic badminton qualification tournaments, and we learnt that the likes of Saina Nehwal and P.V. Sindhu were returning to the badminton court for the first time in months. This seems as good an occasion as any to remember Manoj Guha, the legend who placed Bengal on the world badminton map in a way that perhaps no player before or after him has done.
Strangely enough, his first love was football. Born in Kolkata's Bhawanipur area on September 13, 1920, the young Manoj initially played league football for second-division club Young Bengal, and later graduated to first-division clubs such as Aryan and Bhawanipur. In 1945, he joined Amrita Bazar Patrika as a journalist, a job he held until 1980. And in 1946, he cleared the exam of the Calcutta Referee Association. Yet, even as his career as a football referee took off, fate was pushing him inexorably toward badminton glory.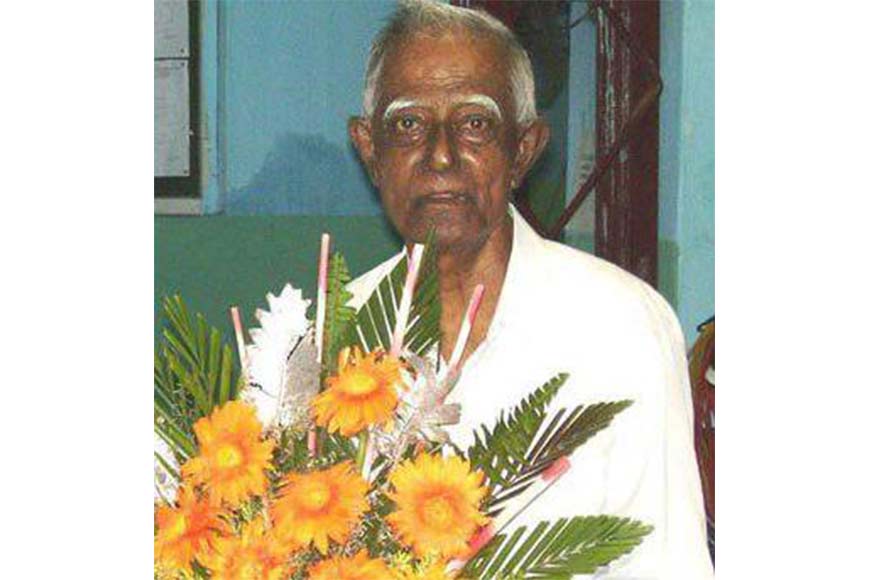 Manoj Guha
By 1950, India had already produced a badminton star in the form of Nandu Natekar. From what is generally known, the sport was introduced in Calcutta by Sarat Chandra Mitra, son-in-law of legendary wrestler Gobor Guha. And Manoj Guha's name soon began to appear alongside Natekar's. From 1949-51, Guha was the country's third ranked singles player, slipping to number four from 1952-54. Even before this, however, he was among the principal members of the Indian team which toured Sri Lanka in 1947, the first foreign tour by an Indian badminton squad. In 1951-52, Guha was in the Indian team which competed in the Thomas Cup zonal final in the USA, repeating the achievement in Denmark in 1954-55. The fact that India had begun to be recognized as an international badminton power was due in no small measure to Guha.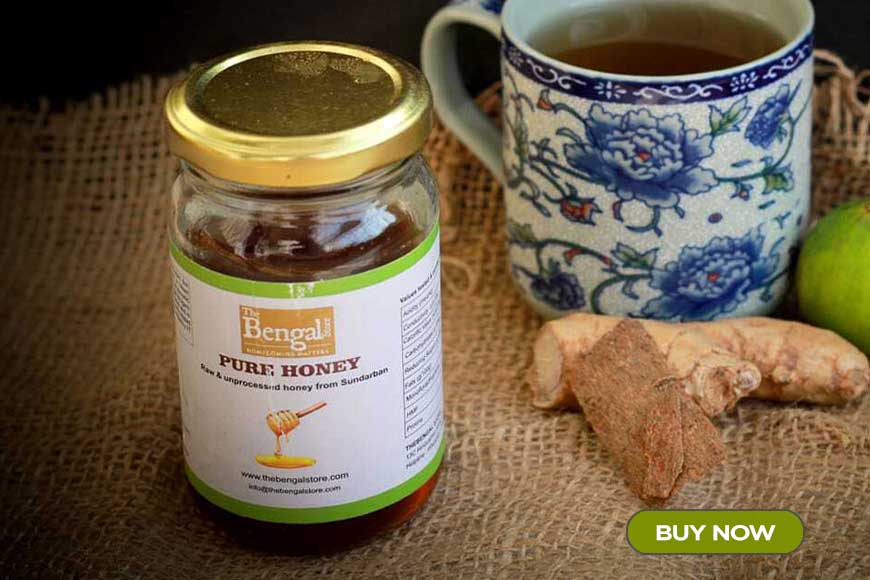 He truly came into his own, however, in partnership with fellow shuttler Gajanan Hemadi. The pair, ranked fourth in the world in the 1950s, predated India's first badminton superstar Prakash Padukone by nearly three decades. While the fact that Indians were good enough to take on the best of world badminton just a few years after Independence has been largely forgotten, Guha and his teammates were the wind beneath the wings of a whole new generation of shuttlers, particularly in the 1980s. From Kolkata, too, emerged a new breed of players, among them Amrita Mukhopadhyay, Soumen Bhattacharya, and even Guha's son Shashanka Shekhar, fondly known as Laltu. These players were regulars on the national and international circuits, a far cry from the state of affairs in Bengal badminton today.
How and why badminton slipped into obscurity in Bengal is a sad story, perhaps for another day. For now, we could choose to be inspired by the story of the Bengali who made his state proud in the international arena, and was admired both for his court coverage and his incredible speed at the net. Perhaps the current generation of India's badminton superstars will spare a thought for him.