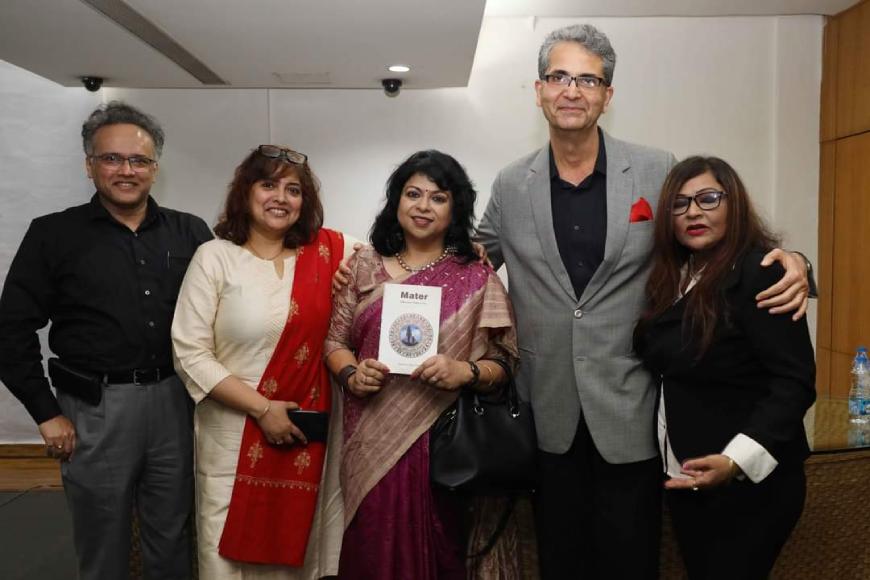 How about breaking the shackles of patriarchy in India by bringing up our sons as caring and loving human beings? Can we save our daughters just by shouting about women's rights on social media or from podiums, without educating our sons on how to reciprocate love and respect their women? Be it their mother, wives, daughters, or any other woman, once a man is brought up properly, he treats every woman as a human being first. The book Mater: Anthology of letters from Mother to Son edited by Saheli Mitra, thus lays down a different rhetoric for women empowerment. As they say charity begins at home, let's start with our sons, let's save them first. Fifteen incredible mothers from different parts of India and abroad have written letters to their sons in this book.


In present-day India, it seems we have forgotten to celebrate our sons and instead the general rhetoric has been to celebrate only daughters. As a result, we are creating a lopsided dialogue on women's empowerment and forcing a divide between man and woman that is turning away our sons further from even thinking of getting married, let alone showing affection and love to their women. But only a son raised by a responsible mother can respect women. Why marginalise our sons by creating an environment where we make everyone feel that our sons and all men are rapists, molesters, etc. The letters in the book create a balance and remind us that we all are humans first.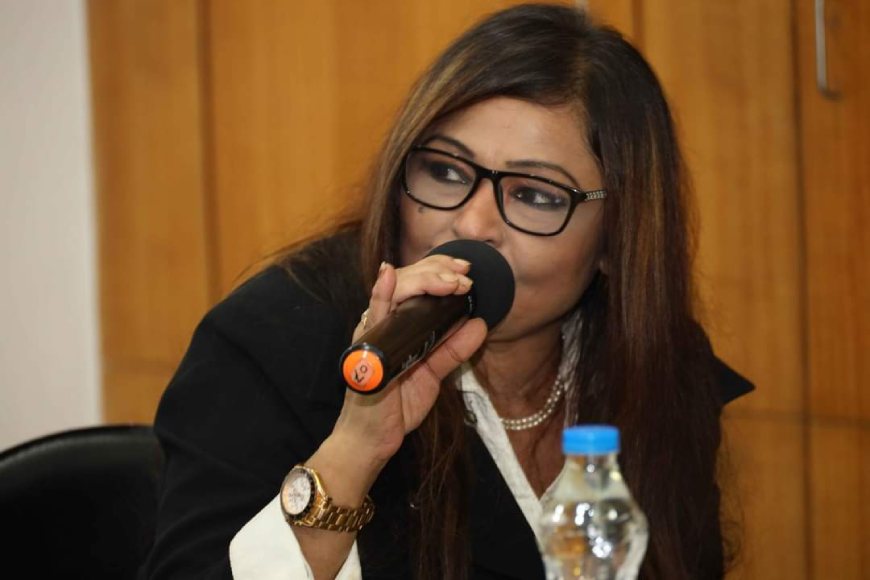 The incredible mothers of this book are diverse. From a Cancer survivor mother Amishi Vora to Sarmita Dey, a mother who writes to her adopted son, to Ipsita Ganguli who writes to her Godsons, Bali Sanghvi writing to her 'Doggie' son to Shalini Gupta writing to her Specially-abled son. Even letters from mothers who have lost their sons to death.
Mater: Anthology of Letters from Mother to Son is a potpourri of such tales in form of original letters that would even bring back the art of letter writing. Edited by well-known author, poet, journalist, and entrepreneur Saheli Mitra who is the founder of content and creative company Tales Talks Walks (TTW), and designed by Bhubaneshwar-based artist Rhiti Chatterjee Bose, the book has been published by Virasat Publishers. The contributing mothers are Anita Bose, Amishi Vora, Baisali Chatterjee Dutt, Ipsita Ganguli, Madhu Jaiswal, Bali Sanghvi, Shalini Gupta, Jayita Ghosal Roy, Sarmita Dey, Amanita Sen, Lily Swarn, Neline Mondal, Dr. Bani Chanda, and Amrita Mukherjee.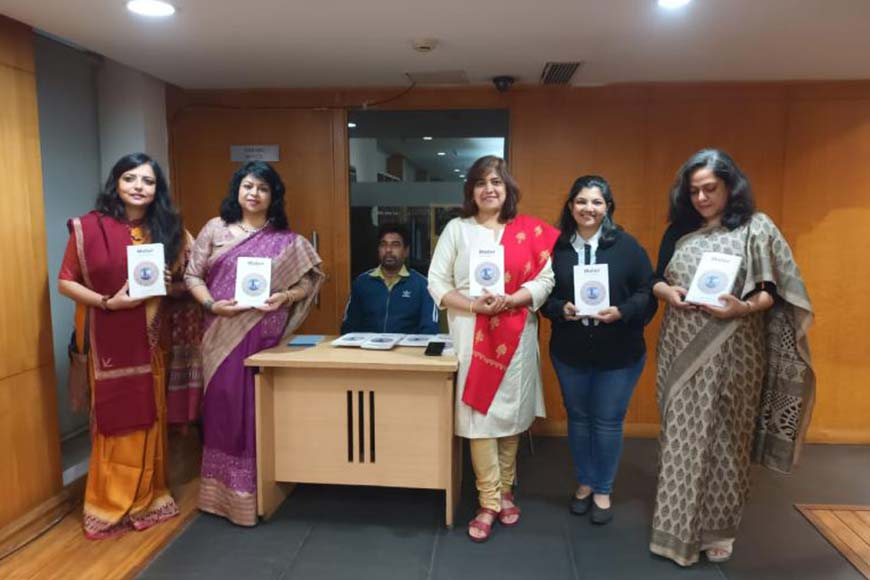 The book was launched recently at ICCR, Kolkata with an eclectic panel of speakers including Shahanshah Mirza, great great grandson of Nawab Wajid Ali Shah, Debanjan Chakrabarti, Head of British Council, East, and North East, Mousumi Sengupta, journalist, columnist, and TV anchor, CarlytaMouhini, Mumbai based advocate and well-known singer. While Debanjan Chakrabarti spoke about how women empowerment is viewed nationally and internationally, Mirza brought out real-life stories on how Muslim women of every class are coming forward to get educated and only education can make them emancipated. "Women empowerment cannot be forced through, it has to be felt, respected equally by the men as well and it starts when one is honest as a mother bringing up any child, boy or a girl," that's what Mousumi Sengupta felt. While Mumbai-based advocate CarlytaMouhini voiced out several instances and cases she fought where a man too has been a victim of abuse in the hands of women who misused their legal rights. While Debanjan and Saheli both pointed out how Bengal has always been a pathfinder in women's rights for many centuries and how men like Ishwar Chandra Vidyasagar, Raja Rammohan Roy, and Swami Vivekananda saved the women of India from Sati, child marriage and so on.
The book has already made a deep impact with the first 100 copies sold off even before the launch in a week. If you wish to grab a copy of the book you can visit the Virasat Publisher Stall No 250 at The Kolkata Book Fair.