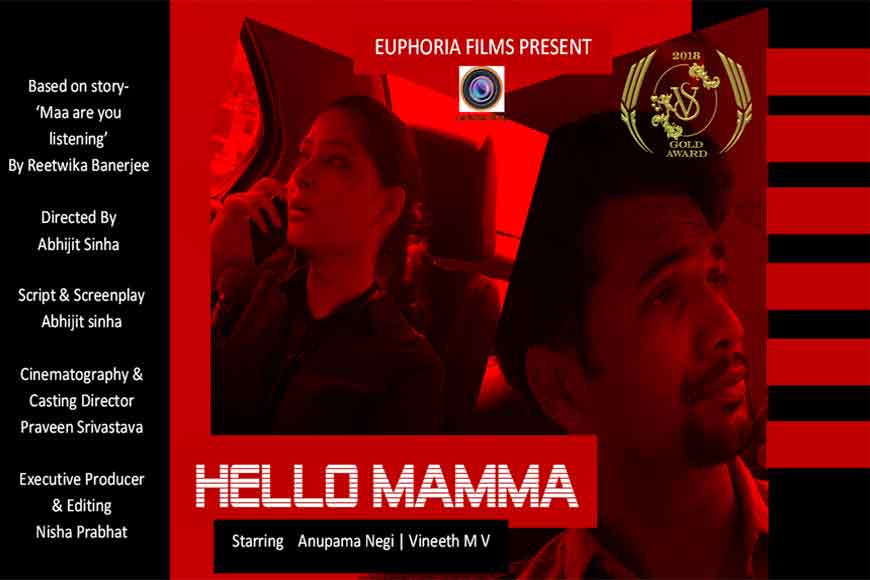 • What motivated you to get into writing films?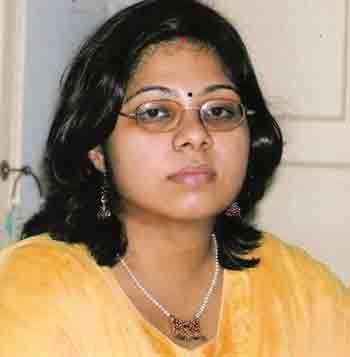 I am fond of films since childhood. On a fine Sunday morning, when one of my actor friends offered to mark his directorial debut with one of my micro stories, it lit the first spark of film writing in me. Along the journey, I started loving it and continued with three back to back short films. Presently I am deeply involved into movie writing, including handful of features, shorts and TV serials, which are in pre-production phase.
• You have a corporate background?
I am a Cyber Security Expert by profession, presently associated with a North American media giant as their Enterprise Data Privacy Consultant. My role is to advocate their senior management on hi-tech cyber security threats and how to prevent confidential data leakages out of the organization's network.
• Then is film writing a hobby?
Yes, absolutely. Film writing is rather my passion you can say. I write stories in English and Bengali. But all my movies are in Hindi and Bengali so far, including those in pre-production stage.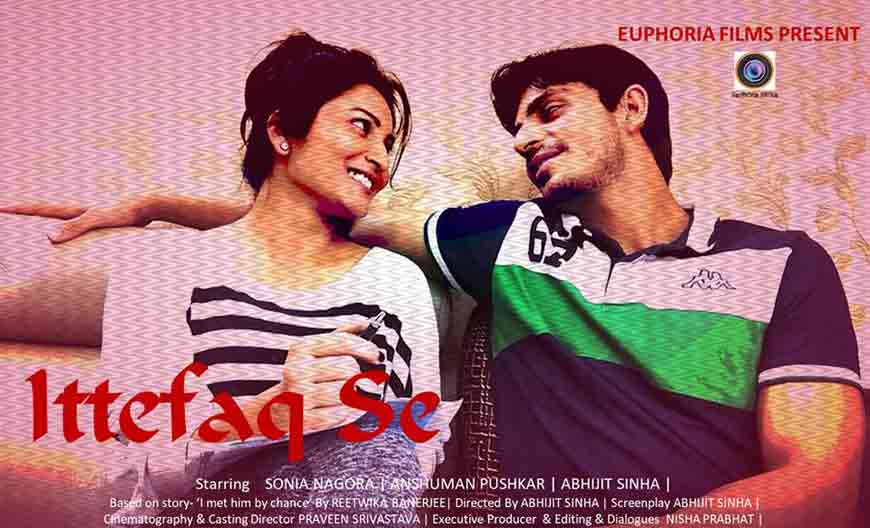 • Are they essentially short films or documentaries?
Three fictional short films have been picturised on my micro stories.But you will soon see my works being screened on the TV and giant screen.
• Who all are directing these films or bringing them on screen?
So far, I have worked with Abhijit Sinha, a class actor turned director from Bollywood, who directed allmy short films released under Euphoria Films, Mumbai. I am also working with some reputed production houses from Bangladesh, Tollywood (Kolkata), Gujarat, Jharkhand and Mumbai for my upcoming projects.
• What kind of awards have your movies and scripts won?
I have won thirteen awards till date.Five noteworthy movie laurels are BRONZE AWARD at Virgin Spring Cinefest, 2017 for Adhura, SEMI FINALIST at Eurasia International Film Festival, 2017 (held at Moscow, Russia) for Adhura, OFFICIAL SELECTION at Calcutta International Cult Film Festival, 2017 for Adhura, OFFICIAL PANORAMA at South Asian Short Film Festival, 2018 for Adhura, GOLD AWARD at Virgin Spring Cinefest, 2018for Hello Mamma.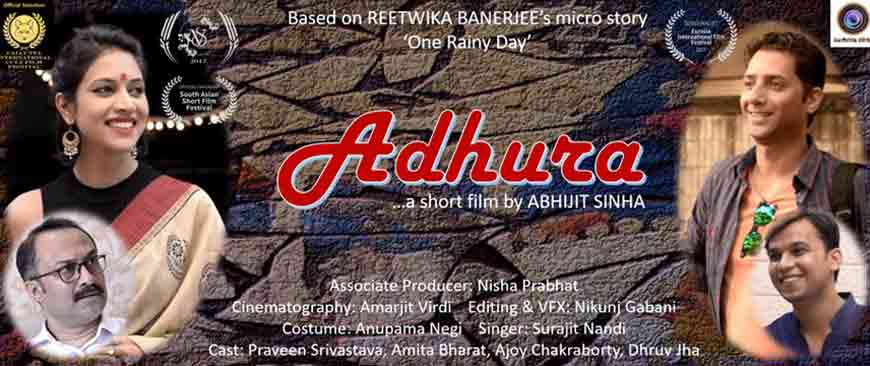 I also won three literary honours, including The Indian AwazTM 'AUTHOR OF THE YEAR 2017' award, Power is You 'GLOBAL AUTHOR OF THE YEAR 2018,' NATIONAL BOOK HONOUR award 2018 (nominated for 'Enta Habibi' book, results due in July)
• What is essentially the theme of your films?
The three released short films were on three different themes – an imperfect love story, depression of working women and loss of talents due to lack of publicity. Couple of my upcoming projects will picturise women centric plots with a strong social message to the audience. Adhura (my debut short film, released Sept 2017) – depicts an imperfect love story of a young guy who falls in love with a charming girl at the backdrop of Durga Puja in Kolkata. While, Hello Mamma (my second short film, released in Nov 2017) – is a strong women centric short film around the rising rate of depression in working women. Depression is a sensitive buzzword of the society nowadays and with this short film we tried to create a social awareness among viewers against the cause by bringing out the commonly faced challenges of young working women leading to depression and loneliness. Ittefaq Se (my latest short film, released in Dec 2017) is about today's socially connected world, where still so many people whose faces are not known to us, yet we admire them for their work and not faces.
• What kind of response did you get from your audience?
Honestly speaking, the reactions have been very encouraging so far – be it from my audience or professional forums. Their overwhelming love, support and feedback accompanied by high IMDb ratings from film critics motivated me to venture into multiple film writing projects this year. Hope I will be able to gift my viewers some of the best movies of 2018.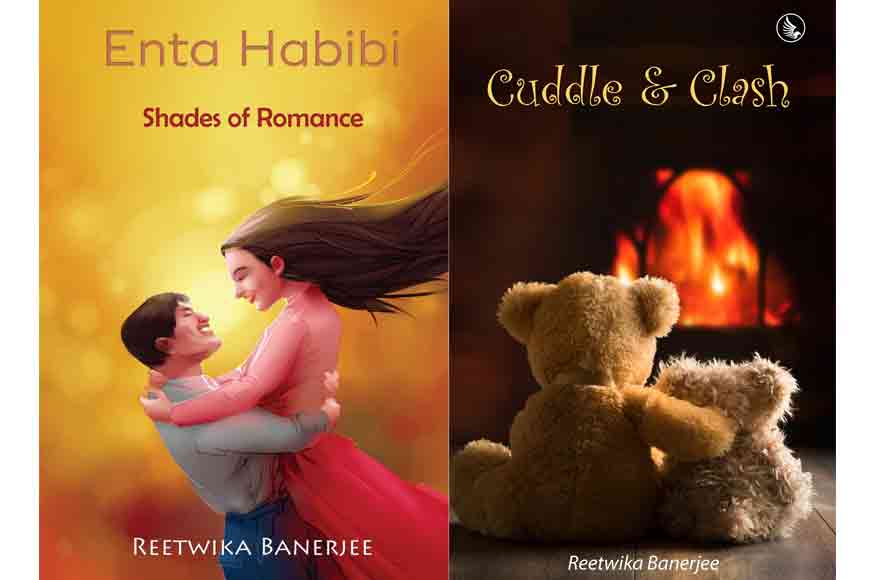 • How much Bengali element do your films carry?
Bengali by birth, I have spent most of my childhood in Kolkata. Though for professional reasons I had to settle in Bangalore, but I never cut my ties. I am very much a 'Bangali' by heart. Then how can I take 'Bangaliana' out of my stories and films?
All my works are highly influenced by our rich Bengali culture, history, traditions and rituals. Some of the social plots are also based on the darker sides of East Indian society, majorly on the Bengal-Bihar-Orissa belt.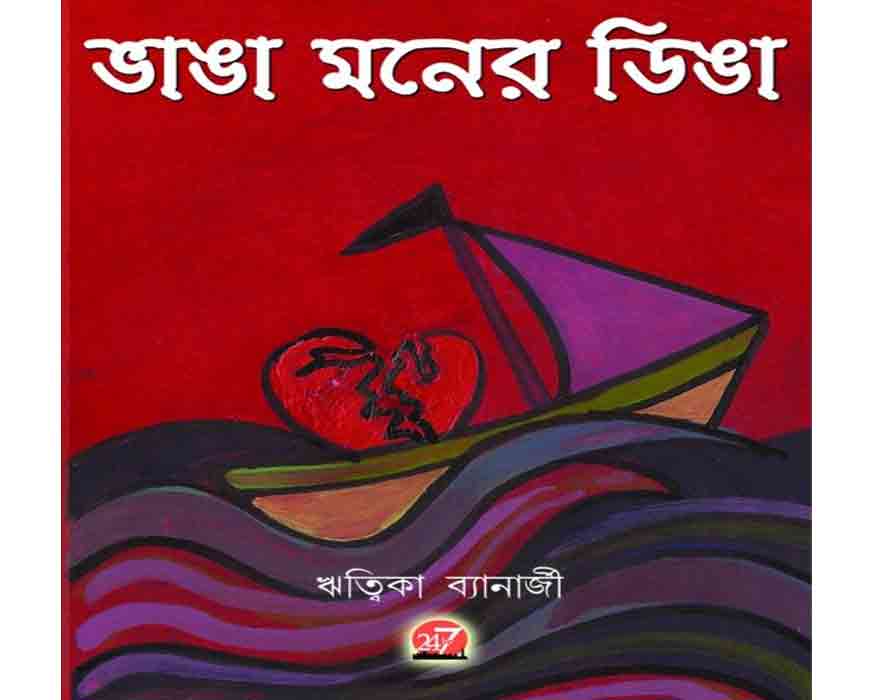 • What are your future plans?
I wish to focus my next few projects on mind-boggling historical thrillers and hard-hitting social movies. Already in discussion with couple of marquee Tollywood Directors.