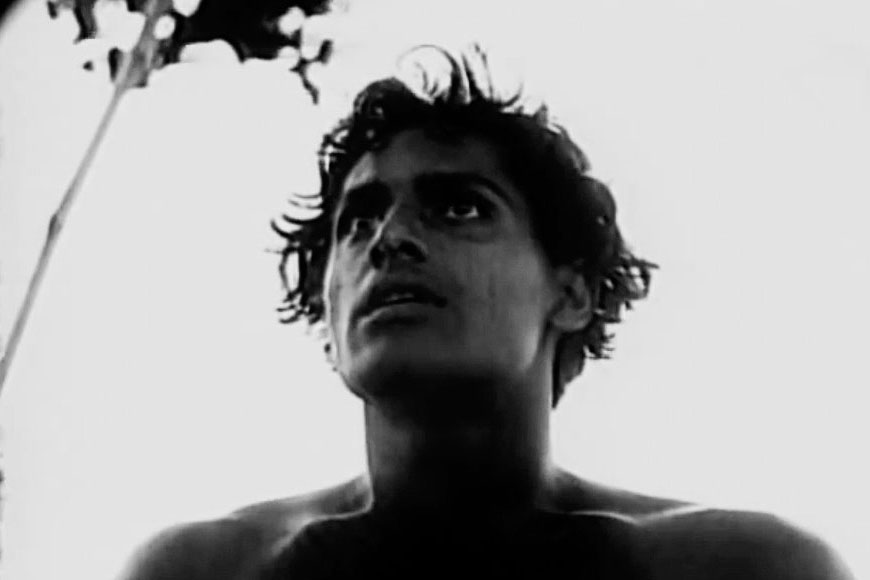 Ganga (1960)
Cast: Gyanesh Mukherjee, Sandhya Roy, Ruma Guha Thakurta, Moni Srimani, Niranjan Ray, Sita Mukhopadhyay
Director: Rajen Tarafdar
Watching it today, it seems almost incredible that Ganga was only the second film for director-screenplay writer-actor Rajen Tarafdar, a highly underrated filmmaker whose brief body of work ought to be mandatory viewing for all lovers of cinema. His filmography on Wikipedia lists a mere seven films as director in a career spanning 30 years, and four as actor.
But what films! The four featuring Tarafdar the actor are – Mrinal Sen's Akaler Shandhaney (1980) and Khandhar (1984), Shyam Benegal's Arohan (1983), and Sekhar Chatterjee's Basundhara (1986). As director, he started out with Antariksha (1957), for which he also wrote the story and screenplay, and which marked the debut of a 16-year-old Sandhya Roy, who would go on to become a certified A-lister.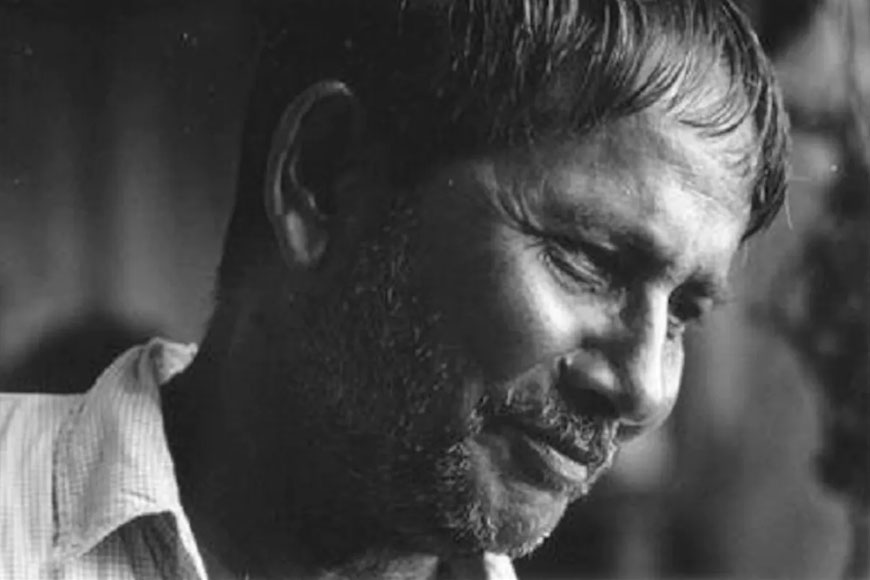 Rajen Tarafdar
Then came Ganga, bringing together some of Bengali cinema's finest, but with virtually no star cast to speak of. Indeed, Gyanesh Mukherjee was quite possibly the best known face in the line-up, a highly talented character actor and renowned theatre personality whose impressive body of work includes films by Ritwik Ghatak, Mrinal Sen and Tapan Sinha.
Those who have read the eponymous novel by Samaresh Basu published in 1946 will appreciate that Ganga couldn't have been an easy film to make. Much of the narrative is almost a docu-feature on the lives of Bengal's fishing community, whose perilous profession draws them deep into the Sundarban canals as they make their way to the Ganges delta in search of bigger catch. From tiger attacks to terrifying waves and storms, they battle it all in their humble, sturdy country boats.
The human drama playing out against this backdrop centres primarily around the handsome, strapping young Bilas (Niranjan Ray), who has been brought up by his uncle Panchu (Gyanesh), having lost his father to a tiger attack as a youngster. A fresh-faced Sandhya plays Gamli Panchi, the archetypal innocent village girl, with a huge soft corner for Bilas.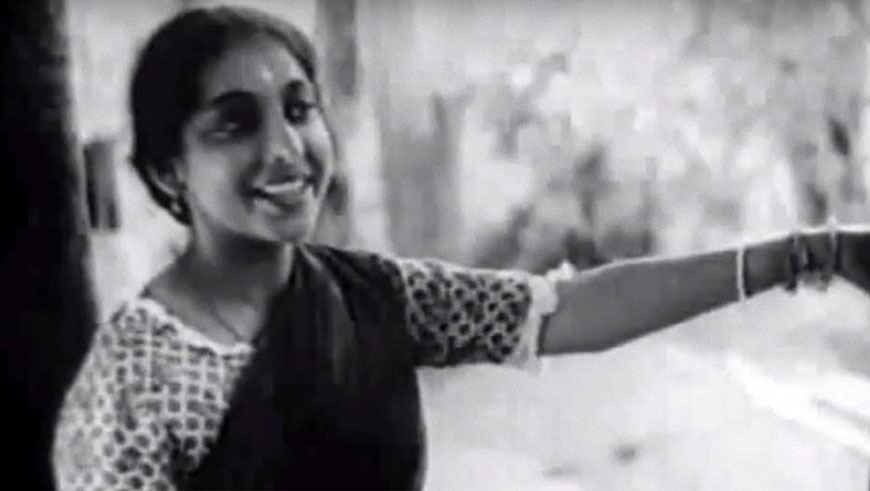 As befits an energetic young fisherman, Bilas wants to go beyond the delta and into the sea, but Panchu won't hear of it. He has seen the sea take away far too much. Frustrated by his uncle but unwilling to defy him, Bilas is in a grumpy mood when he meets the beautiful, feisty young fish seller Himi (Ruma) near Kolkata, when she comes out to their boat to buy the catch, and falls deeply in love with her.
Initially a little amused, Himi is soon drawn into the relationship, and though resistant at first, Panchu gradually approves of their love because he thinks he can use Himi to divert Bilas from his obsession with the sea. For the sake of those who haven't yet watched the film or read the book, we will refrain from revealing the plot any further, so do watch it as soon as you can. On YouTube if nowhere else.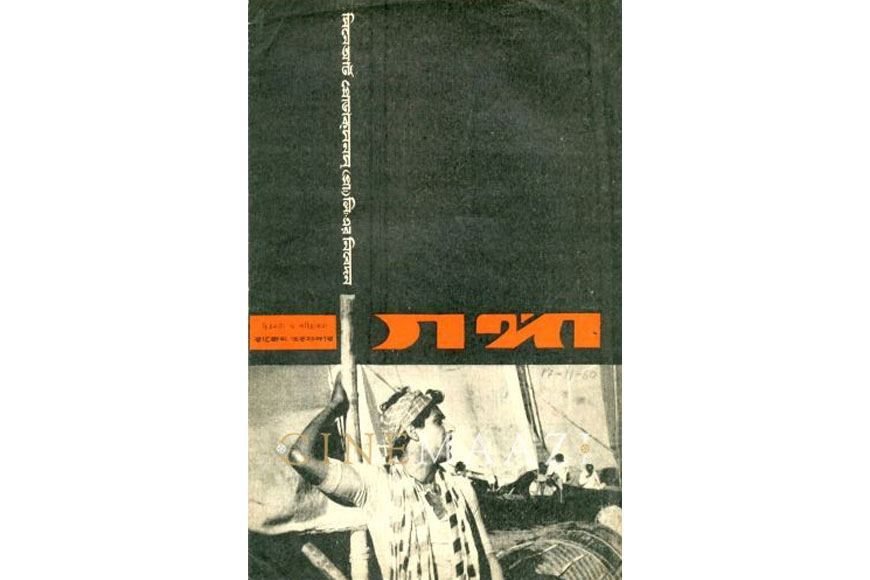 But Ganga the film is not really about the plot. It is about the outstanding cinematography by Dinen Gupta, who would himself go on to become an established filmmaker, it is about Salil Chowdhury's unforgettable music and songs, making excellent use of legendary folk singer Nirmalendu Choudhury, it is about vignettes from the lives of a marginalised community whose bravery and stoicism are truly inspiring.

A standout scene from the film is the one where a younger Panchu leads a desperate search for his elder brother (Bilas' father) through the jungle, shouting out his name even as realisation dawns that he may be too late. The dense, ominous play of light and shade, the panic in Panchu's voice, the still waters of the canal, all invest the scene with a great deal of intensity and sense of foreboding.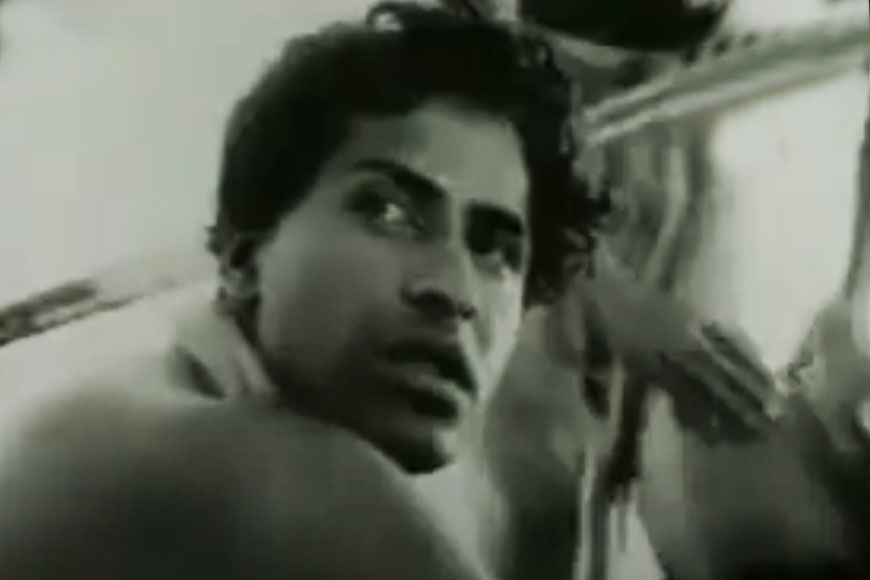 By all accounts, Ganga is Tarafdar's standout film, and its layered narrative encapsulates deep philosophies, extreme contrasts of joy and sorrow, and a lyricism that in no way dilutes its dramatic impact. The standout performance belongs to Gyanesh Mukherjee, because Niranjan, despite his impressive physical presence, is clearly no expert actor. The two principal women characters are endearing in their own way.
The film established Tarafdar as a major filmmaker, though he remains a largely unsung legend. To give him his fair share of credit, do watch Ganga as soon as you can. On YouTube if you can't find it anywhere else.