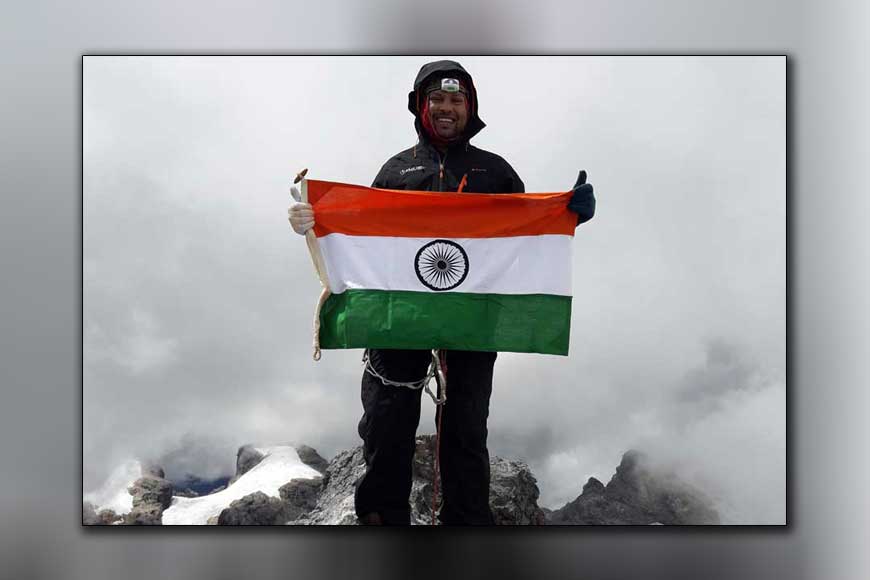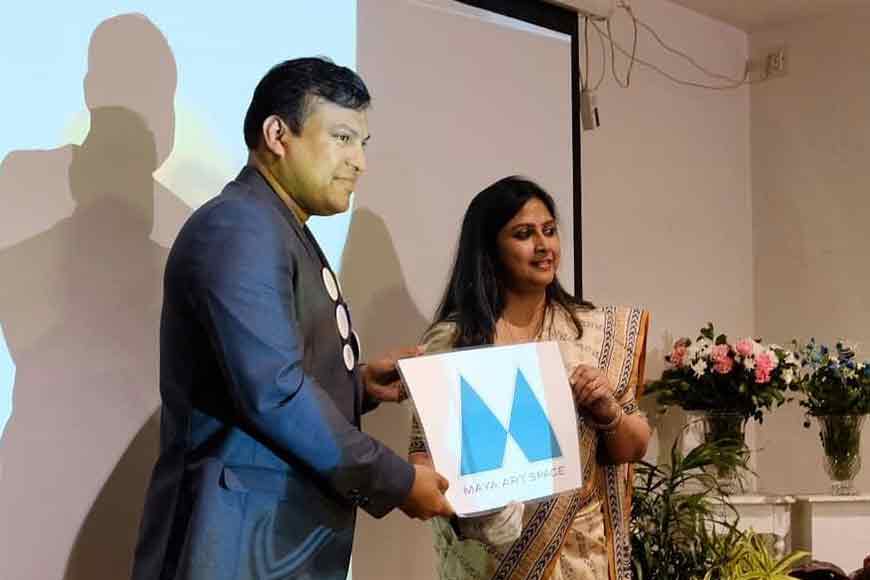 Satyarup Siddhanta is not just another mountaineer who scaled the Mt Everest, but he overcame medical issues and went on to climb seven summits and seven volcanic summits in seven years across continents, some of them being the highest peaks of the world.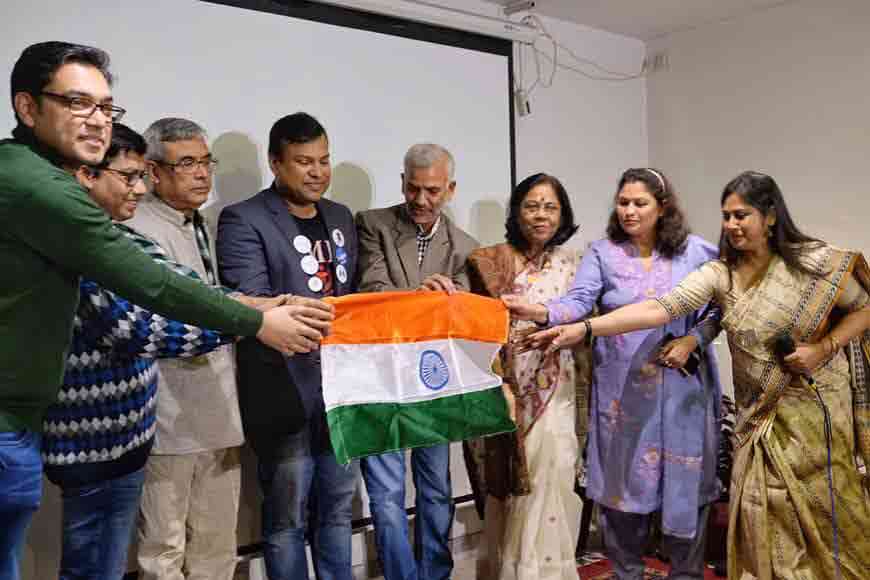 Before embarking on another adventurous and historic summit attempt, MAYA Art Space flagged off Satyarup's latest mission yesterday. He is on the verge of making a world record, if he is successful in climbing Mt Sidley, the highest volcano of Antarctica. If he can achieve this feat, Satyarup will be the youngest in the world to climb all the seven summits and seven volcanic summits. The current record holder is mountaineer Daniel Bull from Australia, who had made this record at the age of 36 years 157 days. Satyarup might succeed at 35 years 9 months if he can conquer Mt Sidley this month.
Meanwhile, MAYA Art Space has been working with great personalities in different fields, be it art, photography, literature or adventure sports. "We are also focusing on adventure sports; therefore, Satyarup is being encouraged," said Madhuchhanda Sen, owner of MAYA. "Not only MAYA Art Space, Satyarup Siddhanta should be emboldened and spoken by all as he's doing a commendable job. He just needs another step of success to get his name registered in Guinness Book of World Record," she added.
Eminent personalities such as mountaineer Basanta Singha Roy, mountaineer Debasis Biswas, swimmer Bula Chowdhury, singer Anupam Roy, Ex Joint Director of Natmo, Tridib Kumar Bose, geologist Sudipta Sengupta, mountaineer Debraj Dutta were present at the event to hand over the Indian National Flag to Satyarup. And how did the hero of the evening feel? He is all set to take up the challenge. In Satyarup's own words: "Mount Sidley is the highest dormant volcano in Antarctica and the remotest. Reaching there is a daunting task. The main challenge is lack of accurate weather forecast. This place is known for katabatic winds and getting rescued from there is difficult."
But we are hopeful that Satyarup will defeat all of nature's fury and set the world record again, making Bengal and India proud.