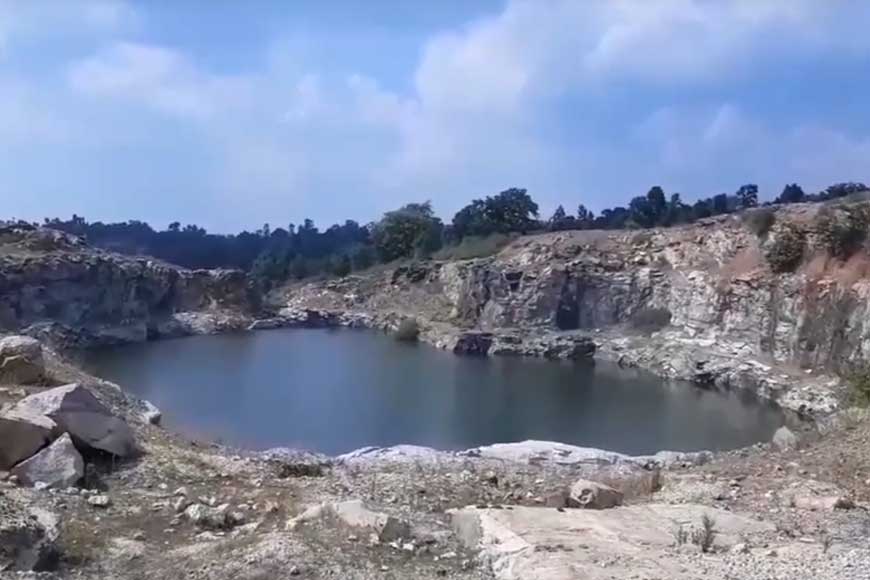 If the red hills and the rustic charm of Purulia have always attracted your adventurous soul, then give it a soothing break at the Marble Lake of Ayodhya. Primarily a tribal belt with thick forests of Sal trees that will take your breath away with their towering silhouettes, Ayodhya Hills is famous for its innumerable natural springs that primarily take a different look during the monsoon. Flushed with running streams and gushing in the rainwater, these streams at times look frightfully beautiful. If you have been to the hill top of Ayodhya to view the Bamni Falls, you just have to turn right and lo! Behold! The serene blue deep waters of Marble Lake unfolds before you.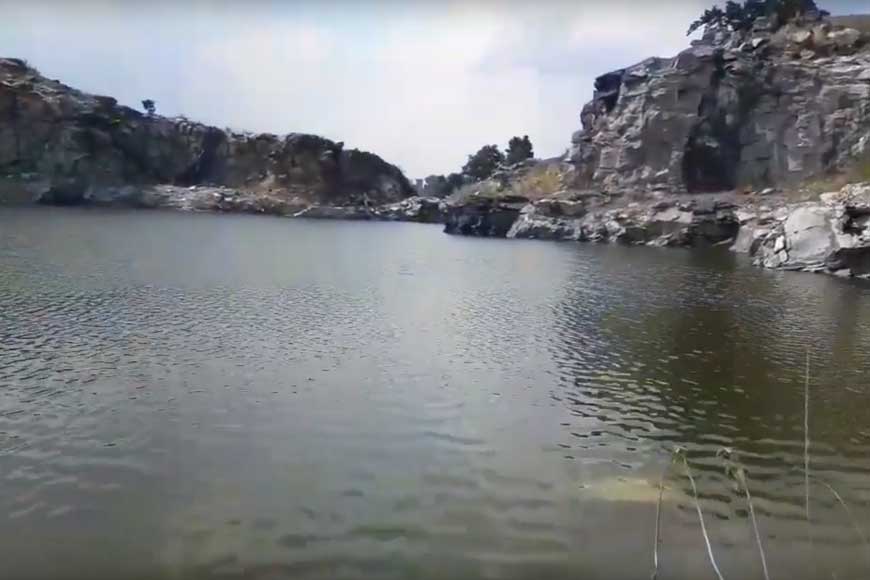 Locals call it Blue Dam or Patal Dam because of the blue waters of the Lake. A slice of Mediterranean charm in our very own Bengal? But how did this natural lake come up? It is said that while the 4th largest hydroelectric power project was being constructed and the surrounding hills were blasted for the purpose, one suddenly discovered this lake in the middle of nowhere. Maybe, water gushing from underground due to rock blasting gave rise to this lake. Thanks to local authorities and Purulia district administration, the lake is getting a facelift to attract more tourists. A cafeteria and watch tower will soon come up beside the lake so that tourists can stretch their tired legs after a walk up to the hill top and just laze with a cuppa of hot steaming tea or coffee.
How to reach
Take a train to Purulia and then a cab or Toto from the station to Ayodhya Hills. Marble Lake is also a popular picnic spot in the region. You can trek up the hills, or there is a motorable road too.
When to go
Best time to visit Marble Lake is winter and Puja vacation. However, monsoon is breath-taking, though one needs to be careful about flash floods or Harka Baan, that is quite common in the area when the rain pours.
Story Tag:
Marble Lake, Ayodhya Hills