On Children's Day, a look at two men whose Bengali rhymes for children became proverbs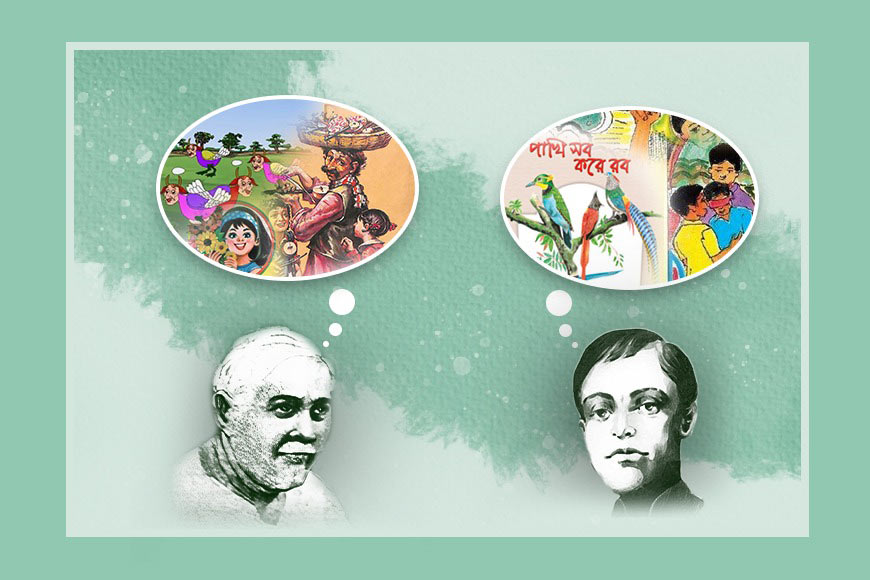 'Hattima Tim Tim, tara mathey parey dim
Tader khara duto shing, tara Hattima Tim Tim.'
(Untranslatable, but we'll try: 'In a field they lay their eggs, they are Hattima Tim Tim/ They have horns on their heads, call them Hattima Tim Tim')
Jogindranath Sarkar wrote these immortal lines in 1897, as part of 'Hasikhushi' his book of primarily nonsense rhymes for very young readers. Do young readers still read him? Doubtful, but such works are as much a part of Bengal's heritage as are its places of historical interest. And they are still widely available, which gives parents today as much access to them as parents of a century ago.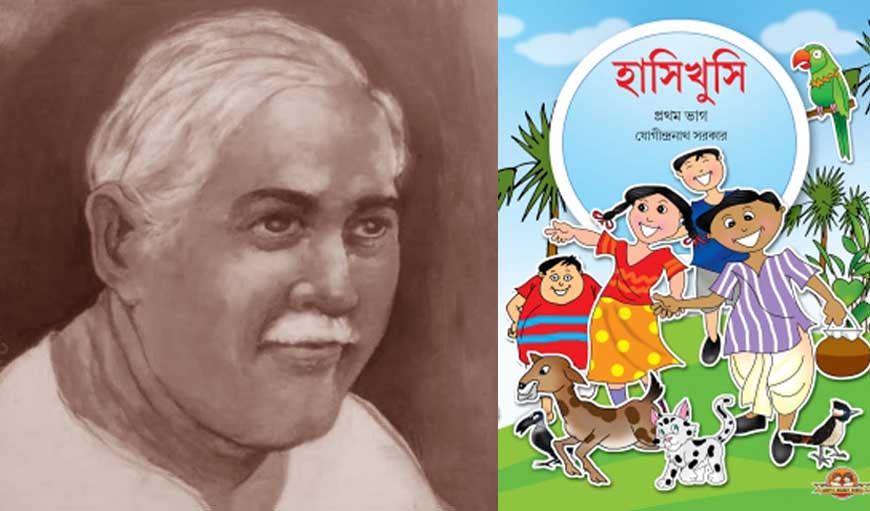 Like Hattima Tim Tim, yet another proverbial children's rhyme in Bengali is 'Pakhi sob kore rob/ rati pohailo (The birds are calling out loud/ the night is over). While the exact date for the poem is unknown, its creator was Madanmohan Tarkalankar (1817-58), a poet and social reformer born in Bilvagram village in Nadia district. In 1829, he was admitted to Sanskrit College, where Ishwar Chandra Vidyasagar became his classmate and friend.
Tarkalankar taught at Hindu College Pathshala (1842), Fort William College (1843-45), Krishnanagar College (1846) and Sanskrit College (1846-50), and became a a deputy magistrate (1855) in the final phase of his life.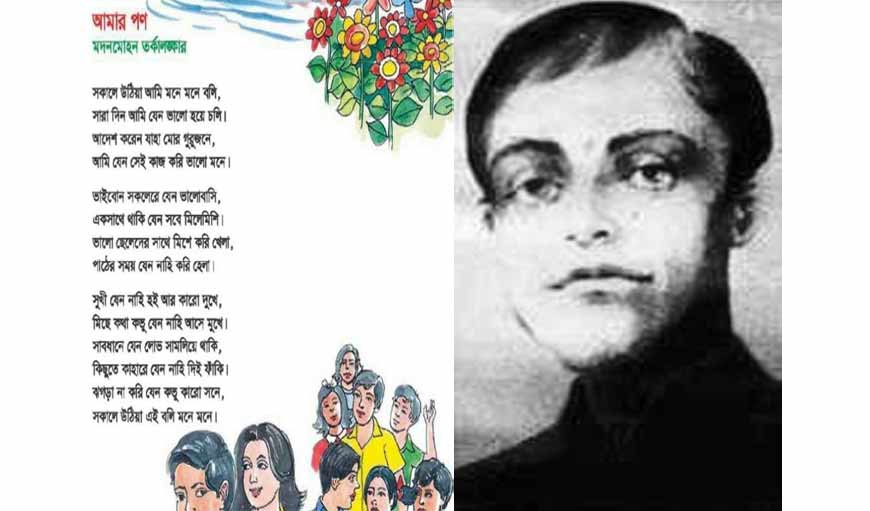 With help from Vidyasagar, Tarkalankar set up a printing press called Sanskrit Jantra (1847), which for the first time printed 'Annadamangal' by Bharat Chandra Roy in book form. He lent his support to Vidyasagar's movements for the re-marriage of widows and female education. In addition, he sent his two daughters, Bhubanmala and Kundamala, to the Hindu Female School (1849) established by John Drinkwater Bethune, and himself taught there without pay. Madan Mohan also set up women's schools, English schools, orphanages, and charitable dispensaries in Murshidabad and Kandi. His three-volume primer series for children was titled Shishu Shiksha (1849 and 1853).
And what of Jogindranath? Born nearly 50 years after Madan Mohan, Jogindranath (1866-1937) became renowned as a Bengali children's author, eventually writing more than 70 books. He was also a prominent member of the Brahmo Samaj, and younger brother of legendary doctor and philanthropist Sir Nilratan Sircar.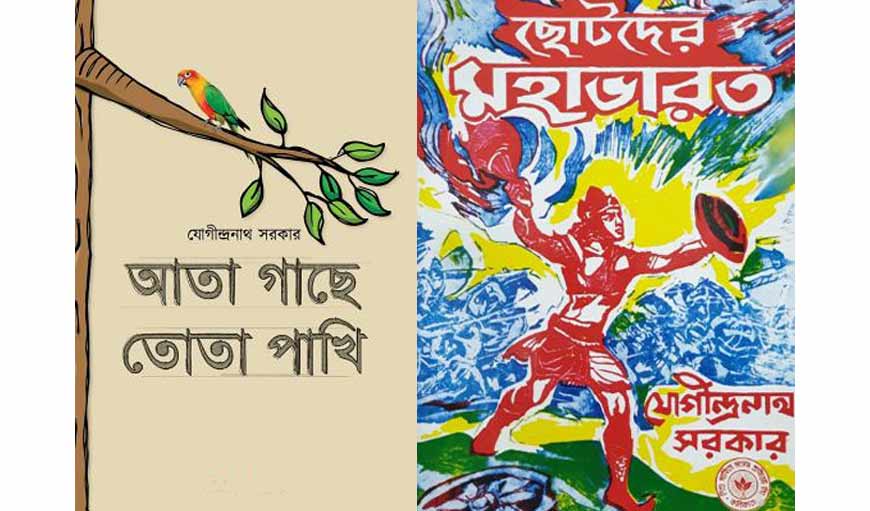 He began teaching at City Collegiate School and became interested in writing children's literature, discovering a talent for nonsense verse. His work was published in various Bengali children's magazines, including Sandesh, and he was also the editor of the children's magazine Mukul.

Among his most popular works are Hasi Khushi (1897), and his illustrated books of poetry Khukumanir Chhora (1899), Hasirashi (1899), and Bone-Jongole (1929). In 1896, Jogindranath established the City Book Society, which published Upendrakishore Ray Chowdhury's debut work 'Chheleder Ramayan', an adaptation of the Ramayana for young readers.
Of course, there have been numerous works for children in Bengali literature, far beyond the scope of a single article, right from the pioneering children's magazine Digdarshan (1818) to Mukul (1895) to Sandesh (1913) and Tutu Bhutu (1959). But on Children's Day, we chose to focus on two rhymes that have also become proverbs, in an attempt to introduce their creators to parents and children of today. Do look them up, the experience is sure to be an enriching one.