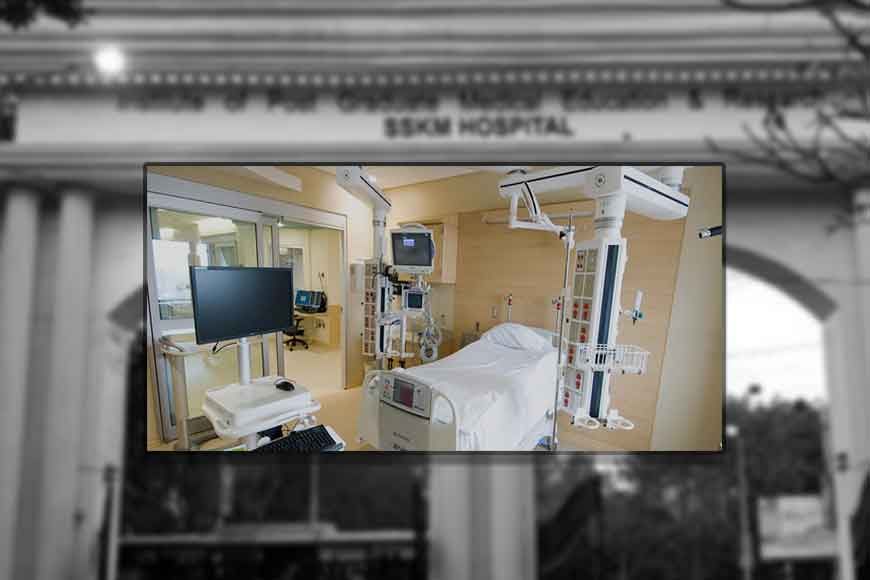 First it was Dr Robin Sengupta's Institute of Neurosciences, now SSKM's world class trauma care centre. Kolkata is indeed taking the international path in medical services. The State Government is going to inaugurate a 10-storeyed trauma care centre (TCC) At SSKM Hospital today. This would be the second such centre, after the one at RG Kar Medical College & Hospital.
It has cost around Rs 20 crore to build and will start operating now. The government has plans to build such TCCs at all the six teaching hospitals in Kolkata, where a large number of trauma patients are admitted every year. The centre has all arrangements for emergency operations for road and air accident cases of severe neuro-surgical and orthopaedic injuries.
There are even facilities for pre- and post-surgery treatment for severe head injury cases.