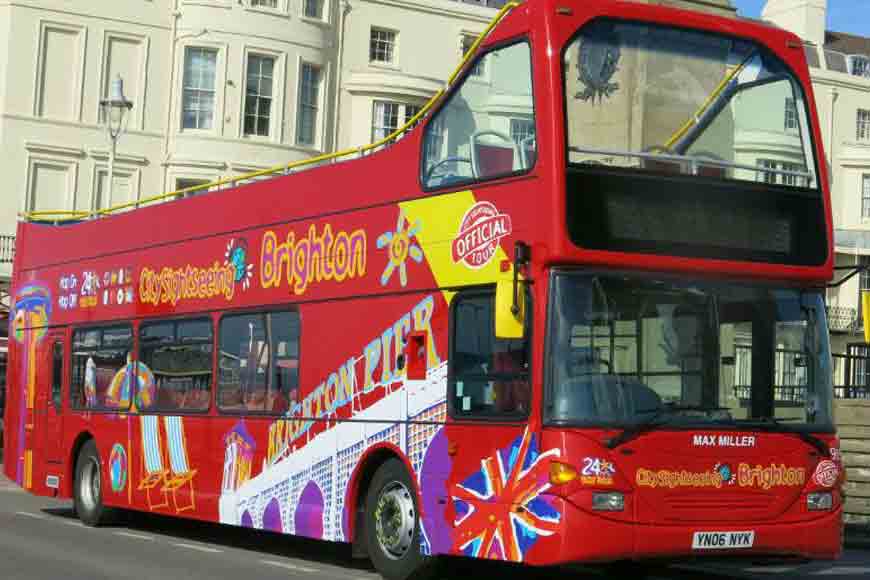 Just like trams have been a part of Kolkata's chromosome, so have Double Decker buses. But we missed this childhood nostalgia for many years as the ramshackle polluting doubled deckers were taken off roads. However, this winter you will get to see those Red Lined buses in a new avatar – without hood or a roof!
The state transport corporation has for long toying this idea and the Chief Minister of West Bengal, Mamata Banerjee even sent her bureaucrats to London to take a look at the feasibility of introducing this old transport that once did ply on the city roads.
In the beginning around 4 buses will be introduced mainly catering to foreign tourists and taking them on a city tour. Later, more will ply. We simply cannot wait to see these London-styled double deckers back on Kolkata's streets!