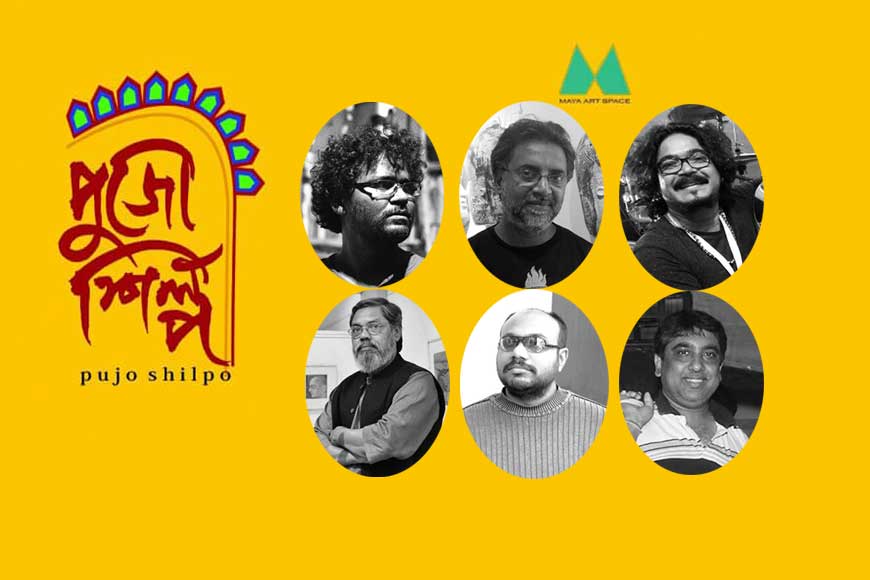 Durga Puja might be over but the mammoth task of installation that goes behind one of the largest festivals of the world is by itself a knowledge factory. MAYA Art Space has been promoting the typical Bangali adda through meaningful conversations that also pass on knowledge about a lot of ideas. Keeping this in mind they have invited for a wintry Sunday adda famous installation artists of Kolkata from Bhabatosh Sutar, to Susanto Pal, Partha Dasgupta to Sanatan Dinda. Also joining them will be Pradip Das, Bimal Kundu and Debdutta Gupta who will speak extensively on what goes behind the scenes.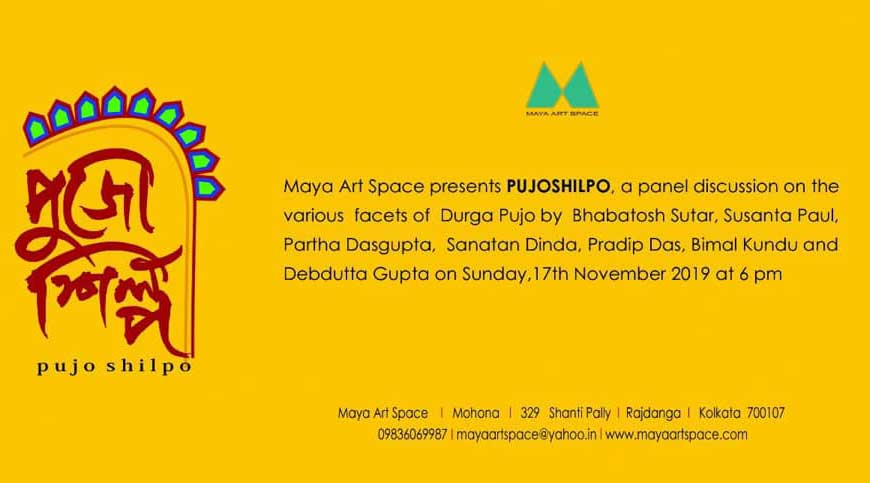 Durga puja installation ideas are churned almost a year in advance and meticulous thinking, proposals, artwork, binding so many craftsmen together is nothing short of a period drama onscreen. Rather this one is real and how many of us while pandal hopping ever thought of the huge tiring work that goes behind the implementation of these ideas? So hear from the horse's mouth, the famous installation artists of Kolkata who rub shoulders every year and turn Kolkata into a living canvas.
Be there at MAYA Art Space this Sunday evening at 6pm.
Address:
MAYA ART SPACE
Mohona, 329 Shanti Pally, Rajdanga
Call: 9836069987