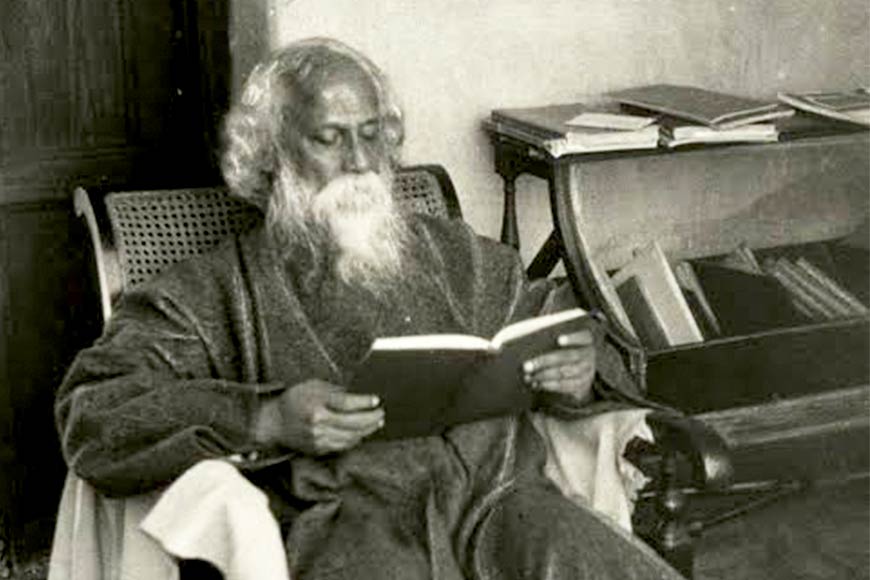 Gurudev Rabindranath Tagore always had a huge respect for libraries and had written several books and passages on the Responsibility of a Library as well as the Librarian. In one of the essay written by him in Bichitra Prabandha, that he wrote at an early age of 24, he visualized a library and the importance of a librarian.
He says:
A library can be thought of as a Tower of Silence --- like a sleeping child, which embodies the entrapped vibrations of an age old ocean. Here language is still, like a calm mass of water that has stopped flowing. Man's unbounded enlightenment, shackled with words, is imprisoned in the papers in black and white. If all these sublime aspirations of the quest of human mind suddenly finds expression – if the rebellious words fly in all directions it will be akin to a torrent from the melted ice of the Himalayas. The library encloses within itself this very deluge of the ardent expressions of human souls.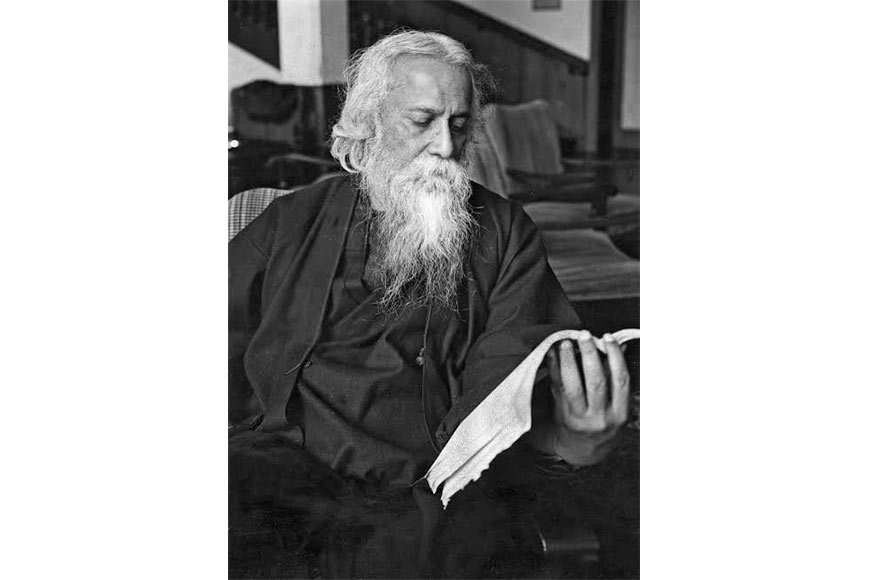 Inside a library, we feel like standing at the crossroads of thousands of avenues. Some paths lead to infinite seas, some take us to endless peaks, and some penetrate deep inside the human heart. One may chart out in any of the multitudes of directions --- without hindrance. Human emancipation is contained within the four walls of the library.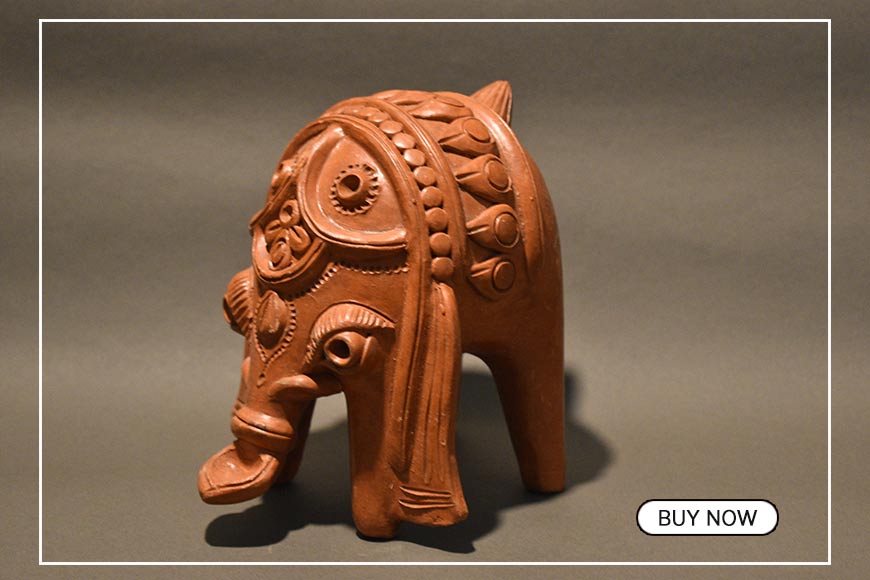 Every day we receive innumerable missives from far and wide, encompassing the past and the future. Should we be reduced to simply copying these letters and publishing them in English newspapers? Should the names of my countrymen only adorn the second page of application forms? Should we subject ourselves to the subservient positions of fighting litigation cases over trivial matters of possessiveness? Let the library be the repository of the Voice of Bengal --- its consonance with the music world.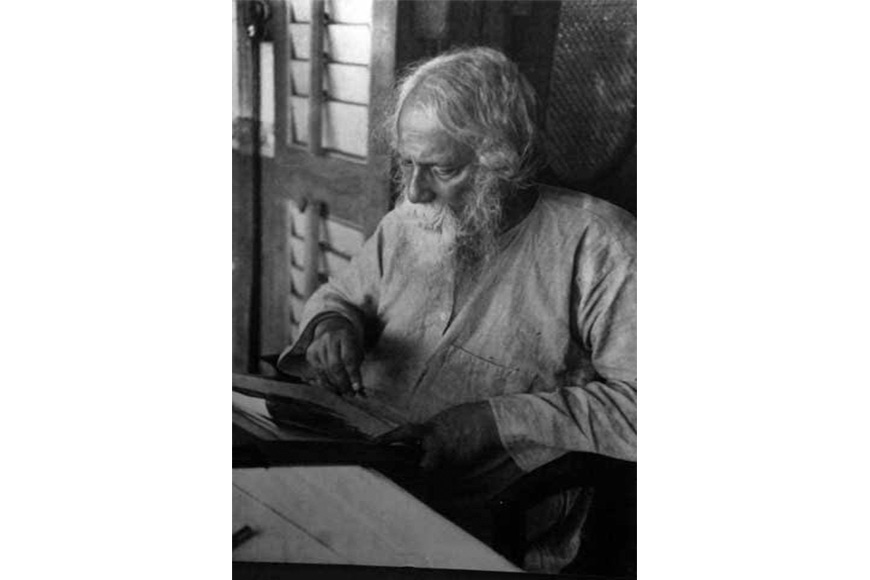 Even nine decades ago what Tagore says about books and libraries is relevant even today. Had Gurudev been alive today he would have probably embraced modern developments of e-books and e-journals for with space constraints, libraries are adopting electronic communication. And to make them survive, Tagore would have supported e-libraries too.

(Inspired by A Random Walk in Santiniketan Ashram by Sushanta Dattagupta and other related publications on Santiniketan)
Story Tag:
Rabindranath Tagore, Library of Books