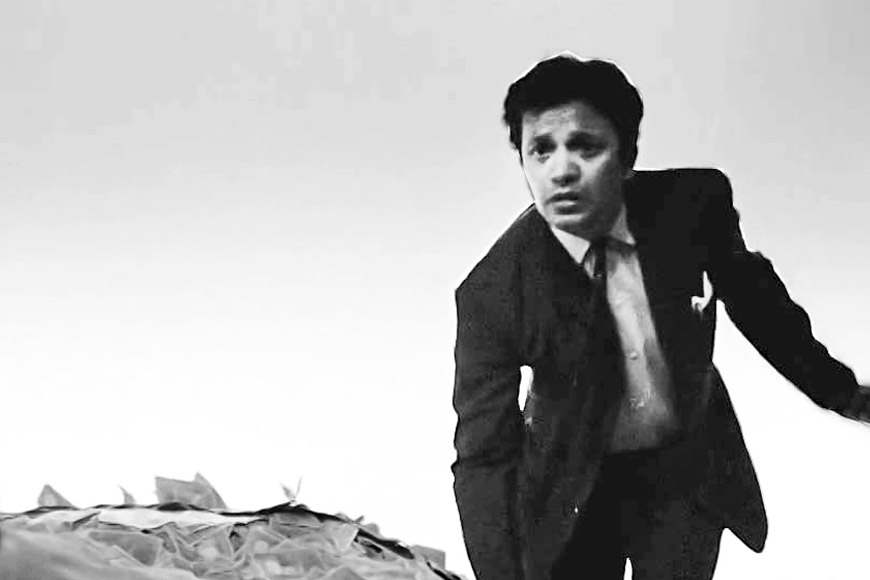 One movie of Ray among many other pathbreaking ones that brought two idols together was Nayak. 55 years ago in 1966, the story of a humble theatre actor turned matinee idol Arindam Mukherjee hit the screens, catapulting Uttam Kumar to a different genre of acting and establishing an era of film making that would act like a mirror of the society.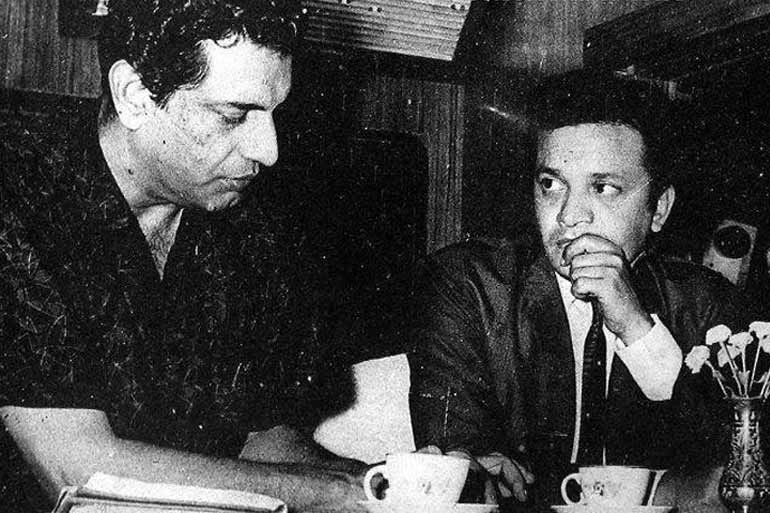 Fame, wealth and success --- the three prized goals that any actor would aspire was put in a fold of a deep-seated fear that probably haunts all of us even today --- the fear of loss, loss of a position and fame that was hard earned. Nayak metamorphosed a 24-hour train journey from Kolkata to Delhi into life's eternal truth and journey that none of us can evade including the insecurities of even a man who is at the pinnacles of his success.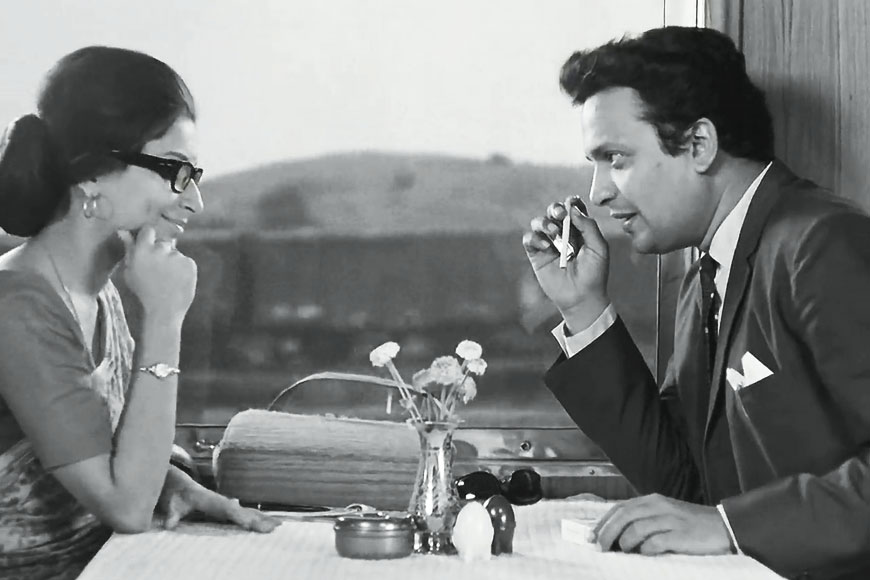 It's often said Satyajit Ray had drafted the story keeping Uttam Kumar in mind and the actor too gave his best performance ever, fitting in every closet of a matinee idol. His chance encounter with Aditi Sengupta played by Sharmila Tagore, a journalist and the editor of a magazine, led to a journey of reflection and self-introspection.

The movie also captured a train journey at its very best with several co-passengers put in the frame and their life's stories criss-crossing the various sections of the society. Be it senior journalist Aghore Chatterjee of The Statesman who is a big critic of movie actors and their lifestyle to adhunika Aditi Sengupta, from a corporate boss and his family to a couple trying to woo him to get clients, to even a Sadhu who travels 1st class, Nayak is a portrayal of the world of shadows that are so close to our own flesh and blood.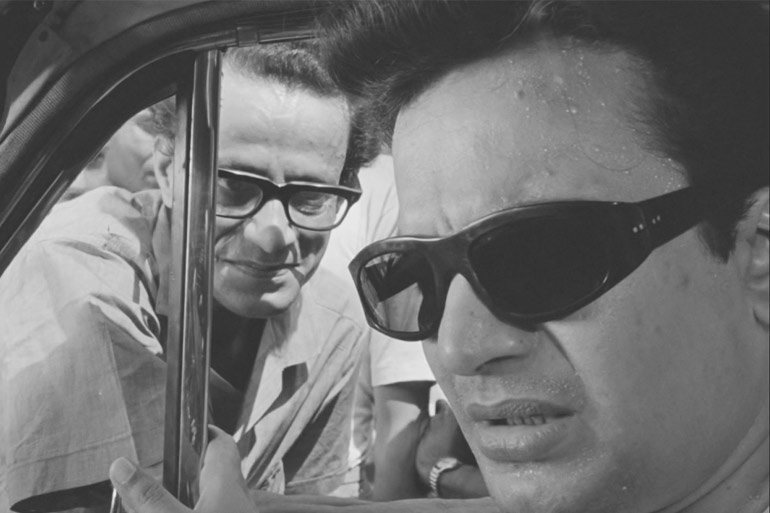 And then comes that Dream Sequence, a masterpiece of Ray where the Nayak Uttam finds himself surrounded by heaps of money, a metaphorical representation of the sinkhole of capitalism in his industry, only to later drown in it. He encounters his late mentor Shankar da, who refuses to budge as Arindam calls out to him as he drowns. And finally he opens up to Aditi about his life's journey from being a theatre artist and his decision to foray into films to the death of his mentor, his journey from being an actor intimidated by his seniors to wielding much power in the industry, his insecurities, guilt and regrets.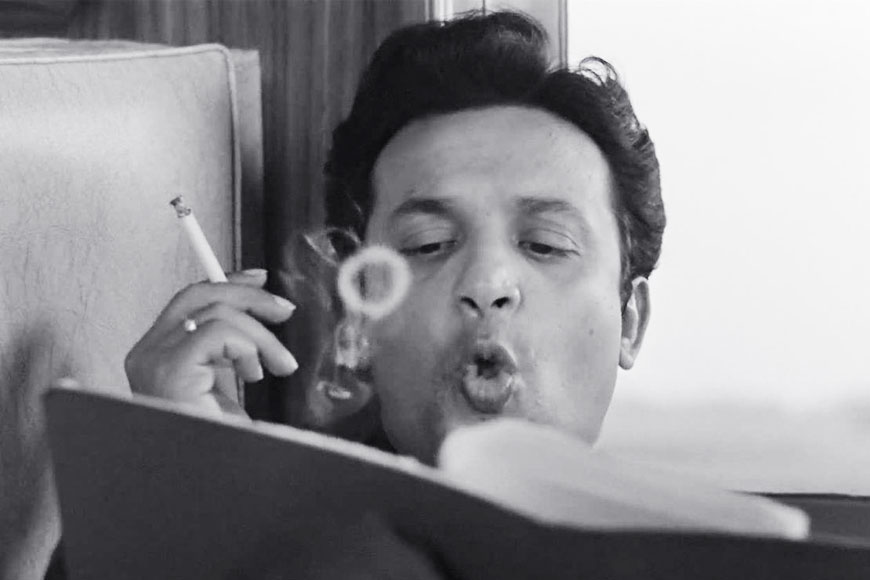 Even after 55 years, it keeps mirroring the current society. Ray makes every second in the film worthwhile, as the plot unravels, exploring every character with equal importance. The movie is still so relevant as it harbours our emotional insecurities that we go through everyday.