Sadhan C Dutt, the first to introduce private sector consulting firm in India - GetBengal story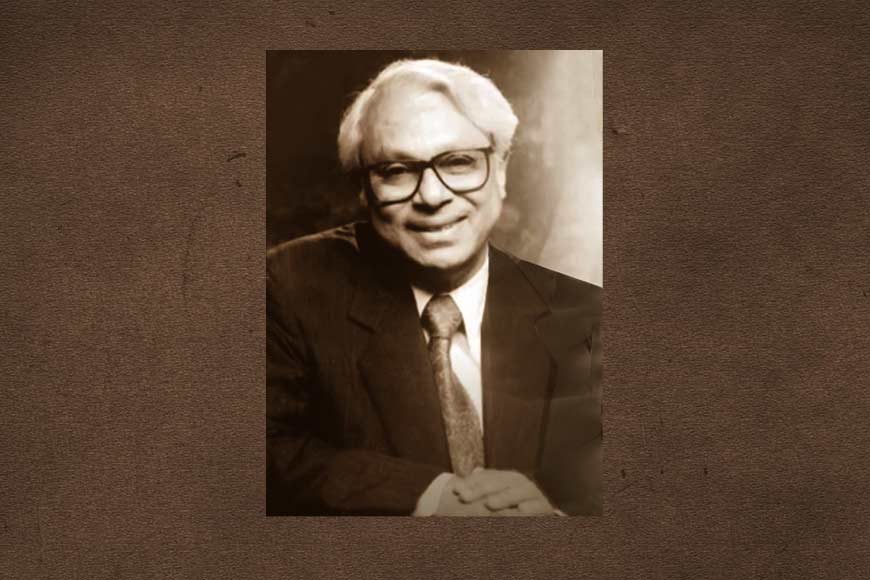 Sadhan C Dutt, a pioneer in Indian entrepreneurshi
Sadhan C Dutt, the legendary name in the world of industry, was not born with a silver spoon in his mouth. And that is what made the journey of his life an interesting one. He was a genius, an inspiration for any young individual who wants to emerge as a successful entrepreneur. He was a pioneer who helped start the technology revolution in his era. He oversaw 18 organizations and presided as Chairman of the Board of Directors of DC/Kuljian Group of Companies for 50 years.
Born on May 29, 1921, in the hilly surroundings of Assam, Dutt had higher aspirations from a very young age. Both his father and uncle were eminent professors of Philosophy. A boy next door became an engineer when Dutt was in school, and this sparked his ambitions even more. He received a scholarship to study mechanical and electrical engineering at BHU in 1940, then left for the US to work as a test engineer. There, his life took on a new purpose upon meeting Harry Kuljian. In 1950, Dutt started working for the Philadelphia-based Kulijan Corporation as a manager for India.
Sadhan C Dutt was the first to set up the Kulijan Corporation in India, and that too at the mere age of 30! The idea of paying for consulting services was not much common back then. However, the business pioneered this idea and quickly established itself in the market. This was India's first consultancy company in the private sector. Dutt also made an effort to organize the city's unemployed youngsters into self-sustaining groups, while overseeing pilot initiatives in civic welfare, sanitation businesses, and business development. The Bandel power plant was one of his major undertakings.
In spite of spending a lot of time abroad, Dutt clung firmly to his roots. Emphasizing the value of a solid elementary education, Dutt oversaw one of Kolkata's most renowned Montessori schools. He also created the healthcare unit EEDF, which is specifically for the middle-class and less fortunate residents of the city. Additionally, he provided professional guidance for the renovation and landscaping of many significant city sites, including Keoratola Burning Ghat and Dakhineshwar. Dutt even developed mechanical agriculture techniques for small farmers.

It would not be wrong to call Dutt a true nationalist. At a prestigious Indian university, he established a scholarship to support academic study and research on national integration. He helped Vivekananda Nidhi, Ramakrishna Mission, and Sri Aurobindo Ashram in Pondicherry with their numerous humanitarian initiatives.
Dutt's daughter Shanta Ghosh became the Managing Director of Development Consultants after he breathed his last on January 2, 2008, leaving behind an illustrious legacy. Dutt devoted his entire life to serving society in a variety of capacities. Years after his passing, he is still regarded as a hero by young people who aspire to succeed as business owners.