Samaresh Basu – the most prolific author of Bengal who was surrounded by controversies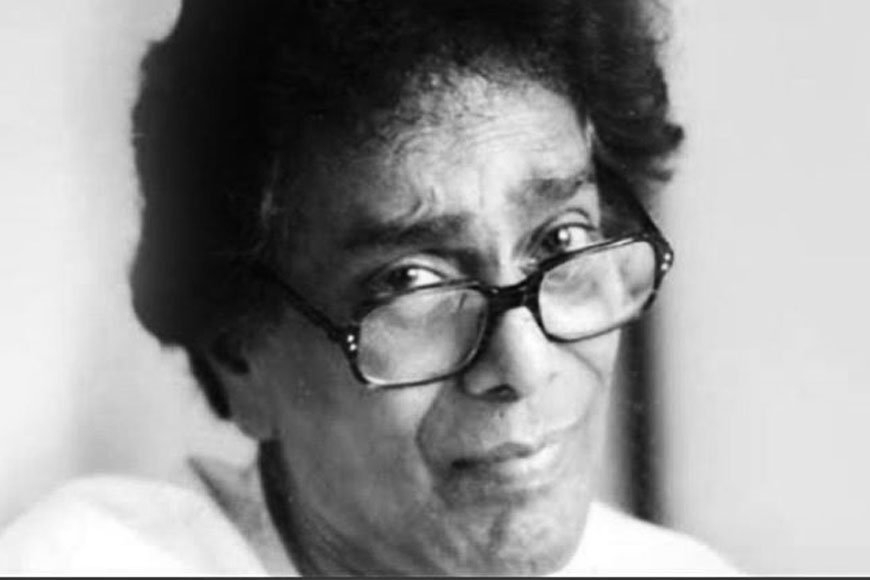 Two of his novels were briefly banned on charges of obscenity, and the case against his famous novel Prajapati, was settled in the Supreme Court of India. Despite controversies surrounding him, Samaresh Basu was probably one of the most prolific writers of Bengali literature, who often had been ignored during his times. With more than 200 short stories and 100 novels to his credit, Basu was quite media shy and wrote under pseudo names like Kalkut. But whatever he wrote, his life experiences made his creations popular and the plethora of issues his books covered were contemporary --- from political activism to working class life, and even to sexuality, something that was often hidden from literature in those days.
Samaresh Basu in many of his interviews often recalled the deep impression that the Brata-katha or folk tales narrated by his mother left on him as a child. His adolescent years were spent in Naihati, and a life in a town brought varied experiences. At one point, he used to hawk eggs from a basket carried on his head; later, he worked for meagre daily wages. From 1943 through 1949 he worked in an ordnance factory in Ichhapore. He was an active member of the trade union and the Communist party for a period and was even jailed during 1949–50 when the party was declared illegal. While in jail, he wrote his first novel, Uttaranga, that was published. Soon after his release from jail, Basu found his true call – that of an author and started writing professionally, refusing to join the factory even when offered his old job.
Sumanta Banerjee who translated his Selected Stories says: 'Samaresh Basu remains the most representative storyteller of Bengal's suburban life, as distinct from other well-known Bengali authors who had faithfully painted the life and problems of either Bengal's rural society or the urban middle class. Basu draws on his life's experience spent in a half-rural, half-urban, industrial suburbs. Books he wrote under the name of Kalkut were an instant hit. Like Amritakumbher Sandhane, a hugely popular, semi-autobiographical narrative centered around the Kumbha-mela. The many subsequent books by Kalkut had depicted the lives of the common man from all walks of life including those who live on the periphery of the mainstream with their varied culture and religious beliefs. He also drew upon the recollections of the Puranas like in his book Shamba, an interesting modern interpretation of the Puranic tales, that won him a Sahitya Akademi Award in 1980. He also won the 1983 Filmfare Awards for Best Story for Namkeen.
Story Tag:
Samaresh Basu, Bengali Authors