SAVING THE HOOGHLY! Volunteers from New Zealand take up mission of cleaning Kolkata's Ghats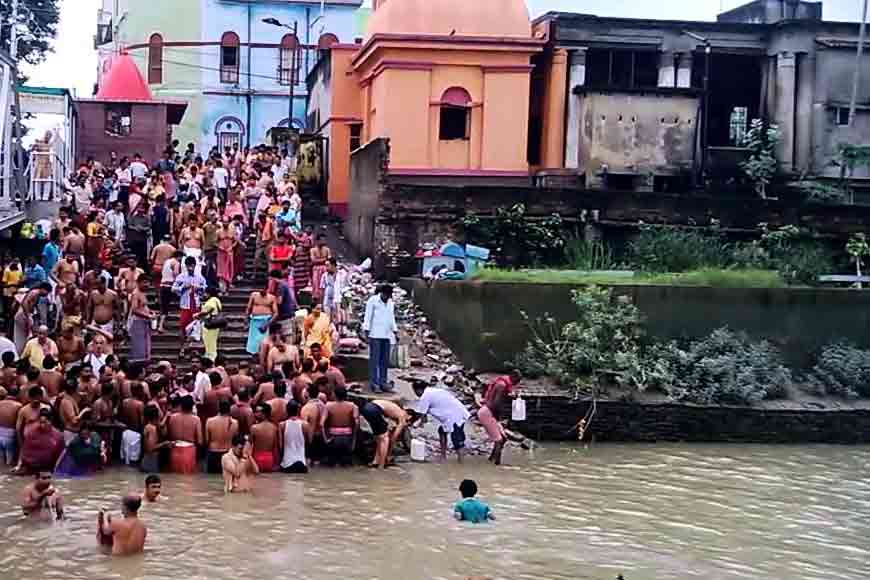 Last Sunday a group of foreign students and volunteers were seen cleaning the Mullick Ghat, slightly downstream from Howrah Bridge. Hundreds of such volunteers who are a part of the clean up project funded by Lochie Burke, co-founder of an Australian company, were working along the ghats of Hooghly. Burke has put 50 per cent of his company's profits in cleaning the major rivers of the world and Hooghly being one of the major distributaries of one of the largest river Ganga, needs cleaning up for sure.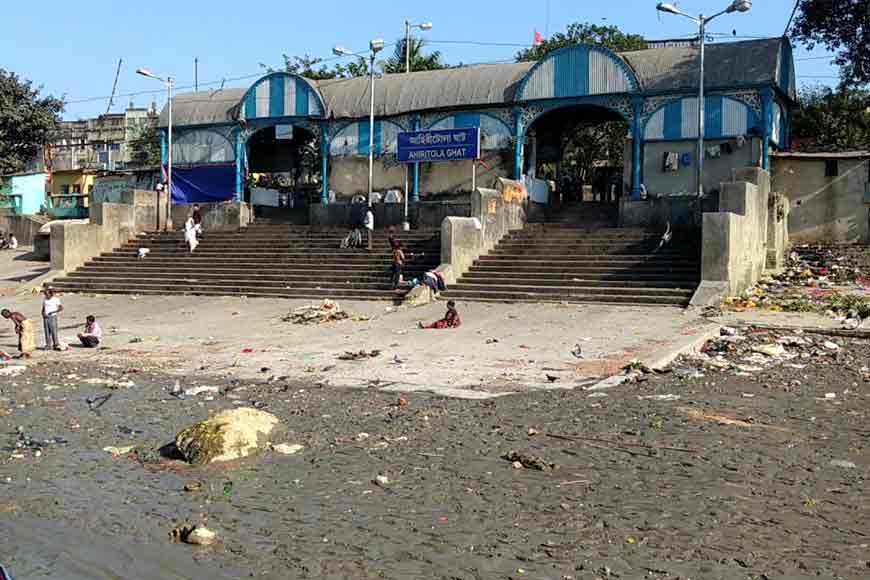 Many joined other than volunteers from Australia and New Zealand. Even Future Hope and Earth Day Network was also part of the project. As a closing gesture Burke was also present and even took a swim in the river.