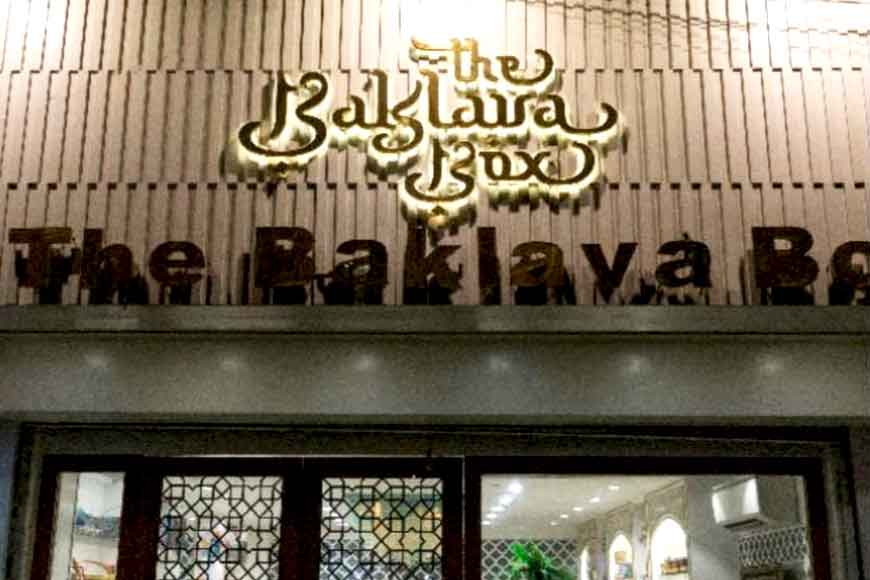 Be it Chinese, Japanese or Tibetan, Kolkata has always been open and shown a lot of enthusiasm when it comes to a large variety of cuisines. Few years back, the only time we got to taste baklava - one of the most popular desserts, was when a family member or a friend would be back from a Turkish holiday with a box full of Turkish delights. However, you no more need to go to Turkey to taste Baklava. Now Baklava Box, a new Turkish joint has set up shop in the city that is known for varied culinary delights.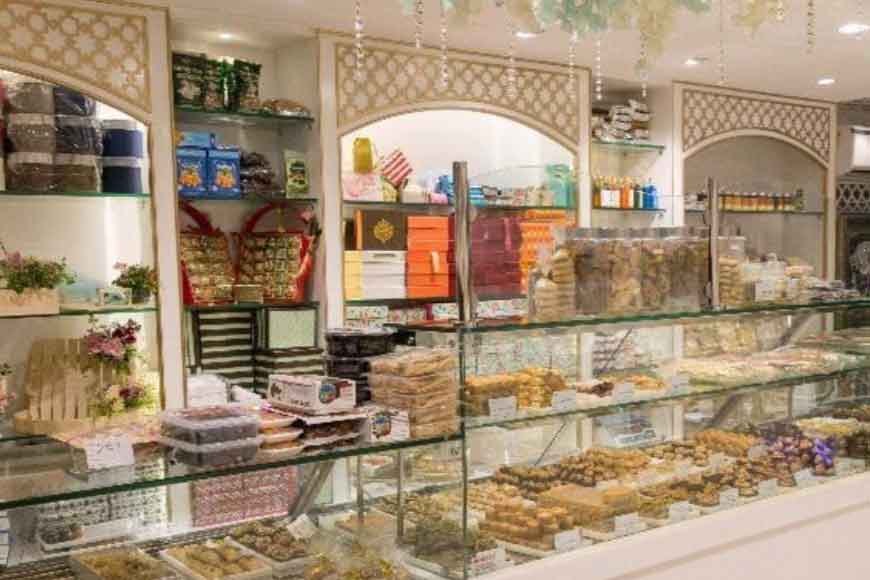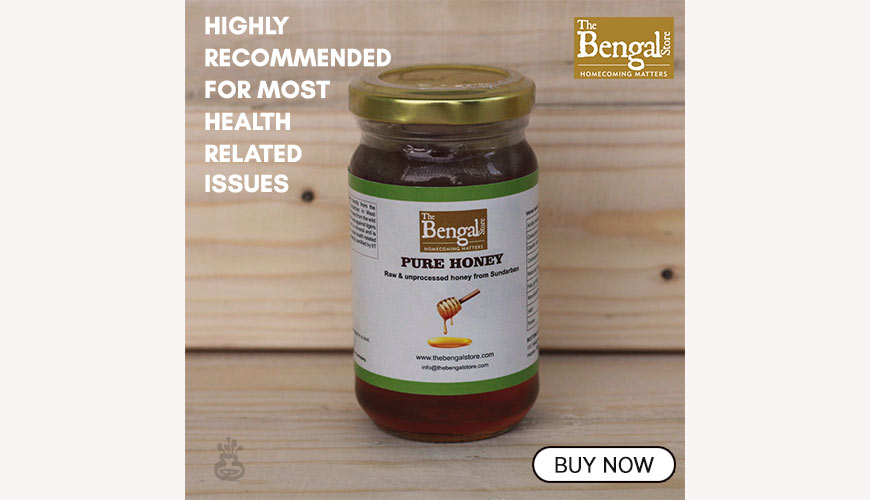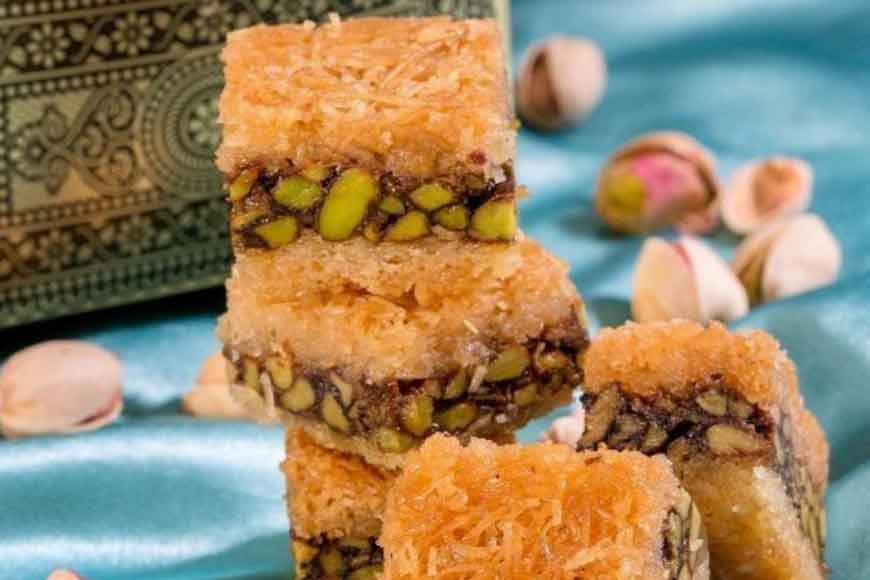 The origin of baklava is disputed but rumour has it that it originated in the royal kitchen of Topkapi Palace of Istanbul. Located in Kankurgachi, the Baklava Box is the first Mediterranean sweet shop in India that specializes in Turkish Baklavas and other variety of sweets. No matter how small the bite is, Baklava provides you with a taste of the Mediterranean life. The taste of Baklavas at Baklava Box is at par with the ones that are available in Turkey. The numerous variants of the sweet-laden baklavas like Pyramid Baklava, the Square Baklava, the Almond and Date Baklava or the Mixed Fruit Baklava at the Baklava Box is truly worth trying.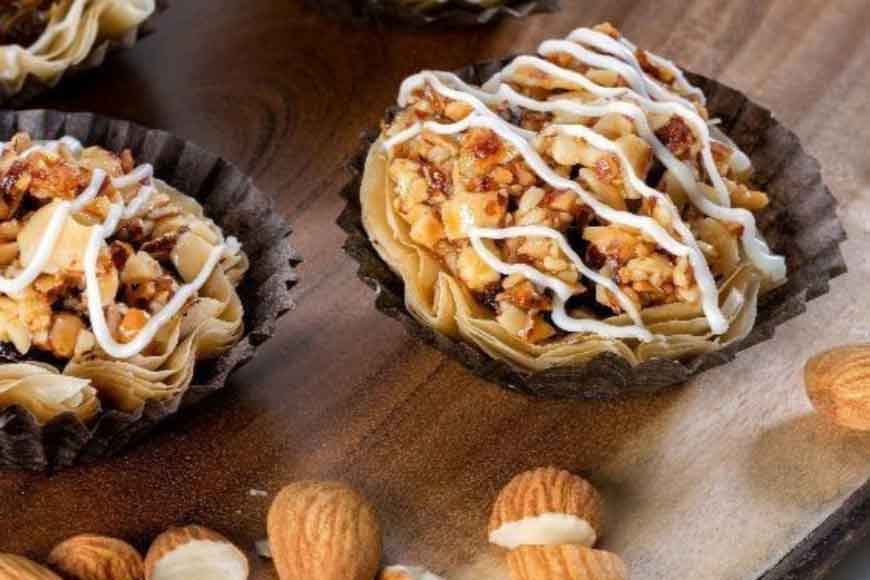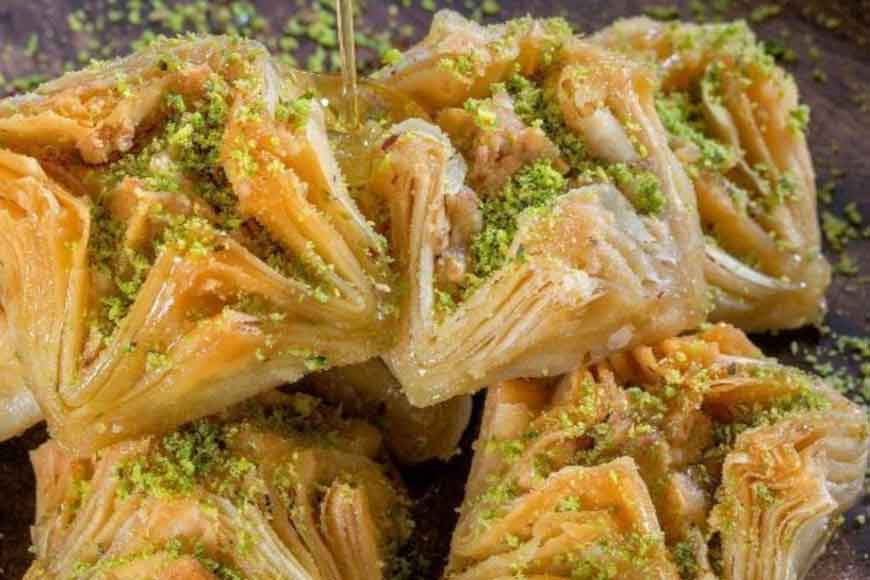 Turkish sweets are an incredible blend of dried fruits, honey and other nutritious elements which are good for health. Baklava Box enables you to relish these sweets at a reasonable price. The Baklava Box is also famous for other savouries, tea, dry fruits and honey. The flavours can be assorted into beautiful packages like boxes and customized trays which serve perfect for any kind of celebration. The Baklava Box also has special wedding flavours.
Baklava Box:
12, CIT Road, Kankurgachi, Kolkata - 700054, West Bengal.
Mon - Sun
10AM - 10PM
CONTACT:
84204 38981
75960 70596
EMAIL :
thebaklavabox@gmail.com
Story Tag:
Baklava Box, Turkish delights