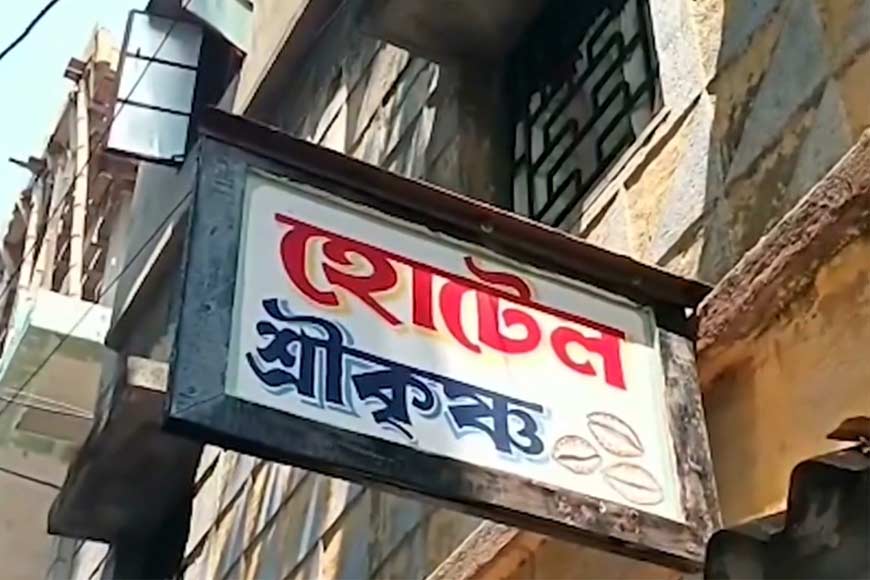 Indubala Bhaater Hotel – the new web series that has gained a lot of popularity on the OTT platform, where Subhashree Ganguly plays the role of Indubala. The popular web series is based on Kallol Lahiri's famous book "Indubala Bhaater Hotel." Virtually, this story and movie have mesmerized the audience, but do you know there is in reality such a hotel beyond movies and fiction books, right here in West Bengal along the banks of the Ganga at Serampore?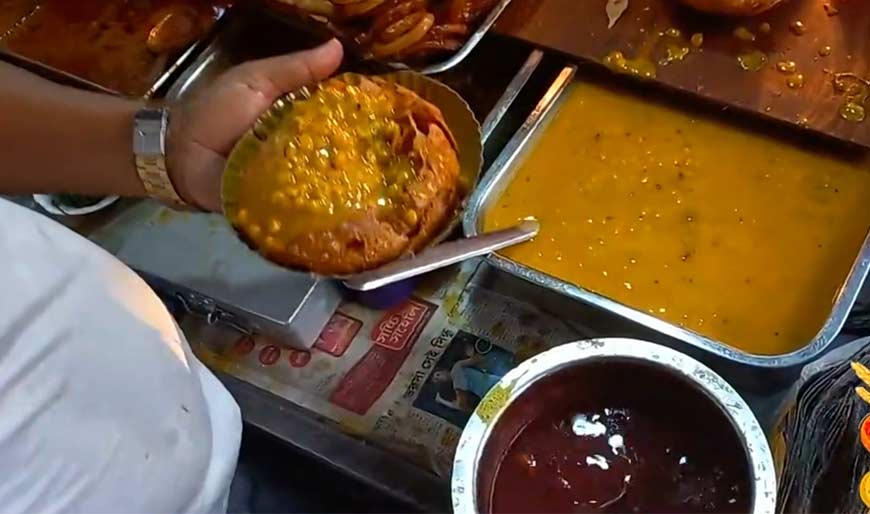 Just like in the story, Sri Krishna Hotel of Serampore in Hooghly was built almost a century ago with a resemblance to this story. What is even more exciting, is that this hotel has been running for generations. The Sri Krishna Bhaater Hotel's current owner is Sobhan Banerjee and it was his grandfather who built this hotel. Since then, the Sri Krishna Bhaater Hotel has been very popular with the people of the locality. This pice hotel is situated near Serampore Court, a few meters away from Jai Srirampur Station.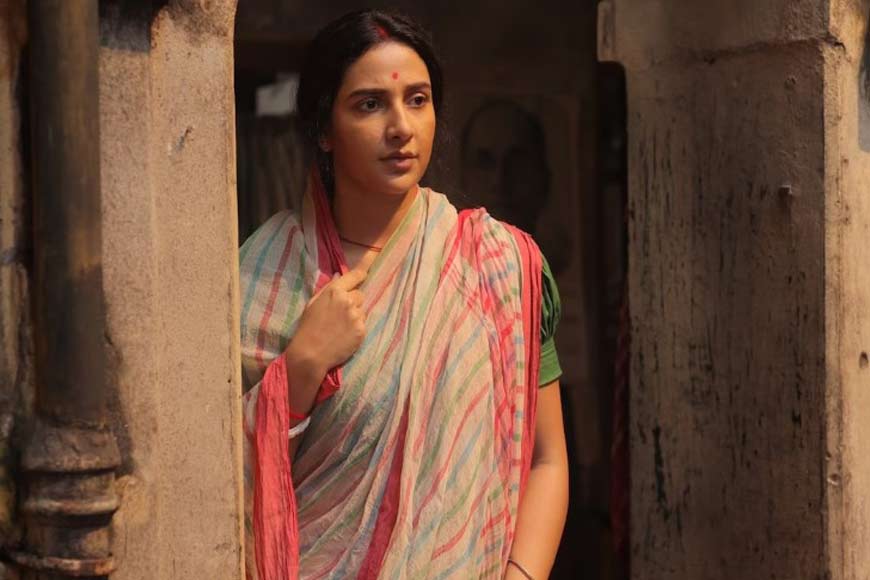 The pice hotel serves excellent dishes that include rice, pulses, fish, meat etc. Just like Indubala churned up special delicacies for her customers, Sri Krishna Hotel also has special items like Kochu bata, Shrimp curry, and Knathaler kheer (a preparation made of jackfruit). One of the items which is most popular is aloo posto (a preparation of potato and poppy seeds). Especially the lawyers of Serampore court who often come here over lunch, love a dash of the watery posto with hot rice.

According to Sobhan Banerjee, the same menu is not repeated every day. New items are prepared every day. On Thursdays the menu is fixed- beulir daal (black gram) and aloo posto. Many foodies come here especially on Thursday to have their special beulir dal and aloo posto. Before being known as the Sri Krishna Bhaater Hotel, it was called Rohini Hotel. In 1993, this hotel came to be known as Sri Krishna Bhaater Hotel.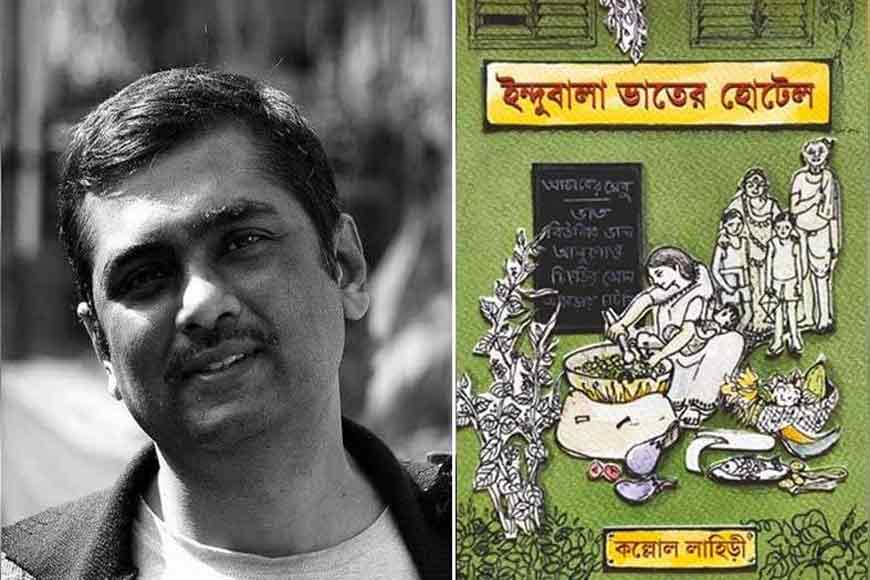 In spite of the rampant inflation, the hotel remains pocket-friendly. One of the hotel's specialties is the taste of their mouth-watering dishes. The hotel does not need any advertisements as the people who visit appreciate the food on social media, which in turn attracts more and more customers. The hotel reminds us of so many episodes as shown in Indubala Bhaater Hotel, capturing the journey of a girl who gradually becomes a woman, highlighting different social issues such as child marriage, domestic violence, and most importantly, communal violence and how women get entangled with the pride of the community. Indubala was from the village, Kolapota in East Bengal. Being a victim of child marriage, just like every other child bride, she had to sacrifice a part of herself to be able to match the household. Realising that there is no way out, Indubala had succumbed to the circumstances and the kitchen in her in-laws' house had become her only place to escape from her everyday life and reminisce the old days at her home which were filled with love and adoration.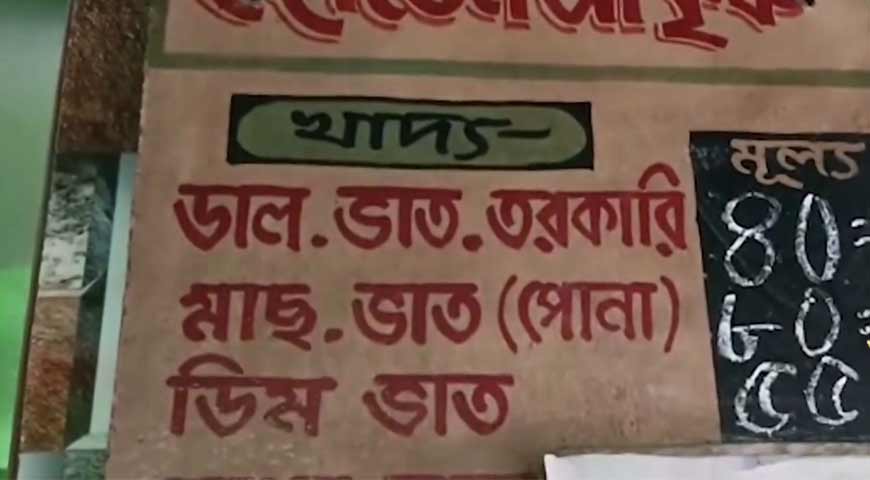 The series very well puts forward the image of most women who had to endure immense tragic circumstances during the Bangladesh Liberation War in 1971. Indubala missed the old days when there was no border between epar and opar bangla (Bengal on this side and that side). A time when Bengal used to be one, was a time of peace. The communal violence both during the partition of India and during the Bangladesh Liberation War had subjected women to the worst kind of atrocities ever witnessed by humanity. History remains a witness.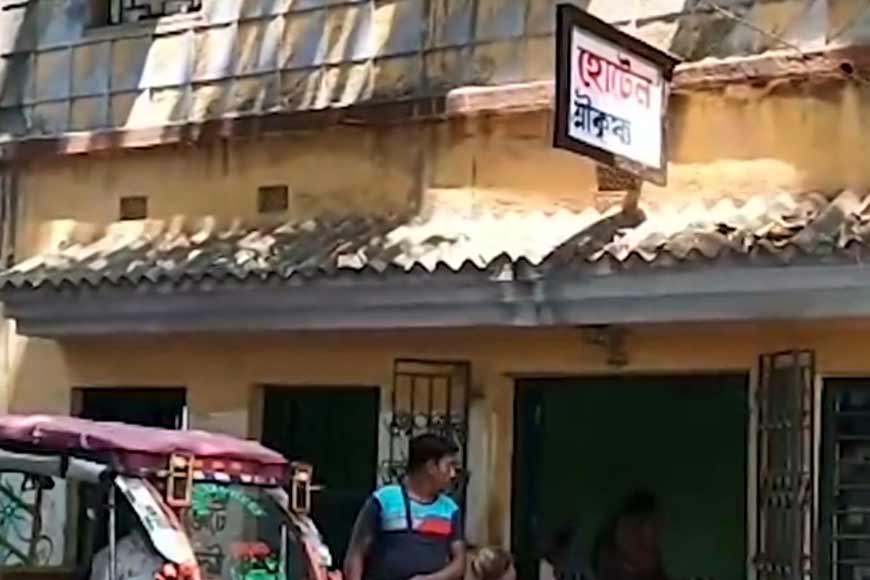 With every delicacy that is cooked at Sri Krishna, there is a bitter-sweet memory too. The narration of those stories while cooking them makes the dishes even more memorable. The cooks employed here remember the old-day charm of their founder and how at times he would enter the kitchen to cook up a special recipe for the day. The Sri Krishna Bhaater Hotel is reminding people of the series Indubalar Bhaater Hotel and its poignant story for sure.