State tourism department begins India's first vaccination drive for industry professionals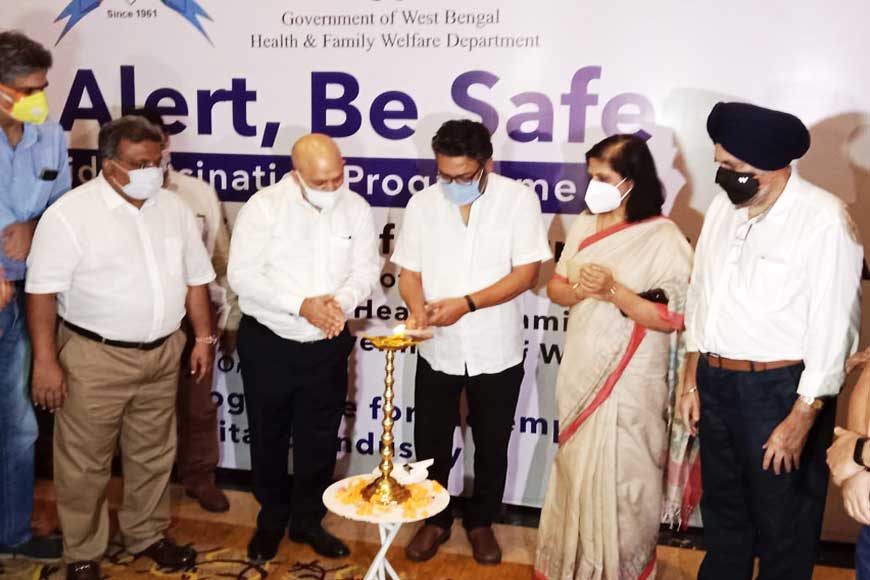 U nder the inspiration of Hon'ble Chief Minister Mamata Banerjee, a statewide Covid-19 vaccination programme for tourism and hospitality sector professionals was inaugurated at the Park Hotel in Kolkata today, in the presence of Shri Indranil Sen, Minister, Tourism and Information and Cultural Affairs, along with Smt. Nandini Chakravorty, Principal Secretary, Tourism Department, Govt. of West Bengal, Shri Kaushik Bhattacharya, Managing Director, West Bengal Tourism Development Corporation Limited, Shri Sudesh Poddar, President, Hotels and Restaurants Association of Eastern India and representatives of the tourism industry chambers.
Speaking on the occasion, the minister said, "We are targeting a total of 6 lakh vaccine recipients, of which we will begin with 1.84 lakh, and cover the rest as soon as possible. The West Bengal Tourism Department initiative is the first such in India, and I think this will be followed across the country." About 200 people were given their vaccines at the programme today.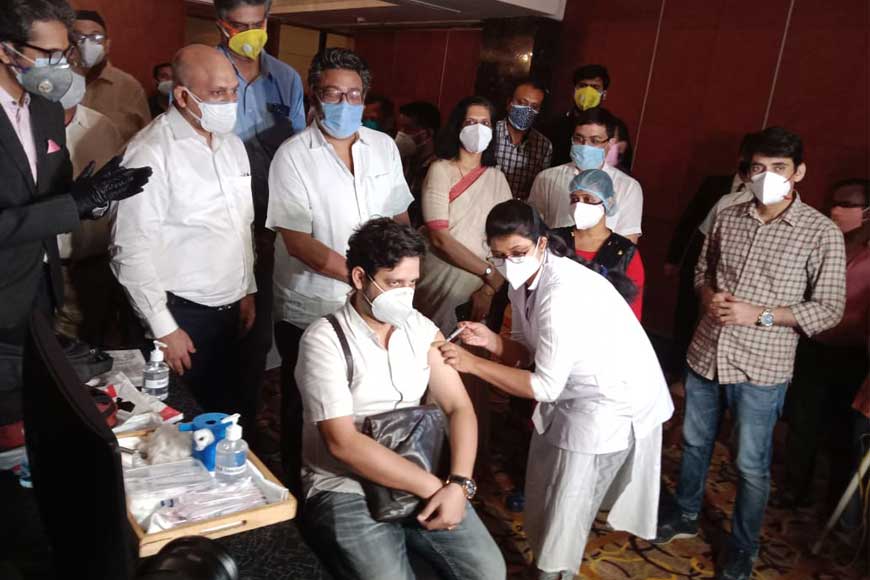 The vaccination programme is being organised in collaboration with the Health & Family Welfare Department, Government of West Bengal and Kolkata Municipal Corporation (KMC). There will be 10 venues to begin with, seven in KMC areas and three under the Rajarhat-New Town municipality. In the days to come, Darjeeling, Siliguri, Asansol, and other areas will be included.
The minister also made special mention of Chief Minister Mamata Banerjee when he said, "The way she has been fighting to combat Covid-19 since March 24, 2020, when the first lockdown was declared, we are truly proud of her leadership."