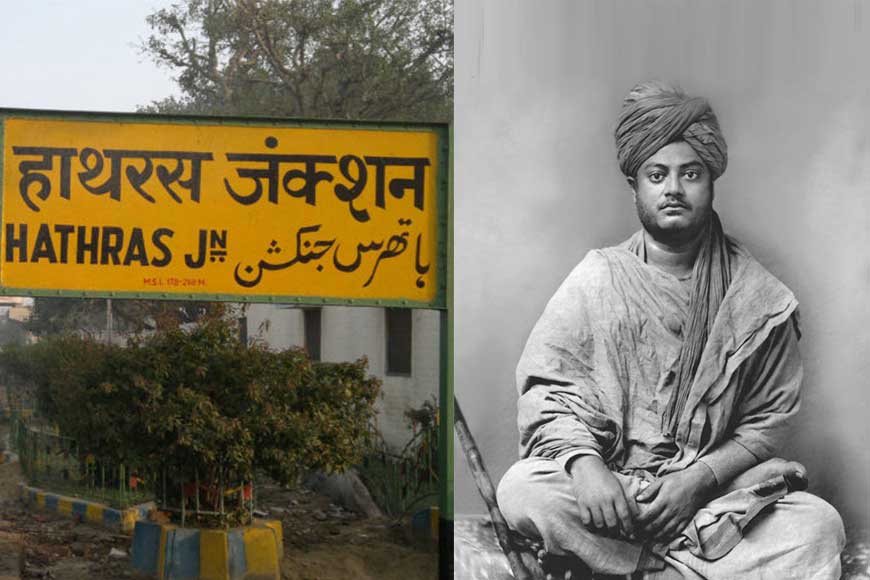 Hathras is in the headlines for all the wrong reasons. But once upon a time this small town of Uttar Pradesh that also has a railway station was the place where Swami Vivekananda discovered one of his closest disciples on his way to Kashi and Haridwar. Isn't that an irony? The man who fought for India's spiritual dominance and for women empowerment and education all his life stayed and travelled along Hathras, the very place where a girl is raped and murdered brutally more than a century later?
It was in 1887 when Swamiji was touring the length and breadth of India, almost penniless and surviving on what the villagers gave him as food. While on his way to Uttarakhand and Kashi (present Varanasi) he was sitting on a bench at the Hathras Railway station when Assistant Station Master of Hathras, Sharat Chandra Gupta saw him. Sharat babu was so attracted to the kind eyes of the sanyasi that he went up to him and struck a conversation. He himself was a Bengali and was amazed to find a Bengali monk at Hathras.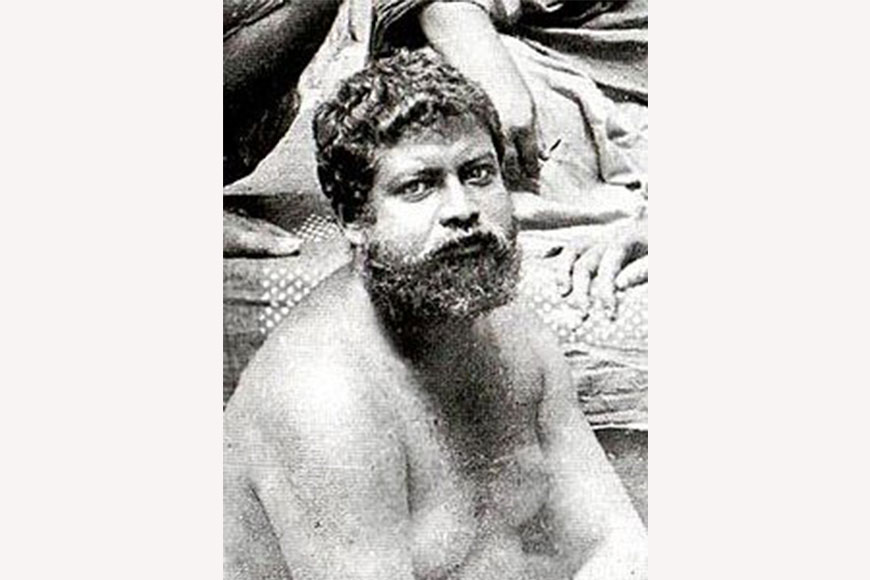 Additional station master Sharat Gupta who later became Swami Sadananda
He was so impressed by Swamiji's knowledge and disposition, that Sharat Gupta requested him to be his guest that night and took him to his quarters behind the station. In the next couple of days, Swamiji stayed in his quarters and Sharat babu was so impressed by his songs and words that he resigned from his post as ASM and joined Swamiji on his journey northwards.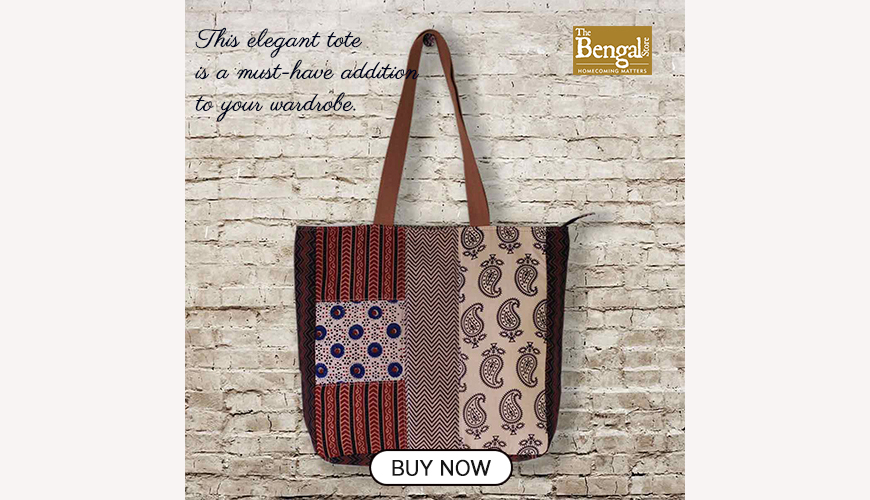 The ASM of Hathras Junction was none other than Swami Sadananda of Ramakrishna Mission, who later became one of the closest disciples of Swami Vivekananda. This incident finds a mention in the book, The Life of Swami Vivekananda, by his Eastern and Western Disciples by Advaita Ashrama. According to the book, before accepting him as his disciple, Swami Vivekananda, wished to test Sharat babu's earnestness to be with him on the arduous spiritual journey and gave his begging bowl to Gupta and asked him to beg for food from the porters at the station. Without waiting for a moment, Sharat went to the station and begged for food from those very people who were his subordinates till the previous day. Swamiji was impressed that Sharat could give up his ego.
He came back to Swamiji with the alms he collected and partook of them along with him. From Hathras, the duo boarded the train and went to Haridwar. Later, Swami Sadananda travelled across the country and abroad, to spread the teachings of Swami Vivekananda. He died in 1911 in Kolkata. Sharat's friend Nata Krishna also joined them. In a letter reminiscent of those days Nata Krishna writes: 'Thus we with others spent the most blessed days of our life in constant spiritual conversations with him. By the power of his holy company, the sectarian quarrels and ill-feeling amongst the different factions vanished. Those, who entertained the pride of age or high position in society, used to come and sit like children before the young monk, forsaking their conceit of knowledge and position, and ask him questions on religious matters. The evening was generally spent in music, and all the gentlemen, who assembled there, were simply charmed with his sweet voice and sat for hours as if spellbound. The more they heard him, the more they thirsted in their souls to hear him.'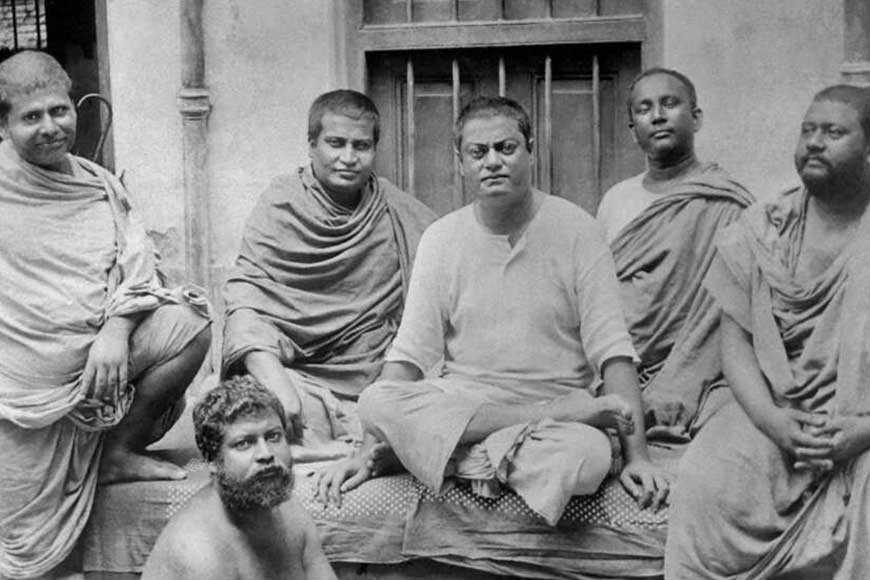 Thus, Hathras gave birth to a relationship that led India to the spiritual supremacy across the world through the preaching of Swami Vivekananda who always advocated equality of men and women. Isn't it amazing that a place blessed by Swami Vivekananda is now a place where caste, violence against women are rampant? May be that's the harsh irony.