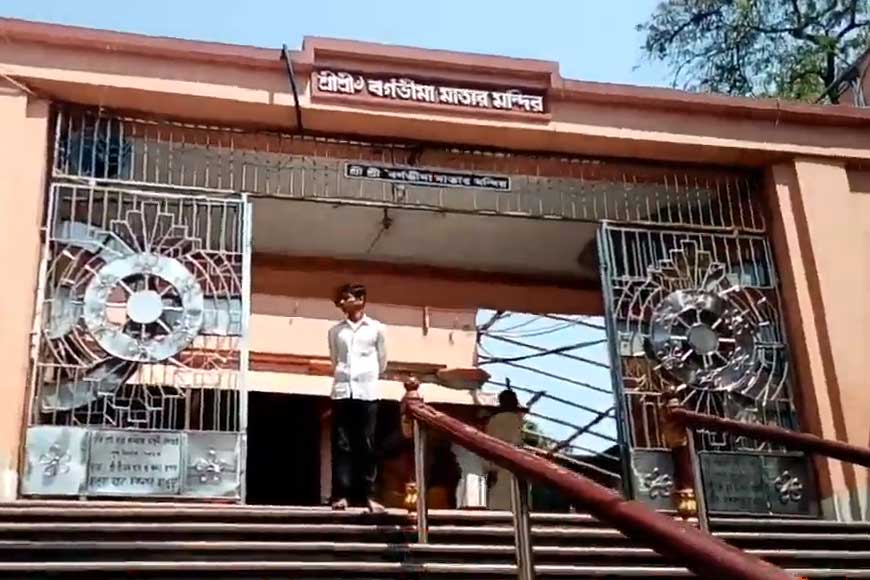 Devi Bargabhima temple
For those who think Kolkata is old, a visit to Tamluk would probably be instructive. Actually, a good place to start would be the older names for this city - Tamralipta (in the Puranas and Mahabharata), Tamalika (in documented history), Tamalitti (in foreigners' descriptions), or Tamoluk (British Raj). Archaeological excavations reveal that the site of modern day Tamluk (in West Bengal's Purba Medinipur district) has been continuously inhabited since about 300 years before the birth of Christ, having spent most of its life as a port city on the Bay of Bengal.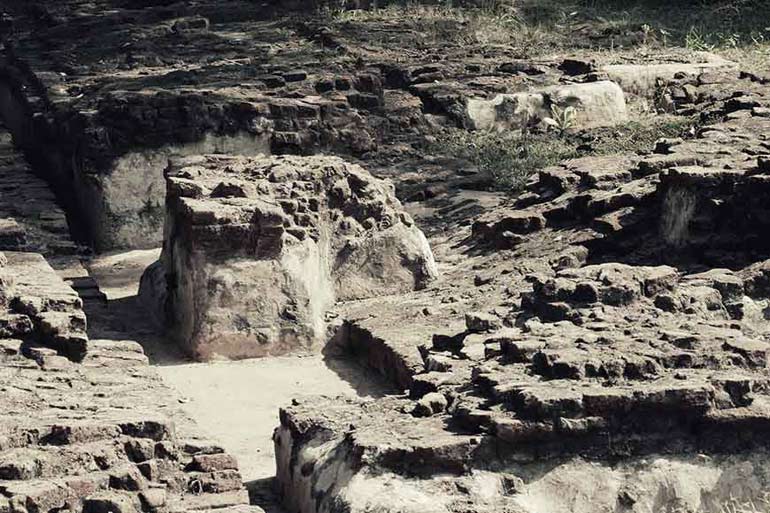 Mogalmari
In ancient India, Tamralipta was a thriving business port, functioning as the exit point for the Mauryan trade routes for the south and south-east. Archaeological excavations at Mogolmari confirm the presence of Buddhist 'viharas' in the area, which also find a mention in the writings of celebrated Chinese travellers Fa Hien and Hiuen Tsang. Located near the Rupnarayan river, Tamralipta has been mentioned in the Mahabharata as part of the territory that Bhima acquired. And owing to its importance as a port, it was also linked via land routes to such major ancient towns as Rajagriha (Rajgir), Shravasti, Pataliputra (Patna), Varanasi, Champa, Kaushambi and Taxi.
Hiuen Tsang
Today, the economy of Tamluk depends primarily on agriculture, and it is one of the foremost producers and exporters of 'paan' (betel leaf). However, tourism is a major revenue earner too, thanks to such sites as the Devi Bargabhima temple, the Tamluk Palace built by the Mayuradhwaja dynasty, the picturesque picnic spot of Geonkhali, and Rakshit Bati, the house which became the meeting point for such secret revolutionary organisations as the Anushilan Samity.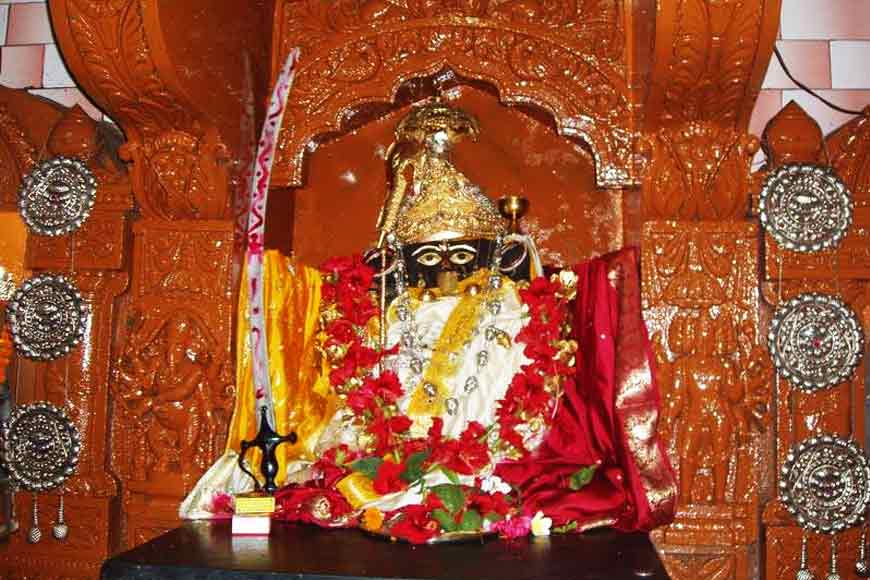 Devi Bargabhima
Of these, Devi Bargabhima temple is undoubtedly the oldest. An old Kali temple, it was built nearly 1,150 years ago by a king of the Mayur dynasty, and reflects a fascinating mix of both Oriya and Bengali temple architecture, and Hindu and Buddhist cultures. Popular with devotees throughout the year, the temple is considered as one of the 51 'shakti peethas', where the left heel of Sati is said to have fallen, and has been declared a heritage site by the state government.

The temple as it stands today was rebuilt after the Islamic occupation of Bengal in the Middle Ages, though there are several references to it in old Bengali literature, implying that it is even older than we know it to be, though there is no historical evidence of this as yet. Durga Puja, Nabobarsho (Bengali new year) and Kali Puja remain important festivals still celebrated at the temple.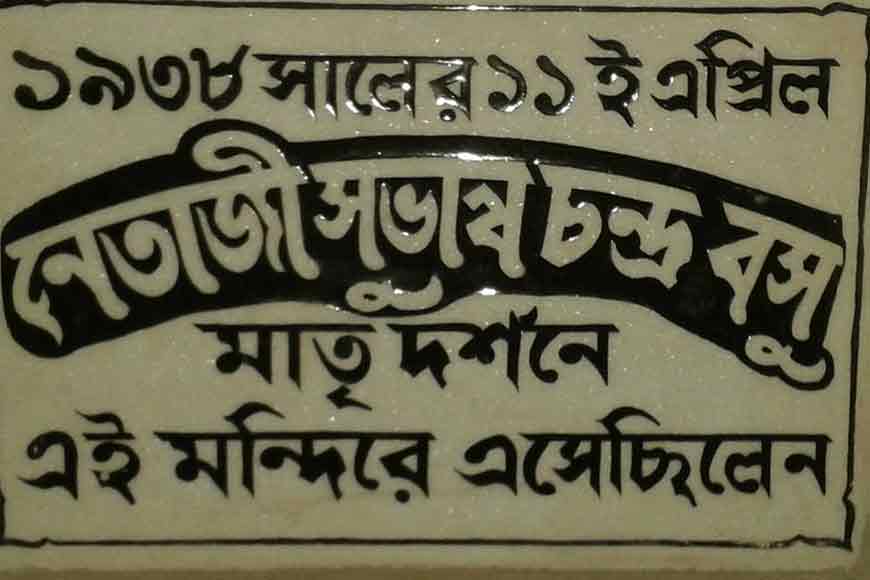 Tamluk is around 87 km from Kolkata and almost equidistant from Kharagpur, and well connected via NH-6 as well as South-Eastern Railway, the nearest train station being Tamluk itself. Driving down is an easy option, or you can take one of numerous buses from Esplanade in Kolkata.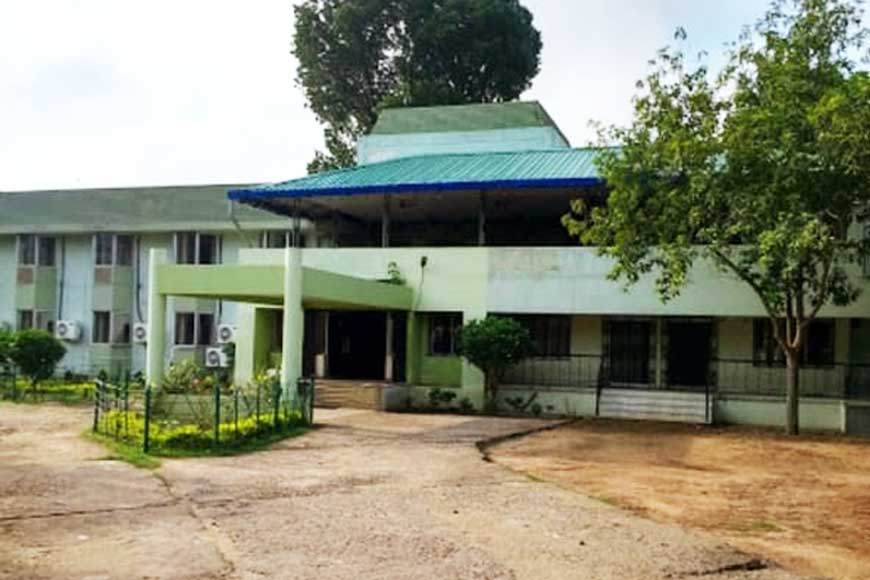 Mrittika Tourism Property
A day trip is enough if all you wish to do is visit the temple. But once you're there, we suggest you take in all the surrounding attractions too, for which you have excellent accommodation waiting for you at West Bengal Tourism Development Corporation's Mrittika Tourism Property (earlier Rani Shiromani Paryatak Abas) in Medinipur town, from where a drive to Tamluk takes roughly 1 hour 30 minutes.
For booking and other details, please do contact
West Bengal Tourism Development Corporation Ltd
DG Block, Sector-II, Salt Lake
Kolkata 700091
Phone: (033) 2358 5189, Fax: 2359 8292
Website: https://www.wbtdcl.com/
Email: visitwestbengal@yahoo.co.in, mdwbtdc@gmail.com, dgmrwbtdc@gmail.com