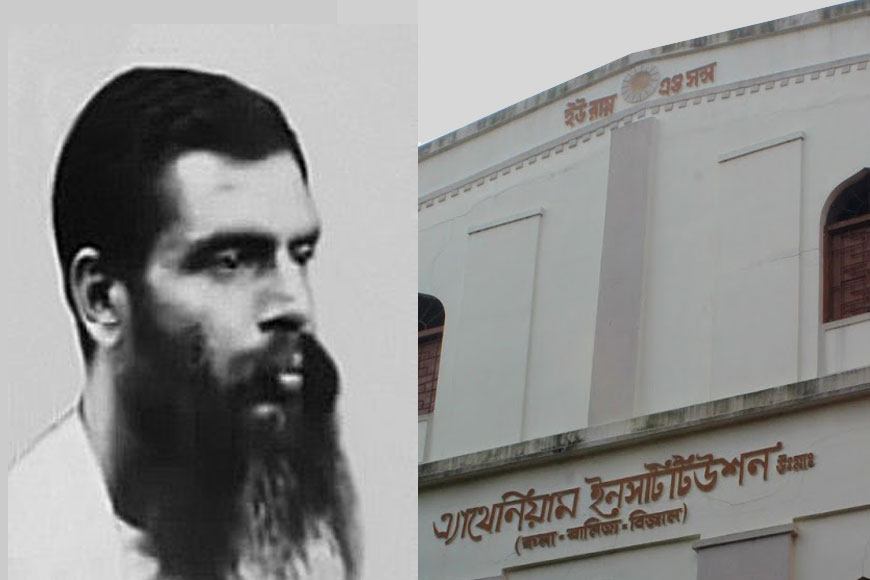 From House No 13, Upendrakishore Roychowdhury relocated with his family to House No. 7 on Shibnath Das Lane. His children and siblings followed him. Upendrakishore's younger sister Mrinalini was married to Anandamohan Basu's nephew, Hemendramohan Basu. He was Anandamohan's elder brother, Haramohan Basu's son. He was famous as H. Bose, a successful entrepreneur and manufacturer of Kuntalin Hair Oil, Delkhosh Essence and Tambulin spices that added flavour to betel leaf. At that time, advertisements featuring Kuntalin Hair Oil and Delkhosh Essence appeared frequently in all media and both became household names. Even advertisements were carried that said:
H. Bose was also famous for recording the songs of well-known Hindustani classical singers privately.

He recorded Rabindra Nath Tagore singing his own compositions. H. Bose's cylinder records were the very first fully produced and manufactured records to be marketed in India.
Rub in your hair Kuntalin, /On your body dab Delkhush,
With your paan chew Tambuleen, / And gratify Mr H. Bose.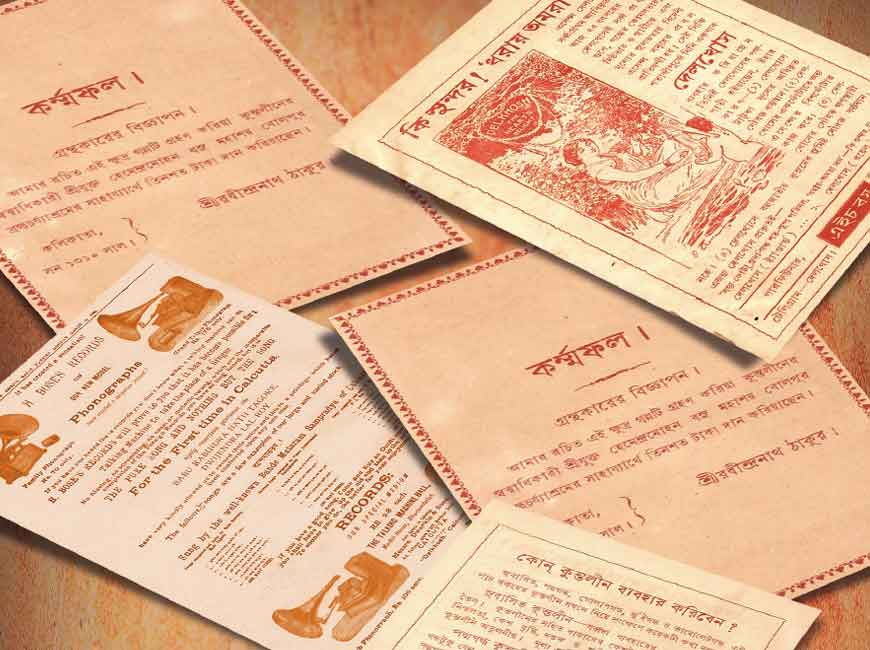 Interestingly, the first advertisement was given by Phanibhushan Chakraborty and Bimalakanta Roychowdhury and the latter one by Sudhanshu Adhikari. Hemendramohan Bose had launched his Kuntalin Store and printing press at 63, Bowbazar Street. He published a magazine named Kuntalin from his press. He even instituted the Kuntalin Puraskar and encouraged young writers to showcase their talents. Sarat Chandra Chattopadhyay's first printed publication written in pseudo name, Mandir won the 'Kuntalin Purashkar'. A short story written by famous scientist Jagadish Bose was also selected for the 'Kuntalin Purashkar.'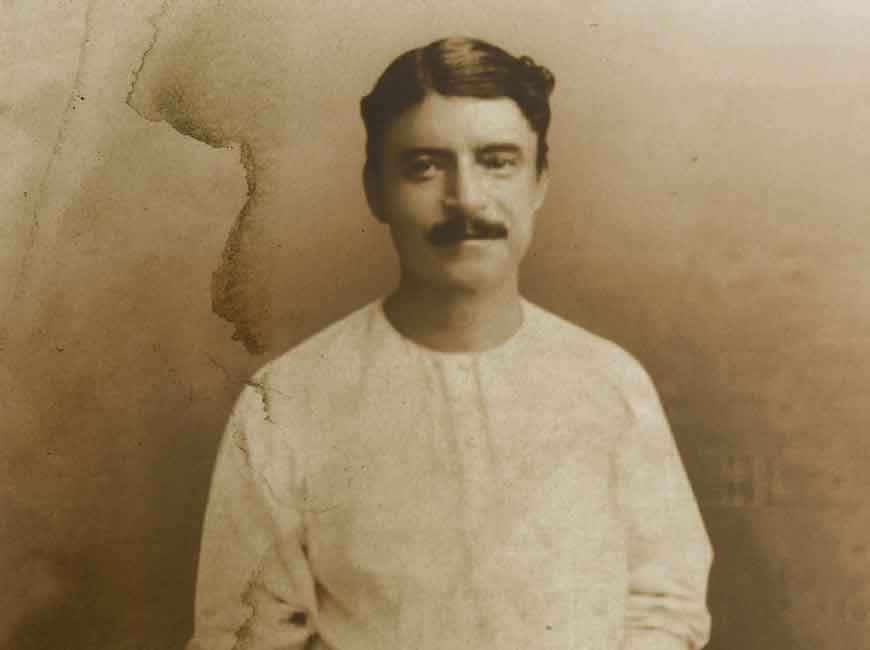 Hemendra Bose
H. Bose was also famous for recording the songs of well-known Hindustani classical singers privately. He recorded Rabindra Nath Tagore singing his own compositions. H. Bose's cylinder records were the very first fully produced and manufactured records to be marketed in India. In those days, recorded music was known as phonograph, Koler gaan in Bengali. At the time when Upendrakishore resided at House No 38/1, Shibnath Das Lane, H. Bose lived with his wife in the same lane in House No. 6. Later, he amassed huge wealth and then built his own house on 52, Amherst Street and moved there with his 14 children.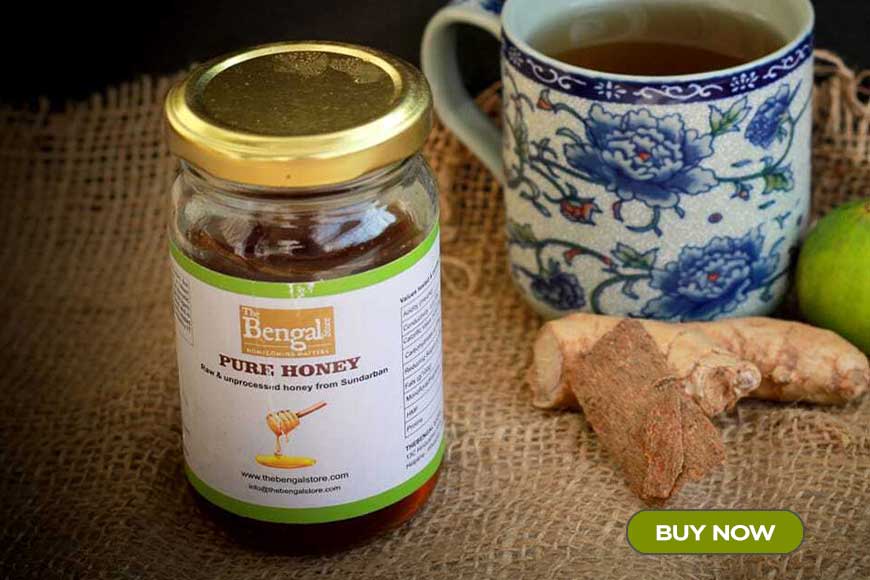 Upendrakishore's elder brother, Sarada Ranjan Roy was the principal of Metropolitan College and the father of cricket in Bengal. The brother born just after Upendrakishore, Muktida Ranjan Roy was a professor of Mathematics at Metropolitan College and a remarkable cricket player. These two brothers did not convert to Brahmo Samajists. Sarada Ranjan Roy was highly qualified. He had done his MA in Mathematics and was a brilliant Sanskrit scholar with a Vidyavinod degree in Sanskrit. He taught both mathematics and Sanskrit in his college.
These two brothers lived together since their bachelor days and set up joint family after marriage. However, due to clashes among their wives, Sarada Ranjan advised his brother to set up separate home. Sarada Ranjan lived in Amherst Row. Muktida Ranjan first set up home at Raja Dinendra Street and then moved on to a house on Bipradas Street. After Upendrakishore's Garhpar residence was sold, Bidhumukhi went to stay with Muktida Ranjan and stayed with his family till her death.
In 1901, Upendrakishore left the house on 38/1 Shibnarayan Das Lane and moved to another house on No 22, Sukiya Street.

In the eastern part of the house, on the ground floor housed Kantik Press and its first floor was the office of Bharati magazine and a favourite haunt for adda. In the western flank of the house, Upendrakishore's press functioned on the ground floor and in the southern part of the first floor, he lived with his family.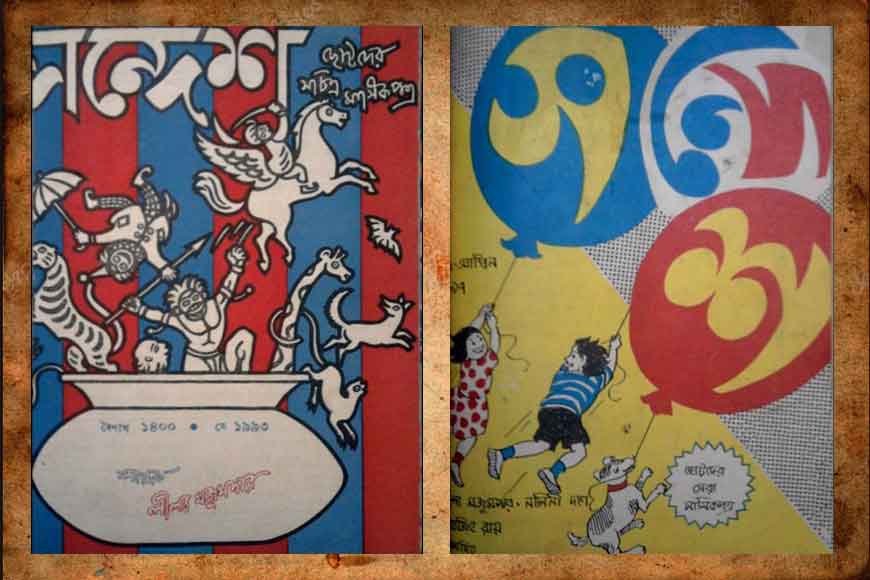 Leela Majumdar writes: 'Upendrakishore and his family lived in both the first and second floors of the house. After settling down here, Upendrakishore named his business venture officially as U Roy & Sons. In 1913, he published Sandesh magazine from this house. In 1914, Upendrakishore built his house on Garhpar and moved in there.' His children, Surama, Sukhalata, Punyalata, Shantilata and Sukumar got married in this house. Sukhalata was married to Dr Jayanta Rao, son of renowned Brahmo Samaj leader from Odisha, Madhusudan Rao. Punyalata got married to Deputy Chief Magistrate Arunnath Chakraborty, Shantilata was wedded to Prabhatchandra Chowdhury, son of Hemantakumari Chowdhury and Sukumar got married to Suprava Das who was the granddaughter of Dacca's famous hermit, Kalinarayan Gupta. Her uncle was Sir K.G. Gupta and father was Jagat Das. Her younger sister was distinguished singer, Kanak Das.
Surama's eldest son, Prabhat Ranjan and eldest daughter, Sulekha, were born in this house. After Upendrakishore's brother, Kulada Ranjan's wife died, he came to stay with his brother along with his children, Karuna Ranjan and two daughters, Madhurilata and Ila. In 1914 or 1915, Upendrakishore got his house constructed according to his plan on House No. 100, Garpar Road, and moved in with his family to this new house. The house was flanked by Athenaeum Institution in the east and a playground for the speech and hearing impaired children to the west. Subinoy Roy got married while staying in this house. He was wedded to Dr Lakshmi Chowdhury's daughter, Pushpalata, who hailed from Madhya Pradesh. Subinoy worked at the office of Geological Survey of India. Upendrakishore breathed his last in this house on December 20, 1915. Satyajit Ray was born in this house on May 2, 1921 and his father, Sukumar Roy died here on September 10, 1923. The proprietorship of U. Roy & Sons and Sandesh magazine changed hands. Subinoy Roy continued publishing Sandesh for some time but within the next two years, the house was sold off. At present, Athenaeum Institution functions from this house.
(To be continued)