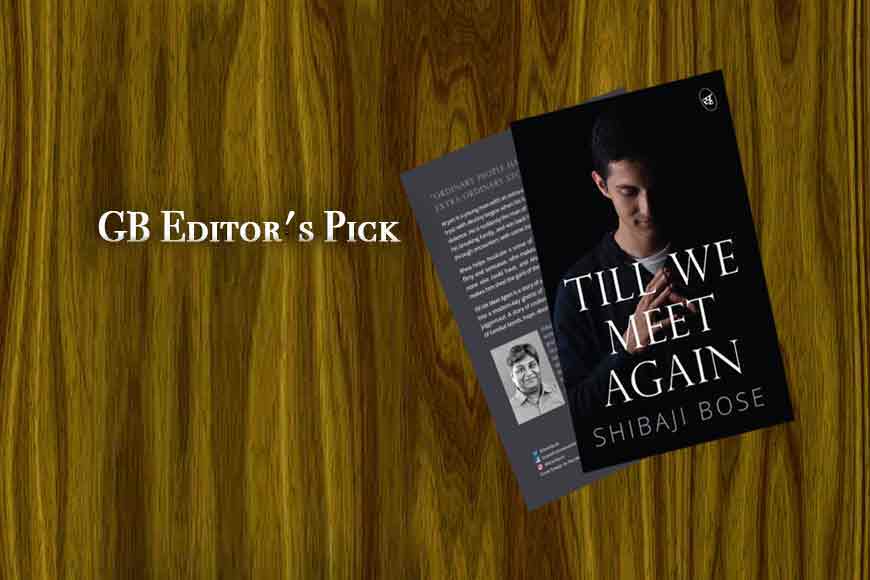 TILL WE MEET AGAIN
SHIBAJI BOSE
Shrishti Publishers
Rs 199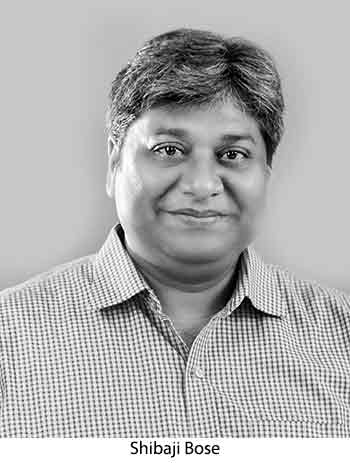 Till We Meet Again is a kaleidoscope, that delves into the depths of colourful lives, dissecting inner thoughts and bringing out the true hues of a middle-class Kolkata neighbourhood. As you read the book and get lost into islands of stories, each of which can make a book by itself, one wonders how many of them could be your own! Author Shibaji Bose is undoubtedly a good observer. Just like director Satyajit Ray never stopped from exposing the minutest of details through superb cinematography and research through his movies, Bose has penned down daily experiences that any Calcuttan faces in modern times through weaving words.
From flourishing promoters in a city that has over the years lost its old-world charm to highrises, Bose gets into the changed aspirations and dreams of the younger generation who have still survived in a city where getting a job is a challenge. Protagonist Aryan is a quiet rebel. Very deftly through subtle strokes, the author portrays a character that dreams different (wishes to become a hair stylist, an idea difficult to digest for any middle-class family) yet has the weaknesses which hold him back. This is a character that probably reflects the very ethos of Kolkata which despite being hip and happening these days, can never turn into another Delhi or Mumbai, because it still holds on to its old pace, just like protagonist Aryan holds on to his family values. Being the eldest in the family of three siblings, after his father's death, Aryan tries to keep the family together, inspires all, looks after his mother despite being jobless. At a point he even gives in and gets into love making with his landlord's wife, breaking the shackles of middle-class orthodox views.
What is best about the book are the characters. Every character -- be it Rhea, who aspires and becomes a leading journalist; Rohan, who finally lands up in jail due to greed; Kavya, the woman who rebels against an impotent husband but returns to him; Priya, whose aspirations make her commit sleazy deals and of course Aryan, the observer, the silent voice amidst the cacophony.
Once you start flipping through the cocktail of these relations and getting a stock of modern Kolkata, you will definitely feel like ending the book at one go --- that's because of the racy style of writing that is nothing short of a thriller. For a debutant author, Shibaji Bose has undoubtedly created a jewel. Waiting for the sequel!
If you wish to lay your hands on the book, try this link:
Amazon: http://bit.ly/TillWeMeetAgainA
Flipkart: http://bit.ly/TillWeMetAgainF