Today St Xavier's inaugurates state-of-the-art Finance Lab on Park Street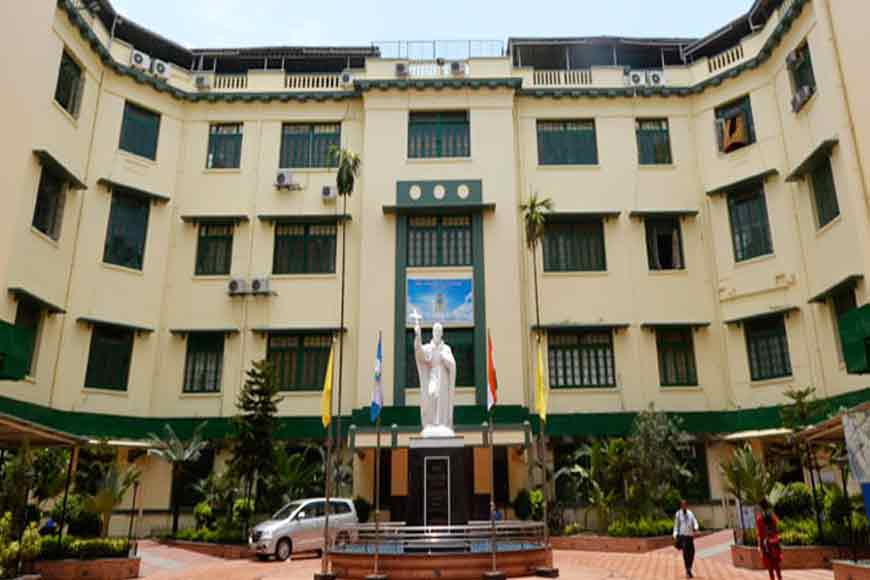 St Xavier's College Kolkata opens a state-of-the-art finance lab on their Park Street campus today. It is a research laboratory on Park Street for students with specialization in finance and commerce. It can also be of much use by the faculties and researchers in the areas of accounting and finance. It will have all major database on finance and economics.
The laboratory will have all data needed for accounting and finance students at the press of a key. There will be online interaction with stock exchanges and other agencies. Those who want to do further research will benefit from the several journals one will have access to. Even there will be live feeds from major stock exchanges for participating in equity trades on real-times basis. It will also help in training in statistics, operational research and allied areas.