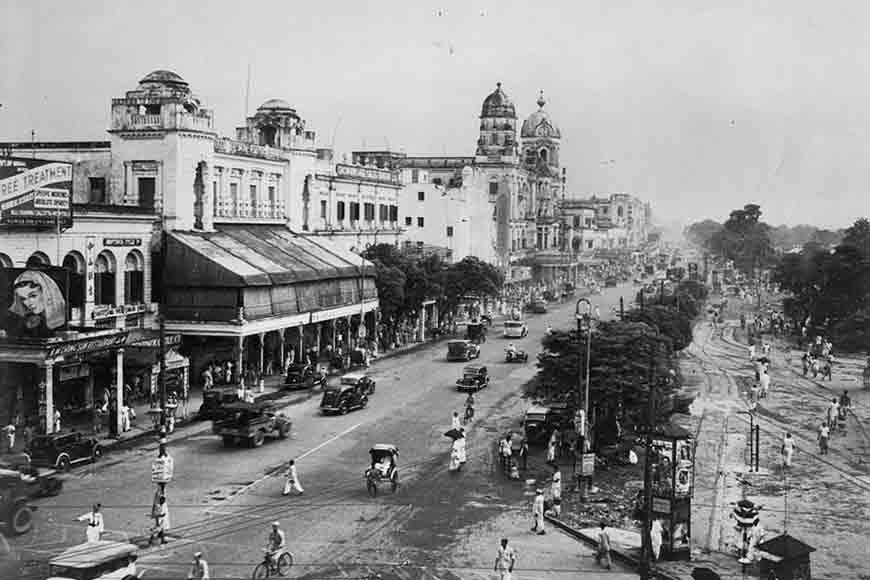 When the British began building their new settlement covering the three villages of Sutanuti, Gobindapur and Kalikata in the twilight years of the 17th century, the first thing they looked for were documents which recorded the antiquity of these lands which they were taking over. Frustrated at not finding any, they began their own version of record-keeping, but could say very little about the history of the region into which they had come in first as traders, then as military overlords.
And it is these two forces that principally drove the growth of what became Calcutta - commerce and military might. And indeed, too little is known about its history in pre-European times for us to say too much about it. But what may provide some indication of what the city was like in the 17th and 18th centuries may come from some very interesting place names, some of which have been lost, but many still survive. And they really don't mean what we think they mean.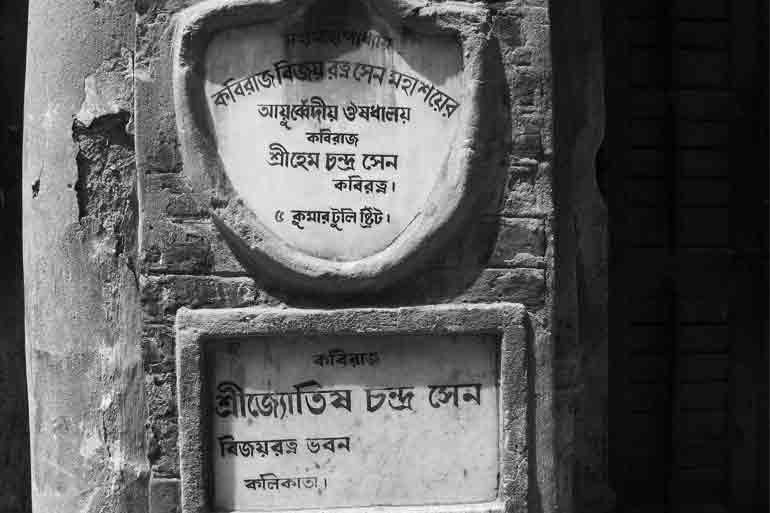 How many of us know, for instance, that Bagbazar was actually 'Baankbazar', derived from 'Bankibazar', like Bankipur in Bihar. This was because the river Hooghly bends around a curve or 'baank' here. This is just one piece of fascinating trivia regarding old Kolkata place names, concentrated primarily around Sutanuti and Gobindapur in the period under discussion.
Take the suffixed 'tola' and 'tuli', for instance, as found in names like Ahiritola and Kumortuli. Apparently, 'tola' and 'tuli' (both with a hard t) described largely temporary settlements of huts, tents, and similar, much like the structures used by Brahmin pandits in rural areas for their schools, also called 'tol'. Do you see the connection? These settlements were populated primarily by low-income communities, such as the obscure neighbourhood of Kambuletola near Shyambazar, inhabited by makers of 'kambal' or blankets.

Similarly, Kumortuli (some people prefer Kumartuli) was home to the 'kumor' or clay artisan. And Ahiritola should actually be pronounced with a hard 'r' (like Ahiditola) after the 'ahidi' or local hunters who lived in the area. Shankharitola was home to manufacturers of bangles and other ornaments made of 'shankh' or conch shells. Kasaitola near Lalbazar was the colony of butchers (kasai) and meat sellers. The area is now covered by Bentinck Street. Traders in copper ('petol') and bronze ('kansa') items lived in Kansaritola, which later became Kansaripara.
Thereby hangs another tale. The suffix 'para' was used to describe more permanent neighbourhoods, though the names were still largely derived from the people who inhabited them. These were people belonging to a slightly higher socio-economic class than the inhabitants of the 'tolas'. However, a lot of these names are now history. Such as Malipara (the rear end of Dharmatala), Musalmanpara (east of Mirzapur Street), Chashadhobapara (near Simla Street) named after peasants and washermen, Nikiripara, named after 'nikiri', or wholesalers of fish, or Goalapara near Goabagan, now known as Abinash Ghosh Lane.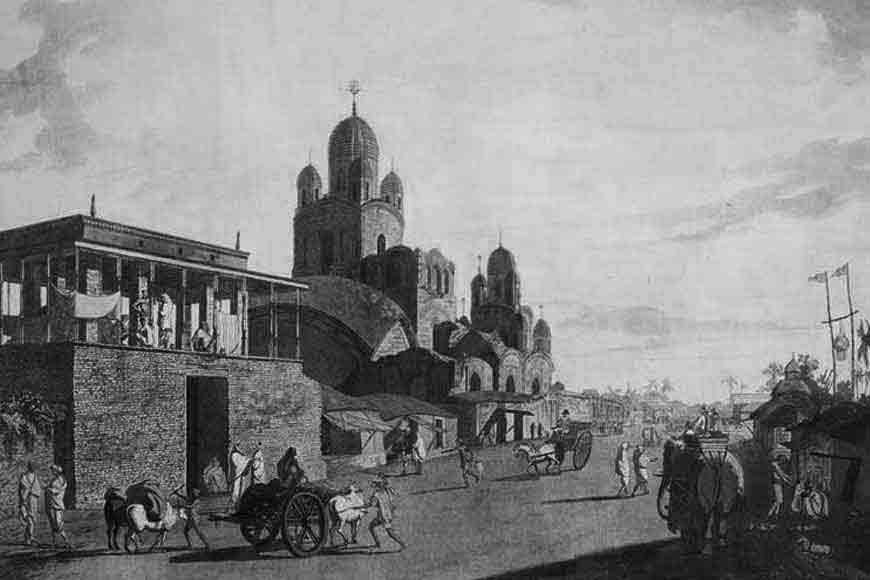 As the vast, wide open spaces in and around the new city began filling up, the commonest practise was to add the suffix 'tala' to them, following a custom in many parts of rural Bengal. So you had Battala (Burtolla), Chanpatala, Dalimtala, Nebutala, Amratala, et al. But there is some room for confusion here. You also have names like Dharmatala and Maniktala, where the 'tala' suffix may actually have come from the Hindi word 'talao' or pond. Yet another example of this would be Birjitala near Chowringhee, which was actually 'Veerji Talao', where employees of a nearby police outpost would worship 'Veerji' or Hanuman, next to a pond underneath a tree. Similarly, Maniktala and Dharmatala are names quite possibly linked to 'talao'.
One could go on in this vein for several more paragraphs, which we will do in a second piece, covering more place names based on both occupations and social class distinctions. But you do see the presence of commerce in these names, giving us a fair idea of the professions that drove Kolkata in its earliest days, perhaps even before the Europeans set foot on this soil.