Trace Kolkata through Ink and Paper drawings of 76-year-old engineer Sandip Chatterjee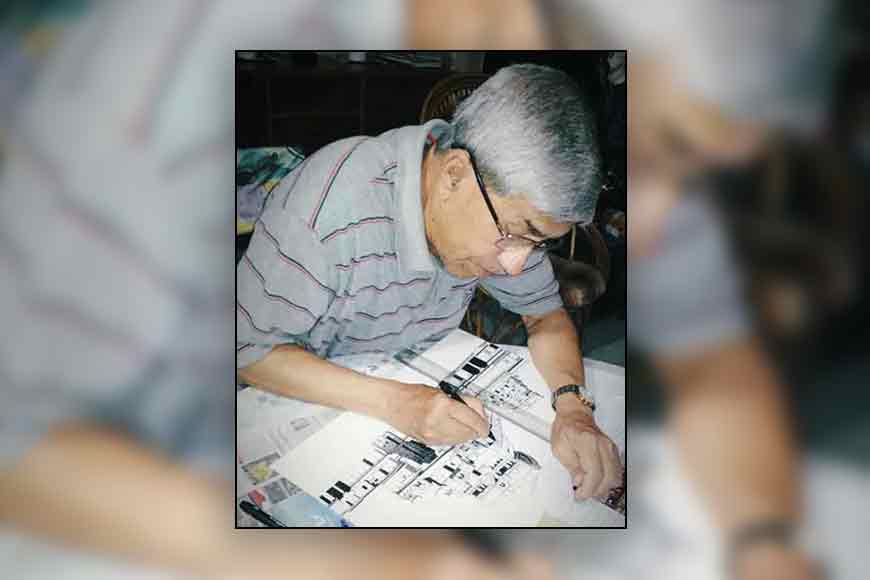 This will indeed be an exhibition with a difference where a 76-year-old engineer brings to life just through ink drawings the vignettes of our City of Joy. Vibrant sketches of anything and everything from iconic Howrah Bridge to Ras Mancha of Bishnupur. Septuagenarian Sandip Chatterjee who never gave up his dreams to pursue his wish of bringing to life the heritage of the city that he has always loved.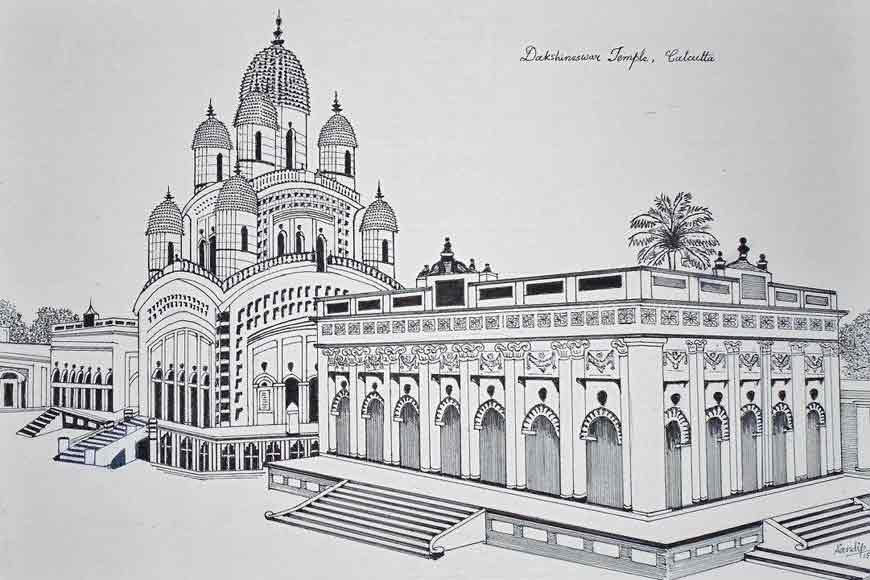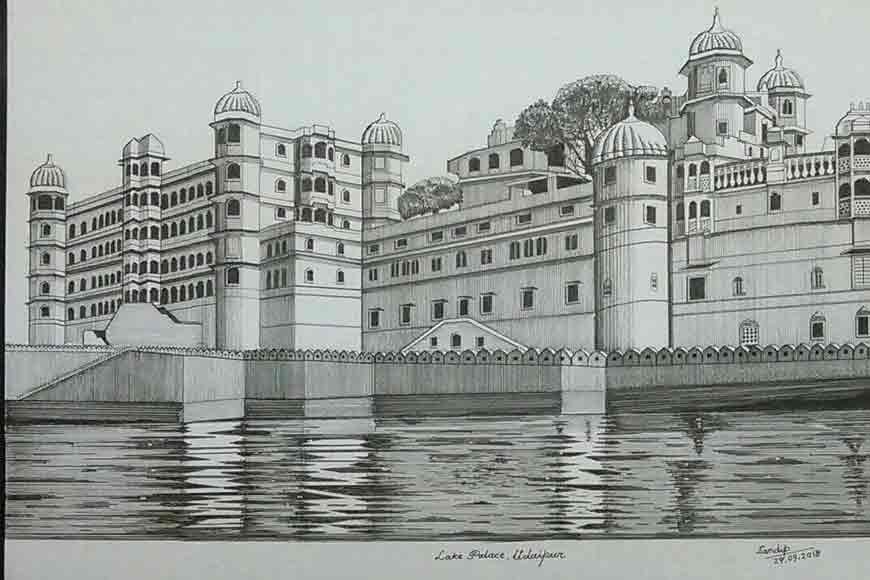 From a very tender age Chatterjee loved drawing. He belonged to an orthodox North Kolkata family, where he did not receive much encouragement when it came to pursuing the art. After graduating as engineer from Munich, Chatterjee delved into the world of work. It was after retirement he started drawing. He was always inspired by Rathin Mitra's two dimensional sketches. But his type of sketches were confined to only line drawings. Chatterjee started working on a three dimensional format to bring in further detailing like one gets to see in pen drawings at European museums.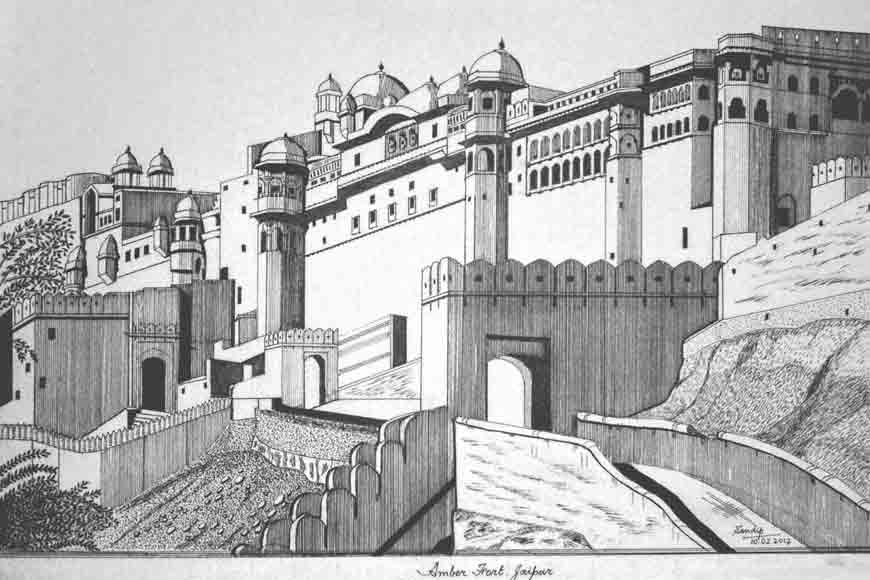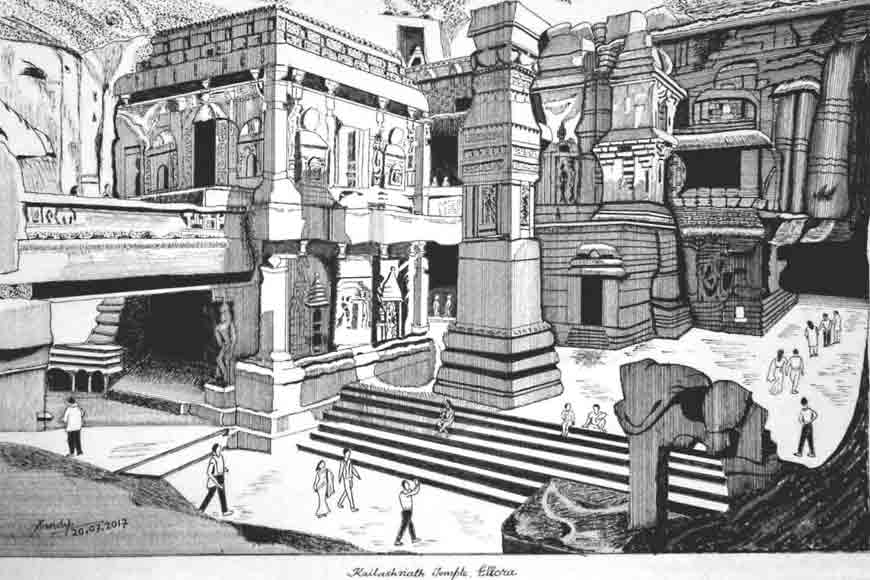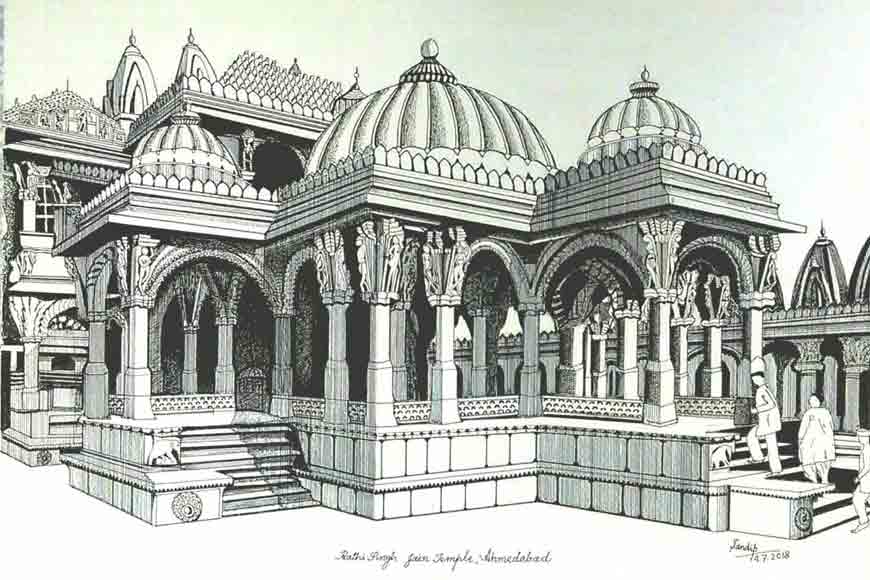 As Sandip Chatterjee adds: 'The process of pen and paper drawing is not easy and takes a lot of time. It has to be accurate and involves intricate details which have to be executed with utmost perfection. The entire framework is first drawn in pencil and thereafter details are incorporated.' If you wish to see Kolkata through moving ink and pen then be at:
'Heritage of India in Pen & Ink'
29th-30th November
10am-6pm
Venue: The Museum & Art Gallery
Ramakrishna Mission Institute of Culture, Golpark