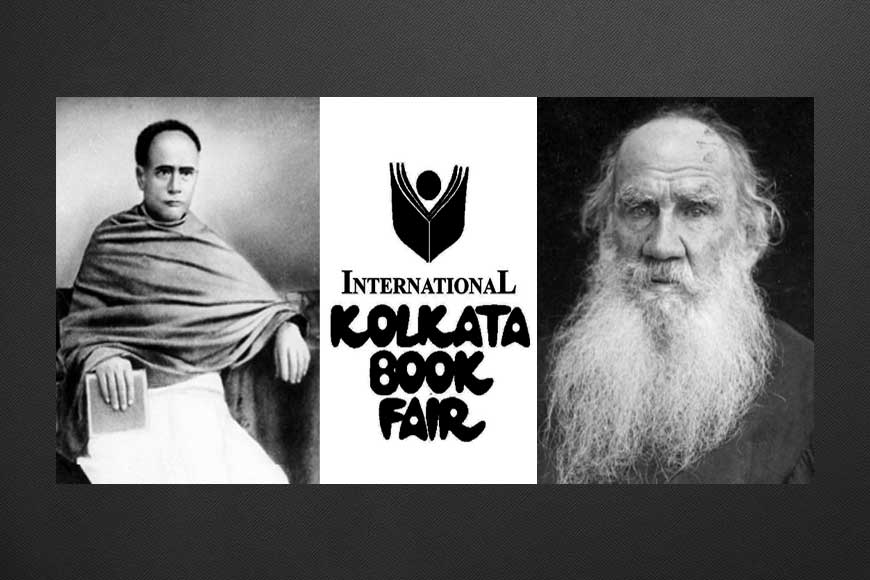 Vidyasagar and Tolstoy going hand in hand! Where? Of course Kolkata Book Fair, that amalgamates histories of continents and brings together the biggest bookworms of the country and world together. The 44th Kolkata Book Fair has theme country Russia and hence the entire ground will deck up with Russian stalls. The fair starts on 29th January 2020, at Salt Lake's Central Park and will continue till 9th February.
The book fair will be inaugurated by Hon'ble Chief Minister Mamata Banerjee and every day Russian authors and intellectuals will be present at the Russian theme stall to interact with the audience and book lovers. Other than Russia, other countries are also participating including Argentina, Guetemala, Mexico, Peru, Australia, England, America, Japan, Vietnam, Latin America and Bangladesh.
On 6th and 7th February, Kolkata Literature Festival will be held where speakers from all spheres of life, including writers, actors, players will be present.