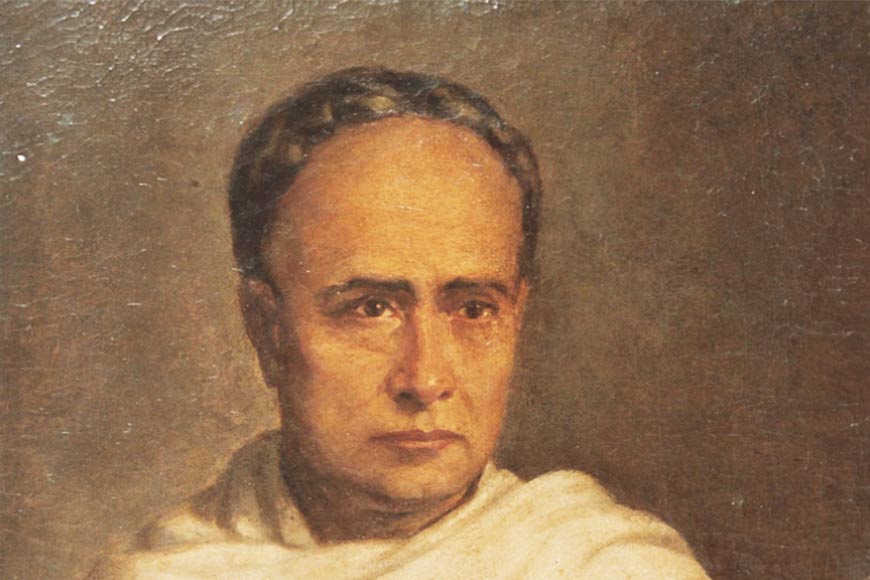 He has been one of the greatest scholars of Bengal -- a social reformer, educator, writer and philanthropist. But Ishwar Chandra Vidyasagar will be more remembered as one of the greatest intellectuals and activists of the 19-century and the 'Father of modern Bengali prose.'
He is credited with reconstructing the Bengali alphabet. He simplified Bengali typography into an alphabet of 12 vowels and 40 consonants eliminating the Sanskrit phonemes. His book 'Borno Parichay' meaning 'introduction to the letter' is still used as the introductory text to learn Bengali alphabet. There is an interesting story behind Vidyasagar taking up the project.
Pyari Churn Sircar was the headmaster of Hindu School and a fine English scholar. He was a social reformer and a pioneer of women's education in Bengal. In 1850, he wrote a seminal book for Bengali students -- 'First Book of Reading for Native Children.' He was a close friend and associate of Vidyasagar and it was he who proposed to Vidyasagar to write a similar primer in Bengali. Vidyasagar was by then the Principal of Sanskrit College and was revered as a renowned Sanskrit pundit and his immense knowledge in both vernacular and English were legendary.
He possibly had some doubts in his mind before taking up the project. But Sircar cleared all his doubts and convinced him that a child's learning should have a rock-solid foundation and who better than a scholar like him could provide the foundation. He cited his own example and inspired Vidyasagar to write the ground-breaking primer in Bengali, 'Borno Parichay' (1855). This book is still considered as 'the most influential primer of Bengal.' The primer had two parts (part I & part II). The texts reflected Vidayasagar's knowledge, expertise and background as a Sanskrit scholar. The success of the first part of the primer inspired Vidyasagar to work on the second part.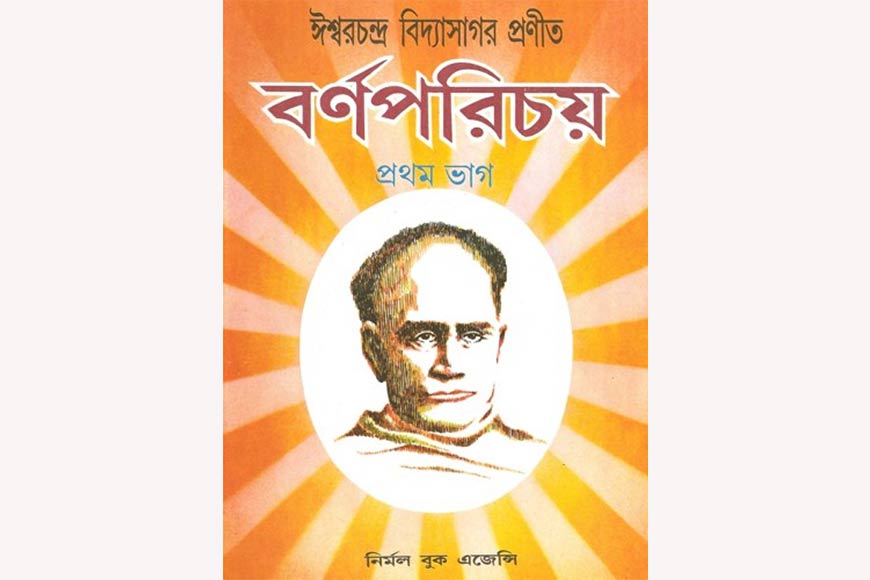 He was also a key figure in Bengal Renaissance - a cultural, social, intellectual and artistic movement in Bengal from the 19th- 20th century. The renaissance period saw a magnificent outburst of Bengali literature with Ishwar Chandra Vidyasagar being the pioneer. He wrote nearly 10 books on Bengal's history and literature, all of them considered classics in contemporary times.
Vidyasagar was a prolific and vigorous writer. He translated into Bengali 'Betaal Panchavinsati' (1847) – 25 tales of a Betaal. Based on the 12th book of the 'Kathasaritsagara' ('Ocean of the Streams of Story'), a work in Sanskrit compiled in 11th-century by Somadeva, but based on yet older materials, now lost. There are 24 tales, the frame narrative itself being the 25th. Vidyasagar improvised on tales and made them suitable for the modern reader, discarding the vulgarity of the original and thus created his own version of Betal.
In 1848 Vidyasagar wrote 'Banglar Itihas,' from John Marshal's writing, 'History of Bengal.' In 1850 Vidyasagar's 'Jibana-Charita' was published. This was also a translated book of Chamber's 'Biography,' that traced the life history of large number of western scientists. In 1854 he translated Kalidas' Shakuntala from Sanskrit to Bengali. This was again far from Kalidas' orginal work. Vidyasagar's Shakuntala and her two companions appears more like young Bengali girls as does Sita in Sitar Banabas (1860). Even when he translated Shakespeare's The Comedy of Errors and named it 'Bhrantibilash' (1886), he adapted it for Bengali readers and retold it as a narrative. Moreover, his style of chronicling, intelligent use of wit and humour make his story-telling original. His other literary works include 'Mahabharata' in 1860, 'Oti Alpa Hoilo' in 1873, 'Aabaar Oti Alpa Hoilo' in 1873, 'Brajavilaas' in 1884 and 'Ratnopariksha' in 1886.
He translated from Mahabharata, Ramayana and from Kalidas into Bangla not to return to ancient India, but to improve the literary tastes of the emerging educated class. The literature he translated was mostly that of gods and goddesses, such as Rama and Sita, but he transformed these characters into adorable modern human beings. Unlike most scholars of his time, Vidyasagar was an agent of change and liberalism. He realized without modernizing literature, social reform cannot come.
Vidyasagar's first article in favour of widow remarriage was published in 'Bengal Spectator' in 1842. Later he wrote a large number of books on social reforms which were very controversial during his time and drew a lot of flak from contemporary readers. Among the most notable writings are, 'Bidhoba Bibaha' in 1855 part 1 and part 2, 'Bahu-Bibaha' part 1 in 1871 and part 2 in 1873 and 'Balya-Bibaha.'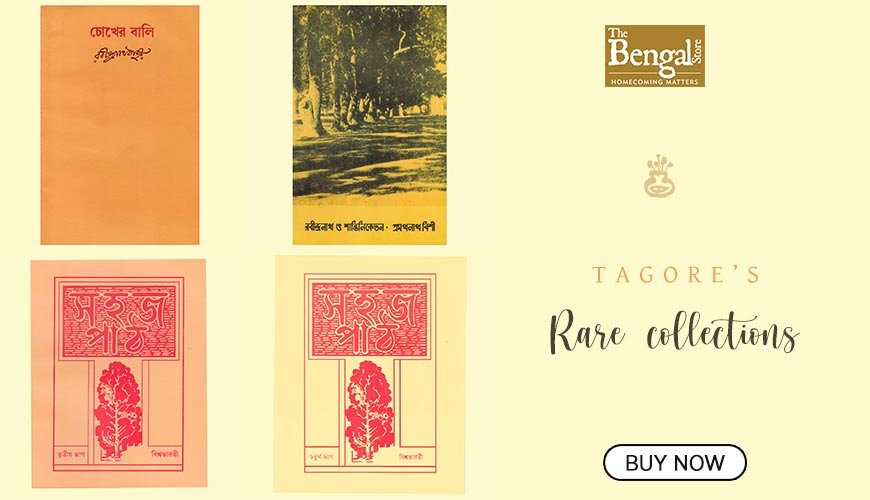 He also wrote many text-books for children other than the seminal primer, 'Borno Porichay' (Part I and II). He wrote 'Bodhodoy' in 1851, 'Kathamala' in 1856, 'Charitabali' in 1856, 'Samaskrita Byakaraner Upokromonika' in 1851, 'Byakaron Koumudi' in 1853-1863 and 'Rijupath' Part 1 - 3between 1851 to 1852.
After his death, Rabindranath Tagore wrote about him thus: "One wonders how God, in the process of producing 40 million Bengalis, produced just one man!" On his 200th birth anniversary, we should remember that he was as much an ocean of knowledge as he was of compassion and we all should try to implement these values in our lives.
Story Tag:
Ishwar Chandra Vidyasagar