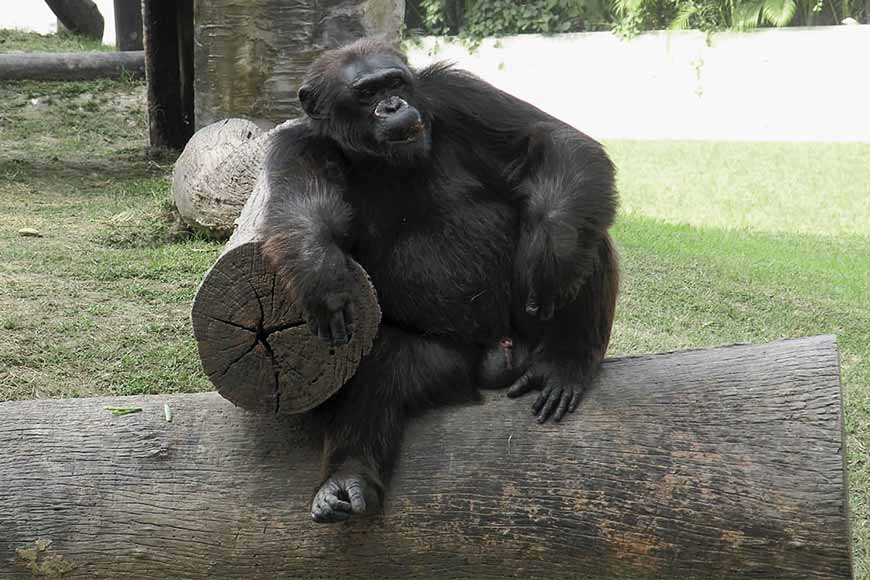 You can now see Babu, the Chimpanzee playing pranks alone or even the elephants having their morning shower, sitting at home. Animal lovers will now get a chance every day to see their favourite animals live on Facebook twice. Same with Darjeeling's Padmaja Naidu Zoo. The two main zoos of West Bengal had to take the digital route from last week, to let children enjoy from the safety of their homes.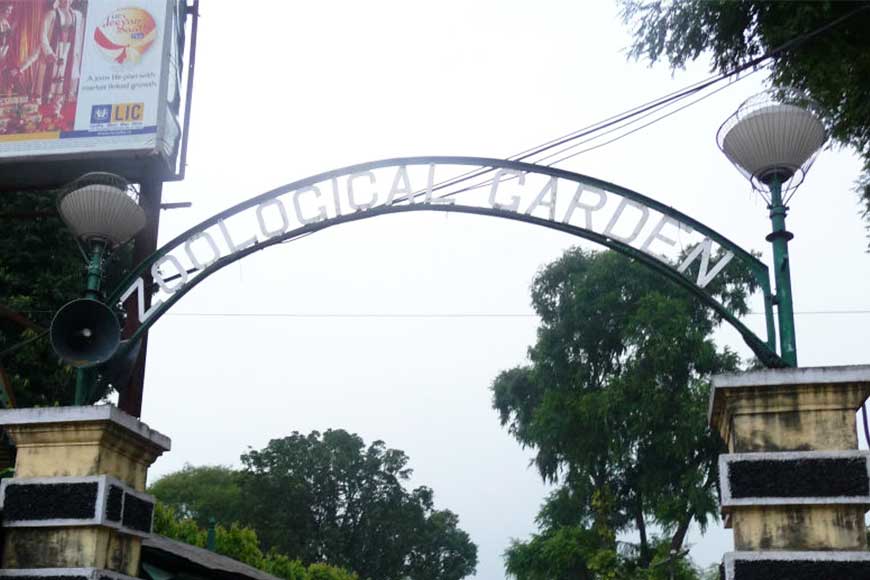 Alipore Zoo
As of now the showtime is daily for two hours – one hour each in the morning (9 am – 10 am) and in the afternoon (3 pm – 4 pm). The duration could be increased depending upon the response. While the Alipore Zoo – the oldest in the country – has many endangered and exotic species such as the tiger, elephant, lion, kangaroos, giraffes, anaconda and chimpanzee, among others; the Darjeeling Zoo, which specializes in conservation of Himalayan species, has the red panda, snow leopard, blue sheep, Tibetan wolf and the salamander as some of its major attractions.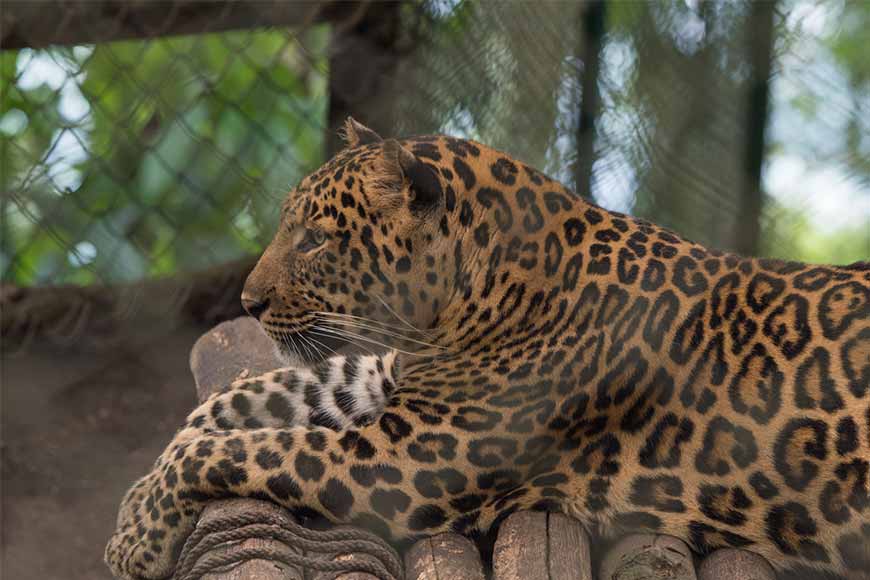 A leopard at Padmaja Naidu Himalayan Zoological Park
There are 12 zoos in West Bengal which attract around 50 lakh visitors round the year. The Alipore Zoo and the Darjeeling zoo together attract more than 40 lakh visitors. The zoos have been closed since March 17 due to the pandemic. The authorities are also planning to add a voiceover during the live sessions with some description about the animal that is being shown to make it more informative. People will be able to have a 360-degree view of the animals in the live sessions.
Story Tag:
Alipore Zee, Padmaja Naidu Himalayan Zoological Park