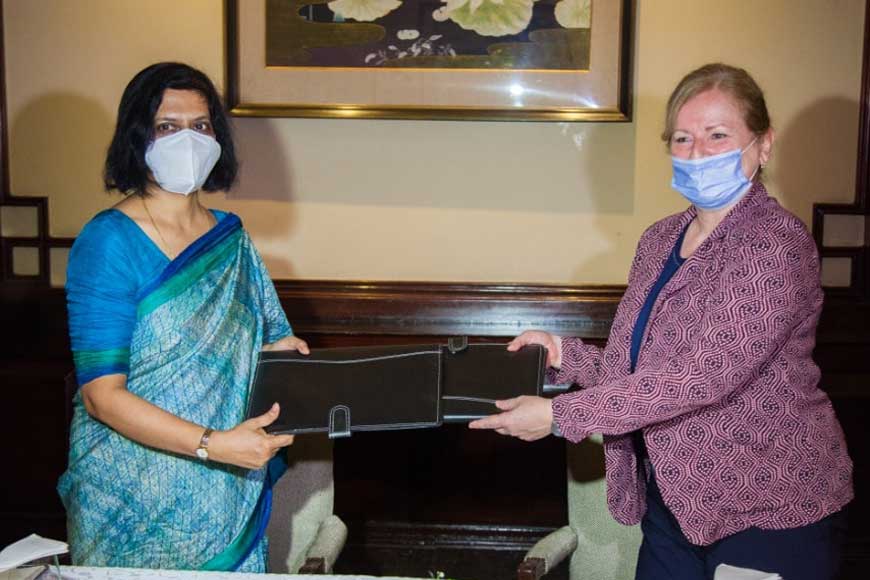 Thanks to the overwhelming focus on the British when it comes to colonial powers in Bengal, most of us tend to ignore the fact that other European countries sought to establish colonies in Bengal either before, or simultaneously with, or a few decades after Britain.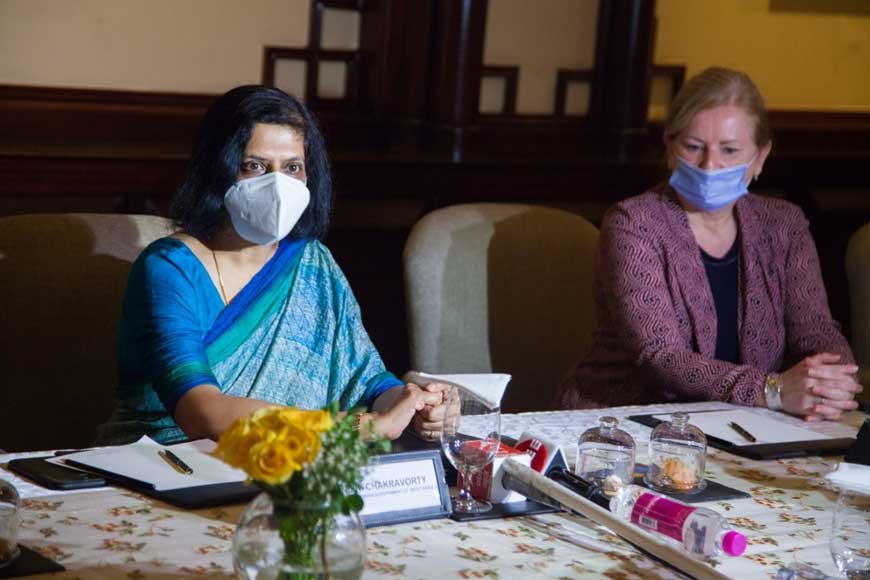 Take the case of France, the last major European maritime nation in the 17th century to enter East India. In 1667, the French India Company sent out an expedition under the command of François Caron, which reached Surat in 1668 and established the first French factory in India. Not long after, they had reached our very own Chandannagar in Hooghly district, which they called Chandernagore, where the French settlement came up in 1692 with permission from Nawab Shaista Khan, the Mughal governor of Bengal. If we accept 1690 as the year of Kolkata's 'birth', then Chandannagar is a mere two years younger!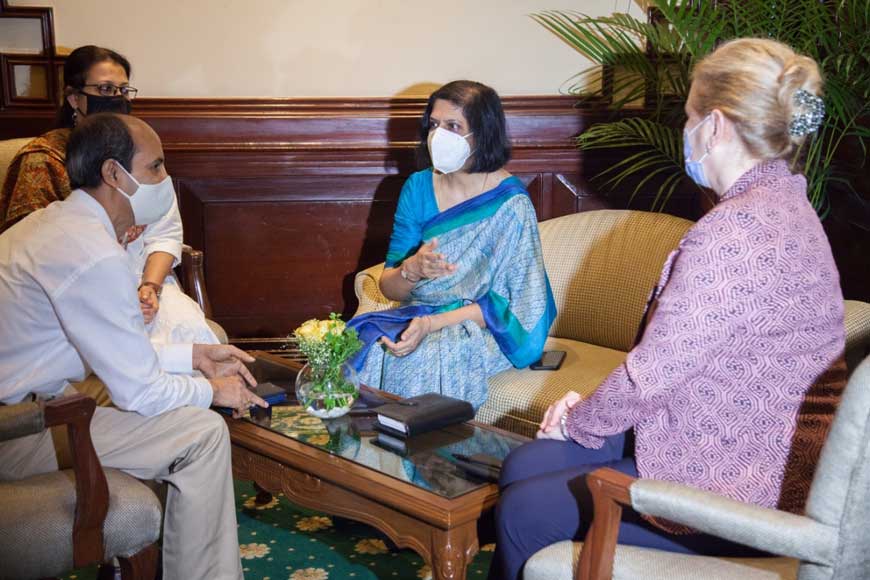 Understandably, the French language and way of life are no longer as dominant in Chandannagar as they used to be even until the 1960s and '70s. However, numerous colonial structures and built heritage still survive, often in a very dilapidated condition. One of them is the Registry Building, which will now be converted into a boutique hotel.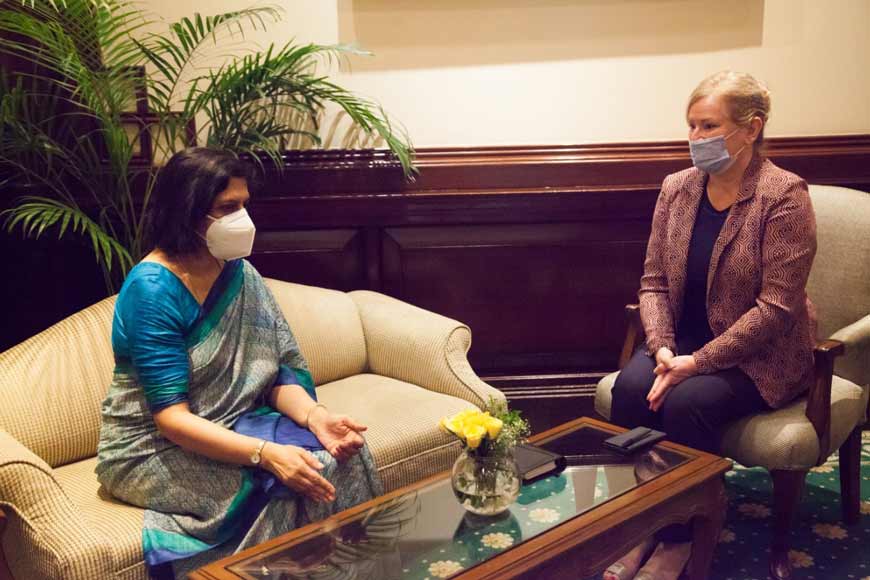 And that is only the first step, because a Memorandum of Understanding (MoU) has been signed between West Bengal's Department of Tourism and the French Consulate in Kolkata with the objective of reviving heritage tourism in Chandannagar, based on its French past.

A former French court house, the Registry Building is one of nearly 100 heritage structures in Chandannagar, displaying a unique blend of Indo-French architecture. Currently in ruins, the building is about to receive a complete makeover, much like the Danish Tavern in Srirampur (Serampore). The Bengal and French governments have jointly come up with a plan to include a French library within the proposed boutique hotel, a cultural centre, and a heritage cruise on the Ganges.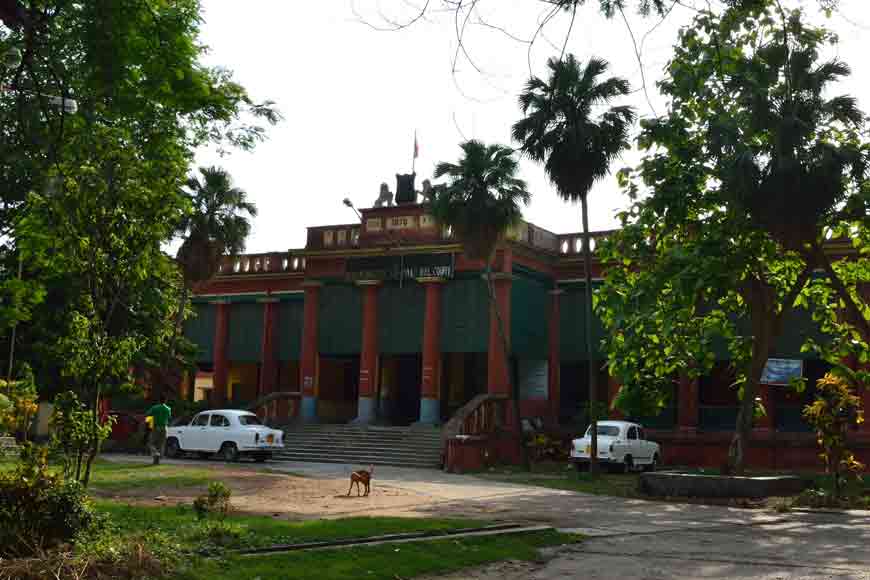 The state aims to complete the restoration within the coming 18 months, at an estimated cost of Rs 3 crore. While the project will be implemented by the Chandannagar Municipal Corporation, local residents will participate too. "The common people of the area will play a very important role in implementing the plan," Virginie Corteval, the Consul General of France in Kolkata, has been quoted as saying in the media.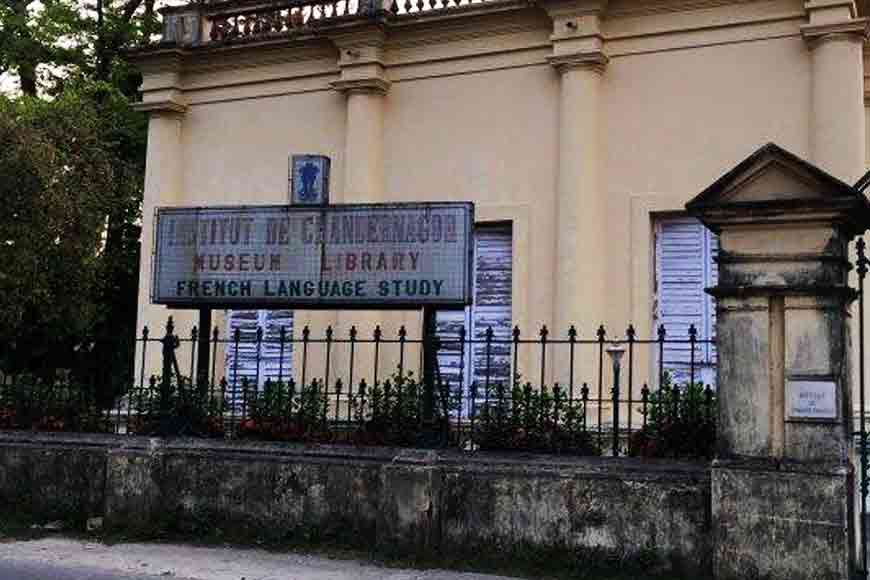 "Our primary objective is to highlight Bengal's rich colonial history through the restoration of its surviving colonial architecture," Nandini Chakravorty, Principal Secretary, Department of Tourism, has said.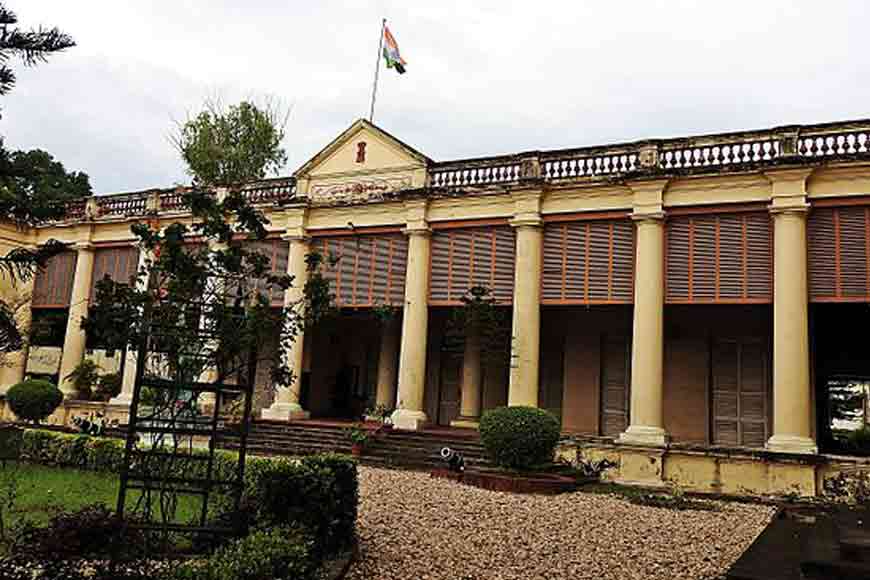 Chandannagar has long drawn tourists for the beauty of its riverside promenade, its lights industry, and its Jagaddhatri Puja celebrations. The restoration of its colonial heritage will only add to its attractions.