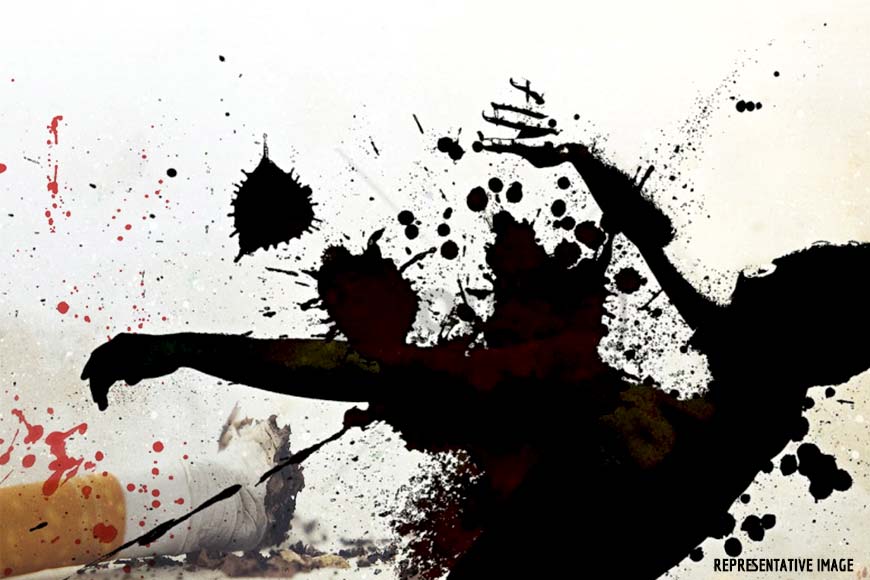 Today, we shed light on the 'cigarette butt murder', a fairly recent crime which occurred in Kolkata, so there's no great history behind it, but the case is remarkable owing to the manner in which it was solved, following one of the most popular clues in detective fiction - the classic cigarette butt, almost never seen in real-life cases, certainly not in the history of Kolkata Police. Indeed, back in 2011, it was the first time in Asia that DNA from a cigarette butt was used to solve a murder mystery.
June 20, 2011, 5.15 a.m. As dawn breaks, a light grey sedan screeches to a halt at the main entrance to Ultodanga police station. The middle-aged constable on sentry duty, a veteran of the force, views it with mild interest. As the driver emerges, however, interest transforms rapidly to shock. In fact, for one wild moment, he thinks it is a scene from a film.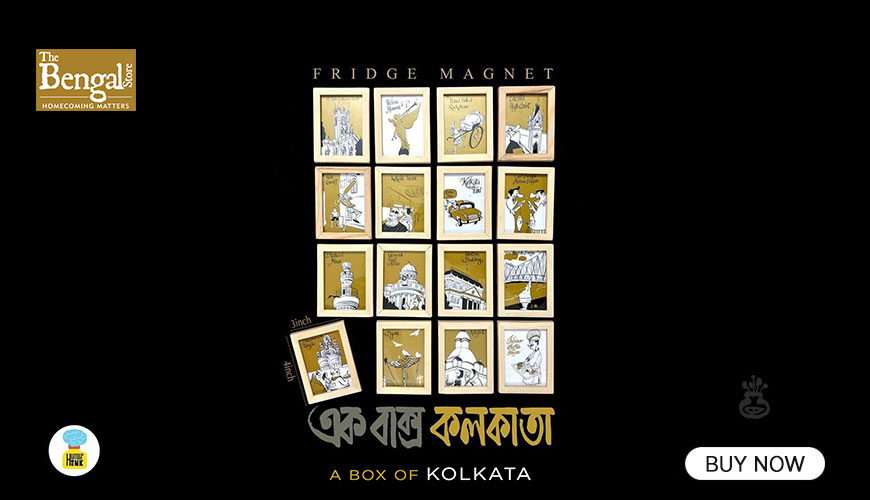 But the horrific sight in front of him is all too real. The man who has staggered out of the car seems in his mid-40s, his clothes soaked in blood, his entire body shaking so badly that he can barely stay upright, his terrified eyes practically bulging out of their sockets. Almost immediately, he stumbles and collapses in a heap near the staircase leading up from the ground floor. Struck dumb by the suddenness with which all this has happened, the constable runs into the station, screaming for 'Borobabu' (the officer in charge or OC), quite forgetting that he is not supposed to be in this early in the morning.
Instead, he meets the night duty officer rushing out. A single look tells the duty officer what he needs to know. The man has clearly suffered one or more gunshot injuries, from close range. Now is not the time to figure out how or who or why, he needs immediate medical attention.
But he won't get it.
En route to R.G. Kar Hospital, as he gasps painfully for every breath, it is obvious that the victim has suffered at least three injuries. It is also obvious that, given his extreme loss of blood, he doesn't have much time left. Making a huge effort at speech, he identifies himself as Syed Mohammed Salauddin, says he is a resident of Chittaranjan Avenue, and that he was shot near Tank No. 13, in Salt Lake.
And those remain his last words. As his bloodied, unconscious body is wheeled into Emergency, his time runs out. After a brief inspection, a doctor declares him 'brought dead'.
Once Ultodanga PS has registered a case, a post-mortem examination confirms death from gunshot wounds, but only one bullet is recovered from the body, the other two having passed clean through. The case is subsequently handed over to the Homicide Squad of the Detective Department, and the grey sedan searched rigorously. Apart from two empty cartridges and other pieces of evidence, detectives find a curious clue during their second search - a single cigarette butt from the underside of the footrest of the rear seat.
Clueless until then about possible passengers in the car at the time of the shooting, the detectives send off the cigarette butt for a forensic test to Kolkata's Central Forensic Science Laboratory, while the two empty cartridges are handed to the State Forensic Science Laboratory, Kolkata. These are to prove crucial decisions.
Then begins a painstaking, yet swift, reconstruction of the victim's life, to ascertain his friends and foes, because even if the cigarette butt does yield DNA, it still needs to be connected to an actual person. Mohd Salauddin, a resident of Phears Lane in Bowbazar, was the owner of a thriving transport company, with offices in Kolkata and Delhi. Fond of chunky gold and silver jewellery, expensive watches, and high-end mobile phones, he also carried a large amount of cash on his person at all times. Significantly, none of this was found on his body.
Since some of his transport vehicles entered the city late at night once traffic restrictions were lifted, it was Salauddin's custom to drive around from warehouse to warehouse, supervising their movements. He would then go home at dawn, and sleep until afternoon. And it was during his nightly wanderings that he would frequent a fairly large number of bars, discos and restaurants around the city.
Relentlessly trawling their way through such establishments, the investigators finally narrow down their search to a bar-cum-restaurant near Teghoria on VIP Road, which Salauddin reportedly visited every weekend. And it was here that he met pretty young Mili Pal alias Kajol, whose job it was to provide 'company and conversation' to male customers for a fee, and her boyfriend Ajoy Sen alias Ajoy Chatterjee alias Bapi. Several witnesses testify that Salauddin and Mili were often seen together, and two other women escorts declare that they had seen them together inside the disco on the night of June 19. The two women also state that they had seen Salauddin, Mili, and Ajoy get into the grey sedan the same night, with Salauddin driving, Mili beside him, and Bapi sitting in the back.
Another witness testifies that he had heard what sounded like crackers bursting, and then seen a man and a woman get out of the sedan in a hurry near Tank No. 13. The car had then sped unsteadily down the road towards Ultodanga.
All that remains now is to find Mili and Ajay. Thanks to an excellent source network, the investigators receive a tip off that Ajay Sen (22), and Mili Pal (19), are holed up in Ratanpur village in Birbhum district. Arrested on June 24, the two lead the detectives to the valuables they have snatched from Salauddin.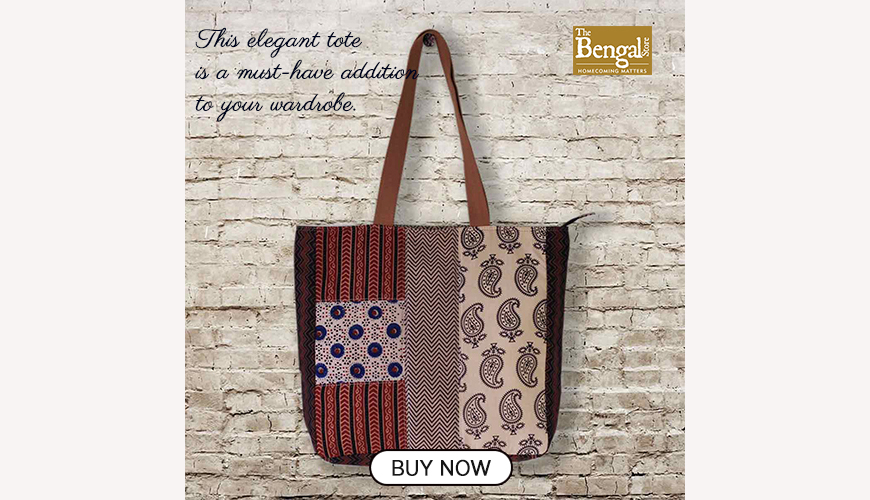 The story is as old as time. Two crooks form a plan to rob wealthy customers, the woman lures the target into something resembling a relationship, while the man provides the muscles. Salauddin had walked into the trap set for him, and on the night of his death, had invited Mili on a long drive. Mili agreed, but only on condition that Bapi would come along too. At around 5.00 in the morning, near Tank No. 13, the two had set the robbery in motion at gun point, and matters would probably have ended without bloodshed, had Salauddin not resisted. As Bapi and Mili tried to get out of the car, Salauddin tried to stop them, at which point Bapi panicked and opened fire. Grievously wounded, Salauddin then rushed off to the police station.
On June 30, a search of the house in Kolkata where Bapi and Mili lived together yields the firearm in question, the bullets from which the State Forensic Laboratory successfully matches to the ones found in the car and in Salauddin's body. Most critically, DNA from Bapi's blood sample is an exact match with the DNA from the cigarette butt, proving his presence in the car beyond reasonable doubt. This is the first time in Asia that a cigarette butt has been tested for DNA in a criminal investigation.
On September 19, a mere three months after the murder, the investigators submit a watertight charge sheet. And almost nine years later, on September 16 of this year, the Additional District and Sessions Judge at Sealdah Court found both the accused guilty of murder, sentencing them to rigorous imprisonment for life.
The discipline and dedication required to wrap up an investigation so swiftly has been a hallmark of Kolkata Police's Detective Department since its inception, as has its pioneering approach to detection. In this case, too, the detectives broke new ground with their out-of-the-box thinking, and once again reinforced the reason why Kolkata Police, once deemed second only to Scotland Yard, is still among the best in the country.
Story Tag:
Kolkata Police, West Bengal