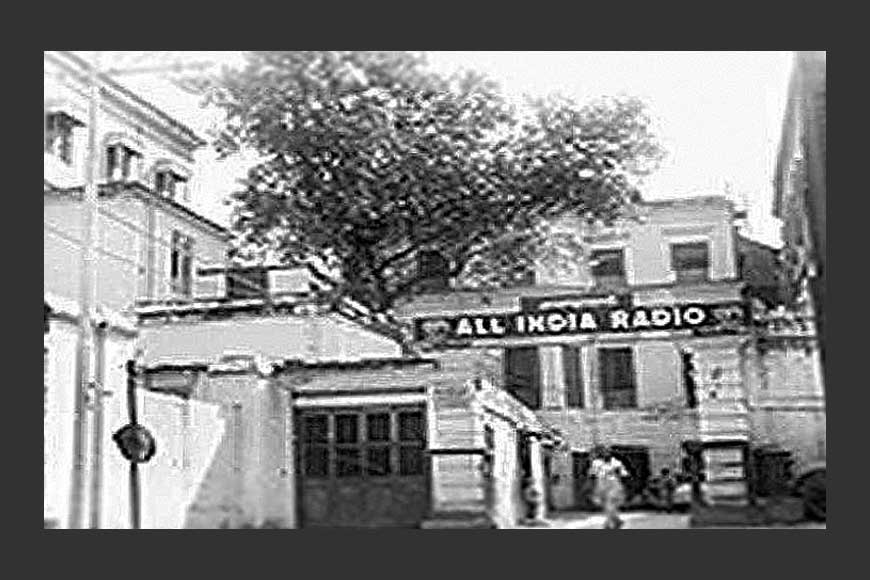 On the night of December 30, 1936, a terrified guard in a three-storeyed building off Dalhousie Square (renamed BBD Bag after Independence) fell down a flight of steps as he tried to run away from an old man with 'eyes like someone rising from the grave', supposedly at work in an office not his own. On being questioned by a senior official still in the building, the guard declared he was no longer prepared to work in the building, even willing to resign if he had to.
The building in question, of course, was the old All India Radio office at Garstin Place, one of Kolkata's most famous 'haunted' locations. Now an abandoned, derelict property, 1 Garstin Place became the birthplace of radio in Bengal in 1927. The buildup to the birth dates back to 1912, when the British East India Steam Navigation Company had radio sets installed in its ships. In 1918, the company opened an office on Hastings Street in Calcutta, and the British had an idea. If the radio could be used to convey news of storms and other dangers at sea from land to ship, and between ports, why could it not be used to broadcast songs and music and poetry across cities?
Thus were set up India's first broadcasting centres in Calcutta and Bombay. The Indian Broadcasting Company was born in 1927, but went bankrupt and was taken over by the government in 1931. In 1936, it was renamed All India Radio. The first director of the Calcutta centre was P. Wallic, and the premises the company chose bordered the area that was once the hub of British administration in India. In no time, the new company was a sensation, with the number of employees growing in leaps and bounds.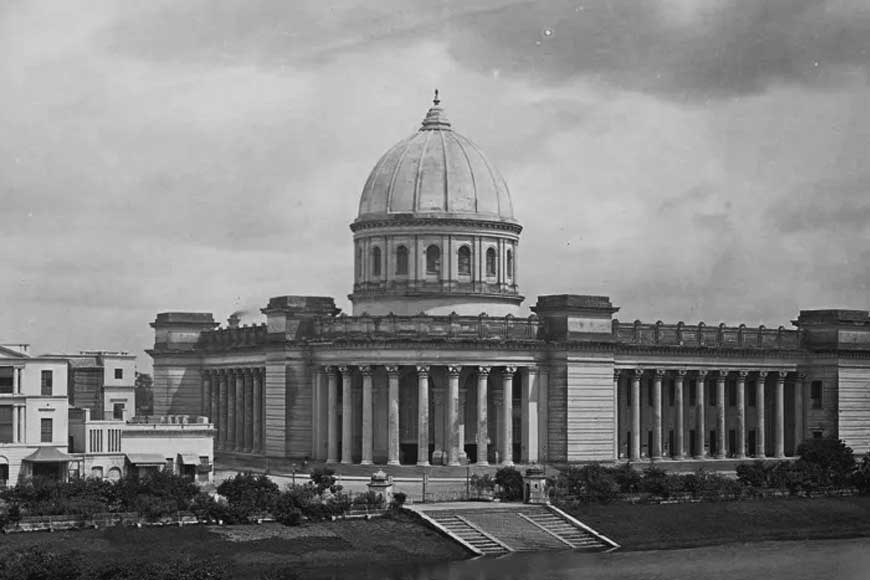 However, the rumours about ghosts in the building just kept growing. One published account was that of caretaker Jagmohan, who supposedly encountered an entire group of shadowy figures apparently carrying the cot on which he had been sleeping on their shoulders and going up the stairs. He screamed and fainted, but his story was discounted by P. Banerjee, then in charge of European programming. Ironically, Banerjee himself was frightened out of his wits in 1945 (or '46), once again on a December night, as he stepped out onto the balcony for a smoke and witnessed a chair being hurled by an invisible entity across the lounge and hit the door to the stairs. Somehow, he managed to use a nearby telephone to summon some of his colleagues to the spot, and they too were witness to the chair lying against the door.
This incident in particular seemed to scare most of the employees to the extent that none of them were willing to be in the building after 8.00 pm alone. In its edition dated August 4, 1958, the Statesman published an article headlined 'A.I.R. Spook Frightens Employees'. Two of the accounts included in the article were of a tall European man who roamed the corridors, glaring at any employee who happened to meet him, and yet another European man 'without eyes', who scared an English woman announcer into resigning from her post after she encountered him in a studio at around 10.00 one night.

That apart, popular anecdotes about various Bengali celebrities, including the likes of Birendra Krishna Bhadra and Soumitra Chatterjee, encountering ghostly spirits in the building abound.
Where did these spirits come from, though? The history of Kolkata says that beginning 1696, as the area surrounding Garstin Place was gradually becoming home to the old Fort William and the Customs House, the plot of land which became 1 Garstin Place accommodated a storehouse, a munitions dump, and a graveyard. Between 1705 and 1707, a total of 460 Englishmen and women died of malaria, and every one of them was buried here.
Indeed, the city's first hospital came up on a plot of land adjoining 1 Garstin Place. In 1758, torrential rains and floods took the lives of nearly 300 English sailors in the Hooghly, and those whose bodies could be recovered were once again buried in this graveyard. Again in 1762, an epidemic swept through Calcutta, accounting for more than 50,000 natives and 800 Englishmen and women, many of whom were laid to rest at Garstin Place.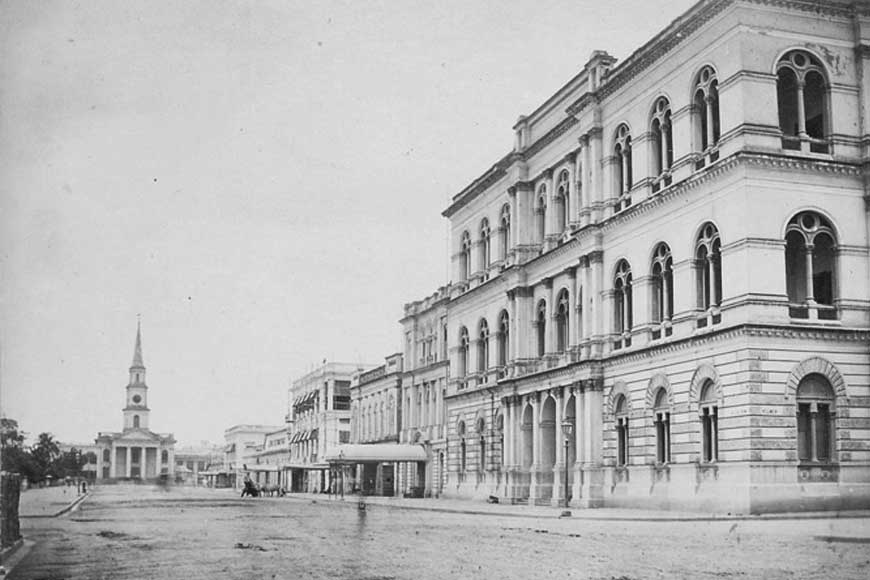 In 1787, St John's Church, which adjoins Garstin Place, was established on the land which had earlier housed the munitions store and cemetery. Among the gravestones still surrounding the church are those belonging to Job Charnock, the famous Dr Hamilton (who treated Mughal emperor Farrukhsiyar), and naval admiral Watson, a close associate of Robert Clive.
Are these the spirits that continued to haunt Garstin Place? If we can obtain permission, we will spend an entire night in the now abandoned building and let you know!