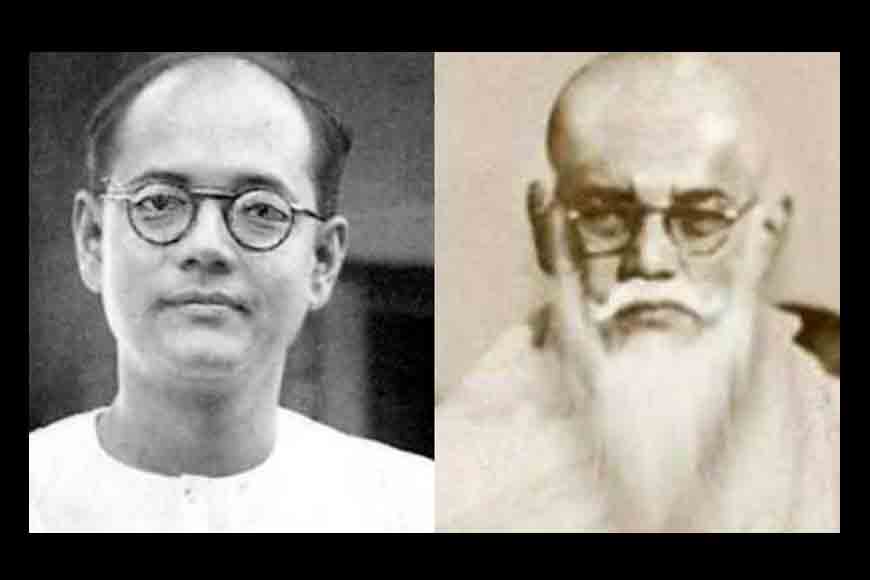 When I was a school kid my treasured essay-writing was 'My Favourite Freedom Fighter' or 'Amar Priyo Swadhinota Songrami,' in both English and Bengali. I always wrote about my preferred hero Netaji Subhash Chandra Bose, which I believe many Bengali students still do. I waited with much enthusiasm for the essay-writing part of the language examinations. I knew I would give my best on the exam papers, as I prepared for the essay with all my gusto, and more important, my writing came straight from my heart with immense passion. I included lyrical quotations wherever possible, glorified his achievements with all the relevant superlatives I could think of and wrote all the significant events of his life with much pride and exuberance.
I genuinely felt a sense of patriotism gushing through my blood while describing Netaji's character and about how powerfully and fearlessly he led the freedom movement for India and stirred not only the nation but the entire world. It was awe-inspiring for me the way he aroused the gamut of emotions amongst each and every Indian to follow him for the nation's freedom and even sacrifice their lives for the cause. My innocent mind unleashed its creativity and flowed in the vivid reverie of myself being born in Netaji's era and serve for the country under his leadership.
The only part of the essay which overwhelmed me was writing about his death in a plane crash. I always craved, alas that plane crash never had happened. But in school, the text books did not allow us to go beyond their stipulated data or so-called syllabus. There was no scope for fancy or experimentation. Even if I tried my ink sometimes, the thick-glassed English teacher warned me, "This is not a fiction writing class!" So, eventually I gave up. Gradually as I grew up and wanted to feast my inquisitive mind, I came to know about Gumnami Baba in Faziabad and read about some personal experiences of some people who were in direct contact with him. Their stories gave me goosebumps. I felt that history was so close to the man himself, but could not pay the last tributes due to lack of enough evidence.
Later, when an inquiry committee was set up to investigate further on his death, a new ray of hope was born. Several documents were produced, various speculations were debated, and eventually the government came to a decision to accept Netaji's death in the plane crash in 1945. But unfortunately, the controversy seems to be never-ending. Still, I do not have anything else, but my school day memories to offer as my tribute to the great soul. He will always remain my favourite freedom fighter, my greatest hero ever!