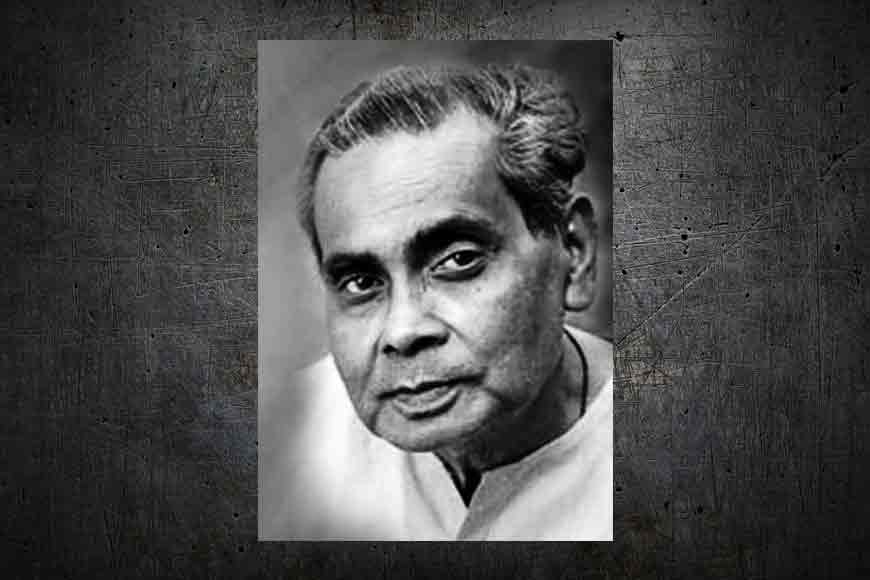 To most Bengalis, Debabrata Biswas' style of singing Rabindrasangeet is a class apart. Be it Je raat mor or Tomar Pujar Chhole, Debabrata Biswas had presented songs in such a soulful rendition, that it touched us all. Yet, dictatorial fatwas from the Visva Bharati Music Board put a stop to his artistic freedom in singing Tagore's songs and forced him to stop recording Rabindra Sangeet in early '70s. Some say, this happened thanks to the instigations of some jealous singers. Debabrata Biswas died a sad man, just at the age of 69 years on 18th August, 1980. No doubt the suppression of his musical expression had for years affected him and on several forums he discussed it and also felt low.
But what is really amazing is while George da, as he was popularly known as had only about a hundred recorded songs to his credit while he was alive, at least six hundred new songs from personal collections of his innumerable admirers were later released. His popularity is so high that even today his songs and albums top the best seller list in Bengal. Not only did he have an exceptionally deep baritone voice with the right mix of melody, he was perhaps the only artist who could intellectually penetrate deep into the heart of Tagore's songs.

Besides, he drew superb sketches and cartoons, wrote two books, Bratyo Janer Ruddhwa Sangeet and Antorango Cheen. These books were published in 1978 and the royalty donated. He also acted in a few films like Komol Gaandhar, Chhenra Taar and Bhuli Nai. He was not just an artiste par excellence, he was an excellent personality with an ever-ready helping hand as well as had a fantastic sense of humour.