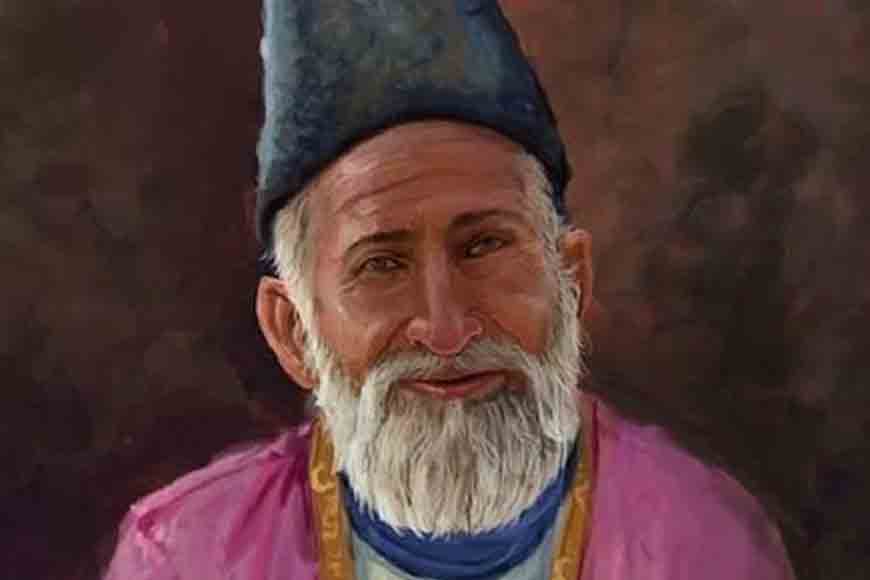 In the neighbourhood of Simla Para off Beadon Street, great Mughal poet Mirza Ghalib lived during his stay in Kolkata. His love for the city can be traced in Safar-e-Kalkattah, where he writes about his stay at Haveli No 133.
Ghalib praised the city saying no place on earth would win his heart the way Kolkata did. His brilliant shayari had even moved the last Mughal Badshah of Delhi, Bahadur Shah Zaffar. His verses expressed philosophy, travails, mysteries of life and pining of a tortuous soul. After the rapid decline of the Mughal empire and rise of the British Raj, the Badshah turned into a British pensioner and his empire was restricted to Delhi. The British were suspicious of him and kept a strict vigil on his visitors along with his royal poet Ghalib. The poet's pension was even suspended.
Thus in 1826, Ghalib took the arduous journey to Kolkata to impress the Governor General to restore his pension.He started staying at Haveli No. 133. The poet mentions presence of a pond infront of this house, that is now the Azad Hind Bag's swimming pool at Heduah.
Ghalib's financial crisis deepened, as his plea to the Governor General to restore his pension was declined. He refused to relocate to an area close to Nakhoda Mosque, because he was deeply swayed by Hindu philosophy and loved staying with Hindu neighbours, who respected him and called him Baba.