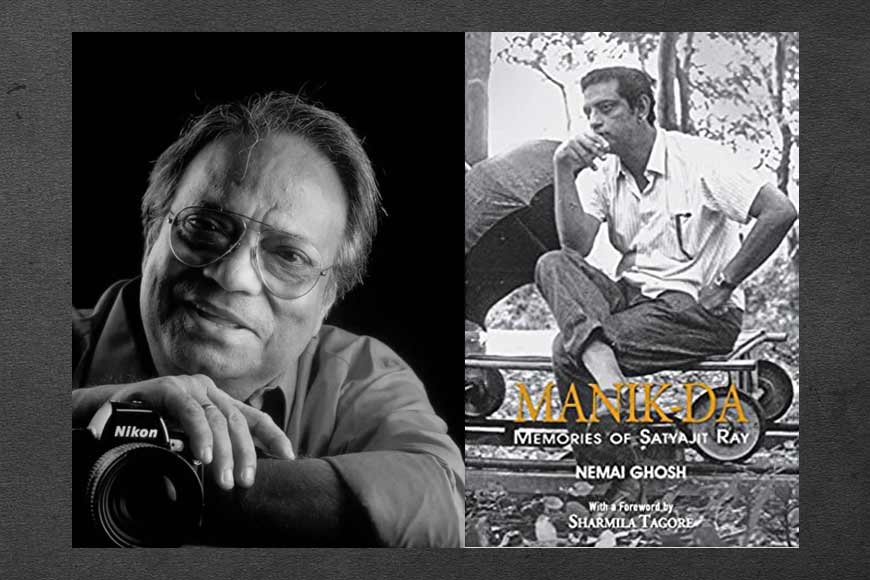 Adapted from Nemai Ghosh's book Manikda – Memoirs of Satyajit Ray, this GB series highlights unknown stories about the director and his crew. In this episode, Ghosh tells the story of how he landed on the sets of Aranyer Dinratri, and his encounter with Sharmila Tagore
After Goopi Gayen…, I again got absorbed in theatre. I was the hero in Thug, directed by Robi Ghosh. As time passed by at work, rehearsals, and shows, whatever had happened over the past few days appeared more like a dream than reality. And with each passing day, cruel reality seemed to overshadow the dream. But the director of my life's drama had other plans in mind. One day, my telephone rang early in the morning. I lifted the receiver. It was Manikda. He had called to remind me about his plans for shooting Aranyer Dinratri. He said: "Interesting subject, join if you can."
I had learnt about Aranyer Dinratri a few days ago from our neighbourhood adda. Ever since, my mind had been in Palamau, where the shoot was to happen. And then came his phone call. I would have put a pair of wings on my back and flown there right away if I could. But hard luck! The staging of Thug was imminent, and Robida was on leave from Chalachal. It would be impossible to stage the show in my absence. Besides, I could not explain to anybody how important it was for me to go to Palamau.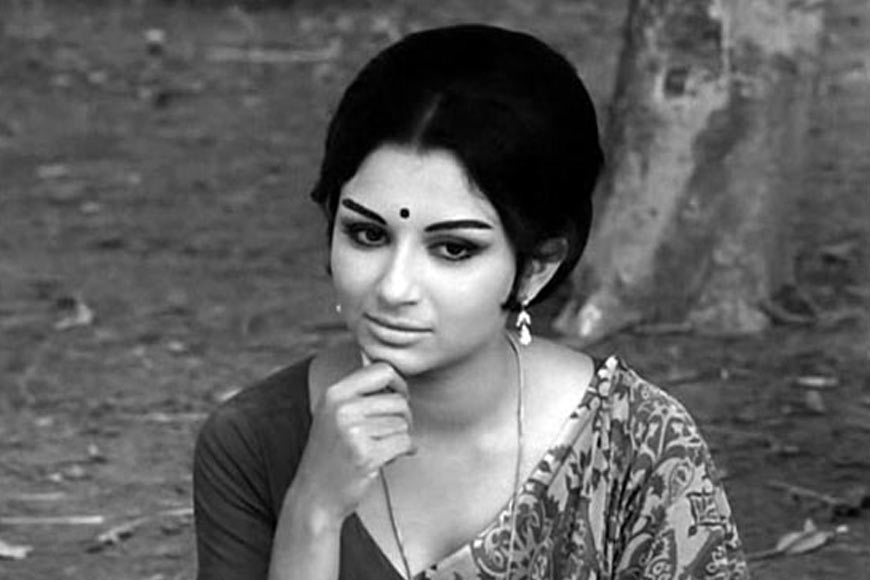 So I stayed back in Kolkata. At the same time, I did not want to miss even a single moment of shooting. So, in absolute secrecy, I bought a plane ticket, for I had found out that their train and the next day's flight reached at around the same time. But the plane was delayed due to fog, and on reaching I learnt that all the buses and cars reserved for the group's journey had left for Palamau. I finally reached the location only by evening. The moment I reached the set, I was told by someone that Manikda had been looking for me. For the first time, I felt important.
Later that evening, Manikda explained to me the minute details of the shooting and the time the next day's work would begin. Next day, he suddenly told me that I would be responsible for the still photography, as he might forget it. I was to take photographs of Manikda's shooting, and that too on his orders! It was as if the stars were within my reach. That was the first time I felt I was doing a job which was part of his work. That single incident boosted my confidence manifold. I felt I could succeed even with my old camera. I simply had to. This self-confidence swept aside all obstacles. Even today, I believe that a man who believes in himself and has a genuine desire to succeed in a chosen vocation can surpass any artist skilled and trained in that profession.

I showed my first round of photographs to Manikda. He wrote 'SR' on those he liked, and selected a few. An interesting incident took place during the next round of shooting. It was probably the hottest day of the season. Sharmila (Tagore) was sitting in front of a window. I was standing just below the window. We were discussing my photographs. Sharmila liked the photographs. But she did not believe I was not a professional photographer, only an amateur who had just learnt to hold a camera. After a lengthy debate, Sharmila finally accepted that I was indeed an amateur, but worked with professional skill and competence, and neither received, nor expected payment. Perhaps this was when she noticed my old camera, and later sent me a tele-lens through Robida.
Though it is probably noble to think of not charging a fee, it was difficult for me to continue that way. By depriving my wife and children and the entire family, I was spending all I had on my obsession. But I do not regret it. My children are all well established now. The only dream I now have is to build a permanent museum with photographs of Satyajit Ray.
(To be continued)