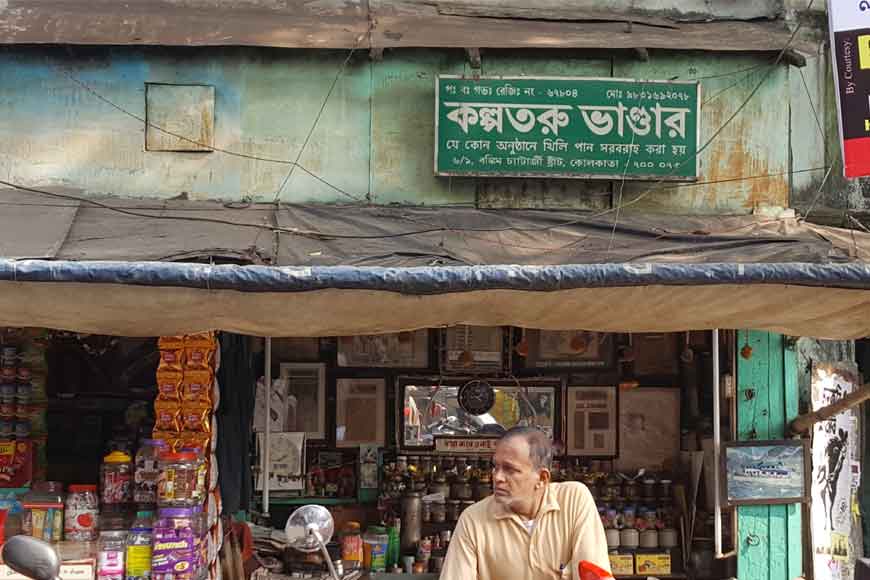 He is an electrical engineer, but he runs a decades-old paan shop in Kolkata, that is an icon by itself. But why did someone give up a career in Engineering and take up the reins of a paan shop? Well, Shyamal Dutta, the electrical engineer, who runs one of the oldest and most famous paan shops Kolpotoru Paan shop runs it out of passion!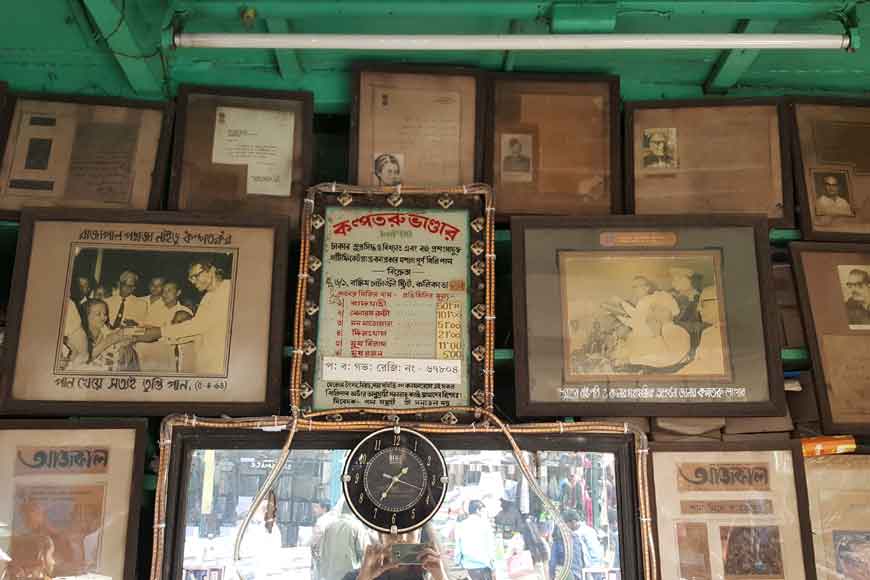 "There are too many engineers these days, even becoming an engineer is no big deal," puts in Dutta. He proudly adds: "Kolpotoru Paan Shop is more than 82 years old and I wanted to stick to the legacy and tales that this paan shop carries, handed down to me by my father. My shop is exclusive, and no one can make a carbon copy of this shop."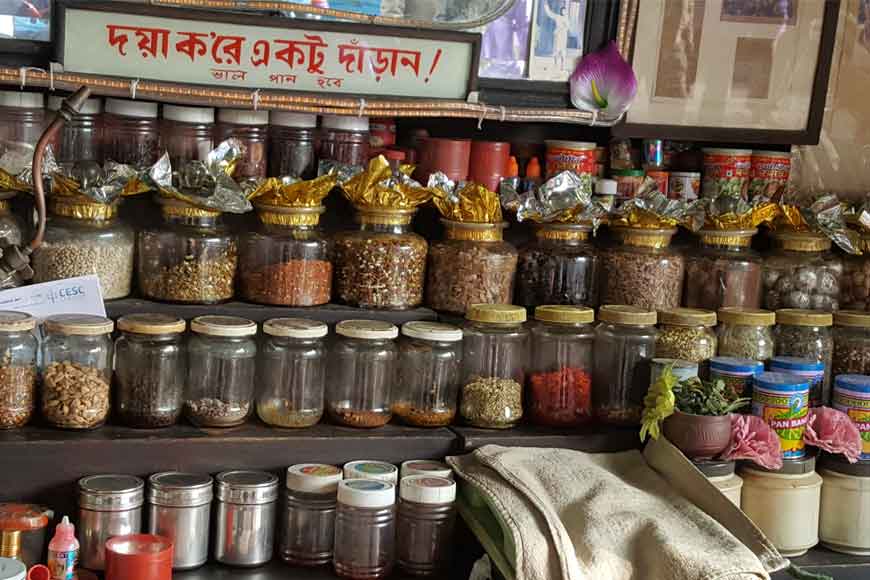 Indeed, it is exclusive. The paan shop has boards carrying signatures of famous people on the wall, who had paans at the shop, including Indira Gandhi, Radhakrishnan, Bhanu Bandopadhyay and many more. Dutta's father used to sit at the shop when Bhanu Bandyopadhyay often came with his wife and jokingly said: 'Amar maal ta ke niee shechi aajke.' He used to come to that area for programs. Both Dutta's father and Bhanu Bandopadhyay were from Bangladesh and they connected well.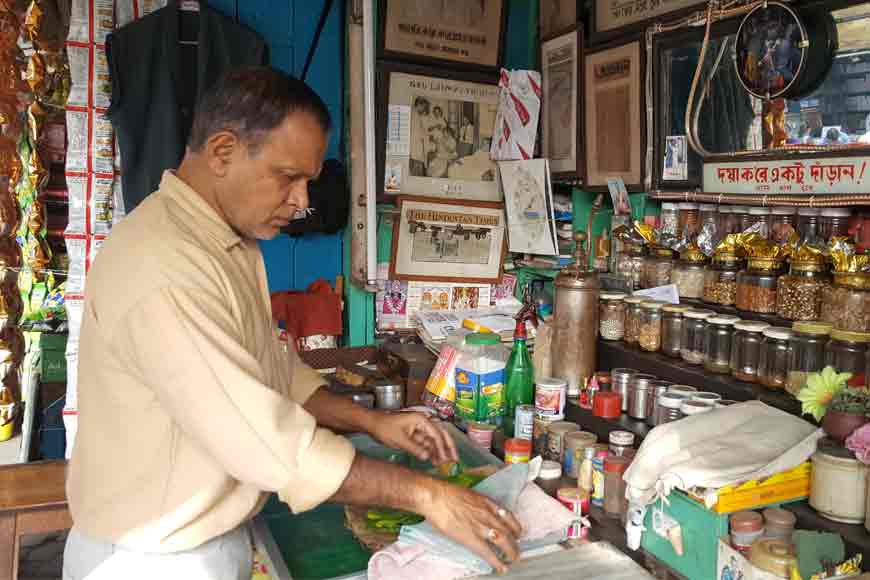 Kopotoru paans are also out of the world. "We use masalas that come from various parts of the country. Supari comes mainly from North Eastern states and Chennai. Different kinds of Mouri and Saunf come from Kanpur. Other masalas come from Asansol." But the paans come at a price too. They cost between Rs5 – Rs501. The 501 paan is costly as expensive masalas are used for it and these masalas have to be stored in special containers for preservation. The silver foil used is also costly. But there are still customers who do not mind shelling out money for their expensive paans. For many having different kinds of paans is a kind of hobby, just like watching a movie. "If I do not get a movie ticket for a lower price, I shall settle for a higher priced one. Similarly, these customers to savour a delicious and different paan do not shy from shelling out money," feels Dutta.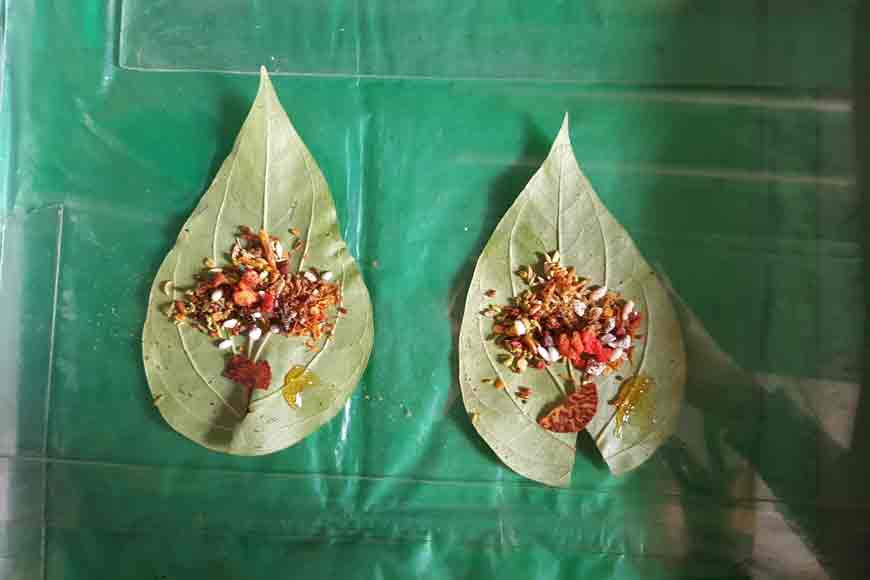 But this famous paan shop might not survive the test of time as Dutta's next generation does not want to come into this business. "I will run the shop till I am alive. I do not know what will happen after that. Workers will just do their duty for 8-10hours and not want to give any extra effort. It's all a give and take business these days. Which is why I prefer to run the shop myself and believe in making other branches of the shop."