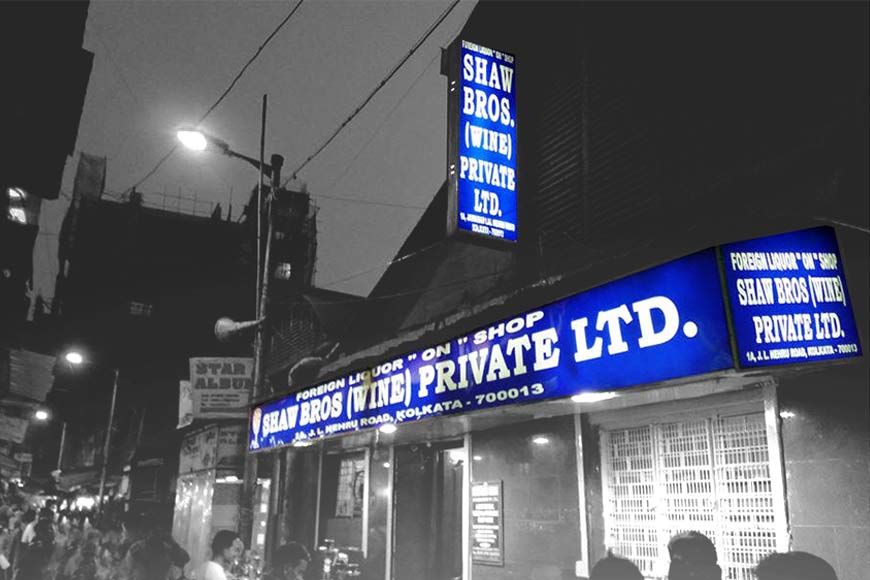 Filmmaker Ritwik Ghatak was often found here at a table, indulging in heated arguments with his friends, seen walking out in a huff, only to return to the 150-year-old drinking hole of Calcutta, tucked in one corner. As the oldest bar of the city, Chhota Bristol has been a passionate creative den, not just of the alcoholics, but for hundreds of office goers who use it as a many in Britain use pubs, to catch up with friends and clients, with a hang of an old-world charm.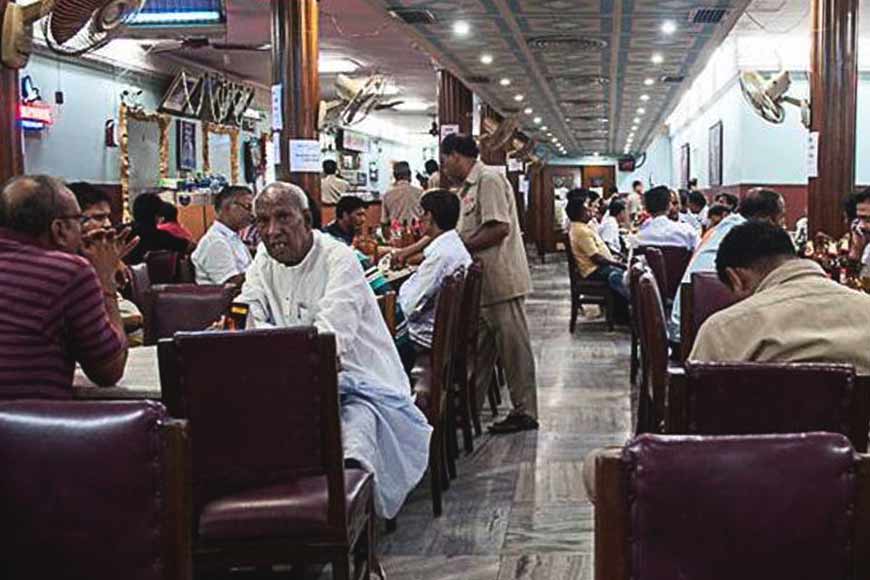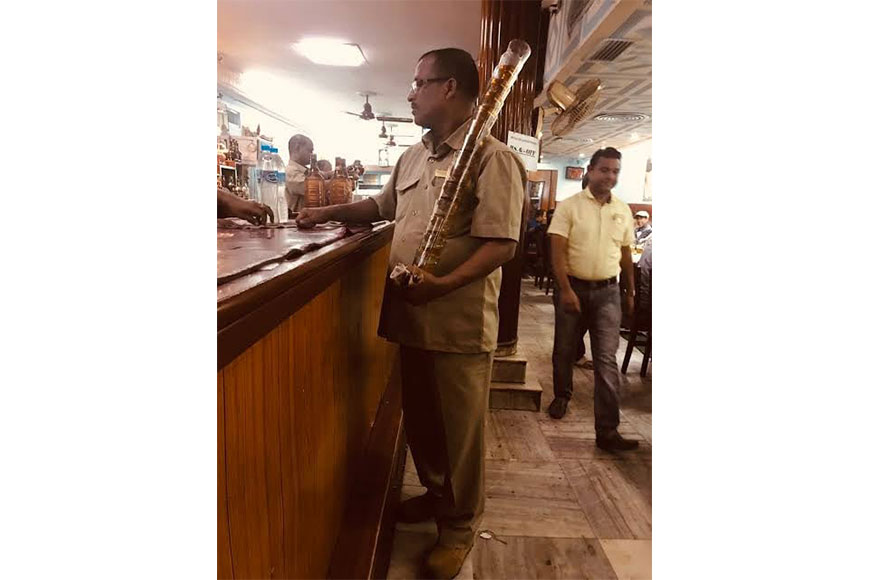 Located in Esplanade, inside the infamous Metro gully, Chhota Bristol or Shaw Brothers is one of the last watering holes where drinking is a pastime. The bar dates back to the 1800s and finds its name from the legendary Bristol Hotel that once existed in the same building. The bar has no modern shine, no glamour, but has served everyone – from a tired officer-goer to a college student, to a struggling poet down centuries. The bar has no service between 6 to 6:15pm, when the daily puja is performed at the counter.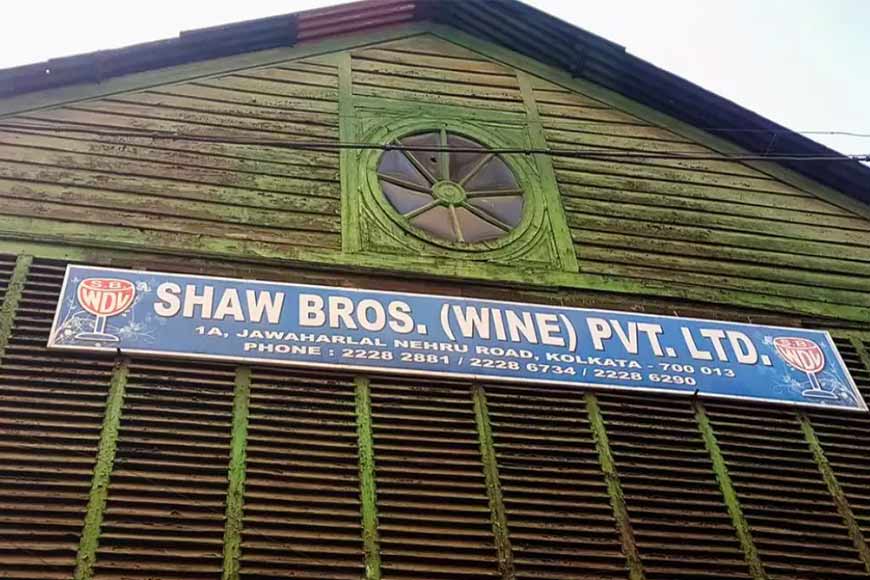 Chotta Bristol has its own set of rules. You have to make your own choice and place your order when the waiter shows up at the table and payments to be made before hand. The waiter will return with the drink of your choice, and the change. The drinks are cheap and talk of the ambience – it's almost like a fish market, but the cacophony is so true of the city's warmth. If you order food, they are brought from the street stalls outside. The options range from peanuts to mutton liver stir fried with onions and sliced green chilly. The mandatory fish fingers are available served with the humble kasundi, and there is also a Mutton Bheja Fry. You also get Chilli Chicken, cheese (diced into small cubes), salted cashew etc.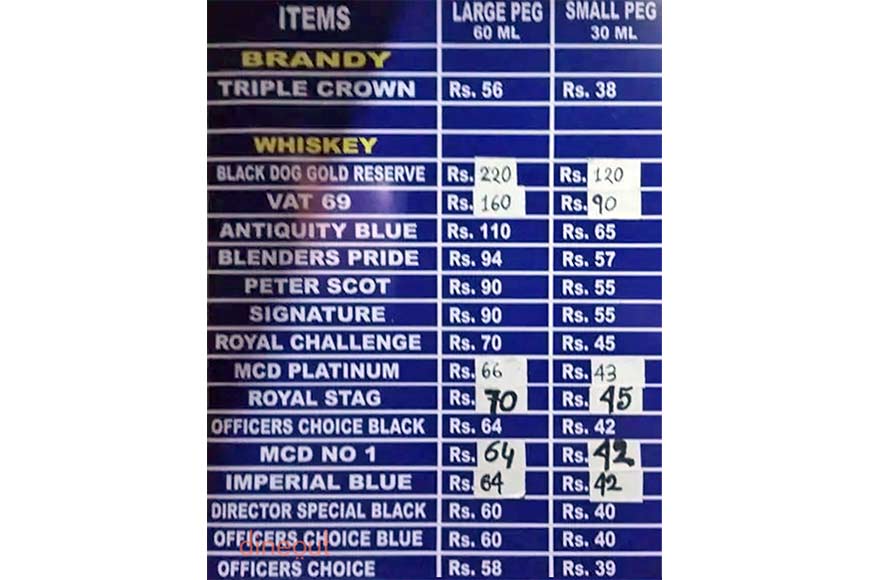 The bar indeed holds on to the nostalgia of a three-century old city, even in its location and ambience. Right across are the tram lines of Lenin Sarani, another mark of old Calcutta. And incessant queues of office goers, rows of stalls, the chaos – all define the charm of Calcutta just like Chhota Bristol holds on to the nostalgia.