After 15 years Air India will again fly west from Kolkata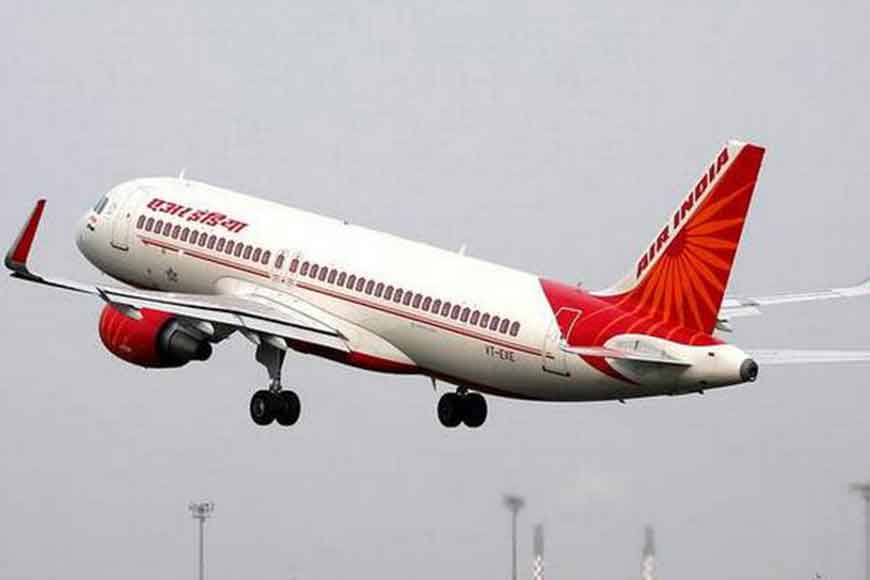 Around 15 years ago, Air India had suspended any west-bound international flight from Kolkata. The last time it operated an international flight westward was in 2005, which was a direct flight to London. Though AI operated international flight to South and South-East Asia, they had suspended all direct flights westward sighting poor business class load. In 2012 AI Express Flights were introduced to Singapore and Dhaka but they were also withdrawn in 2014.
Ai will operate an airbus A320neo that will have 12 business class and 15o economy class seats. The offer to Dubai flight is also Rs 3,000 less than Emirates in one way and almost 8,000 less in round trip return flight. With this new flight in sight, it is expected that Europe bound flights will soon start from Kolkata non-stop!