At last a ray of hope! Kolkata to experience monsoon showers from today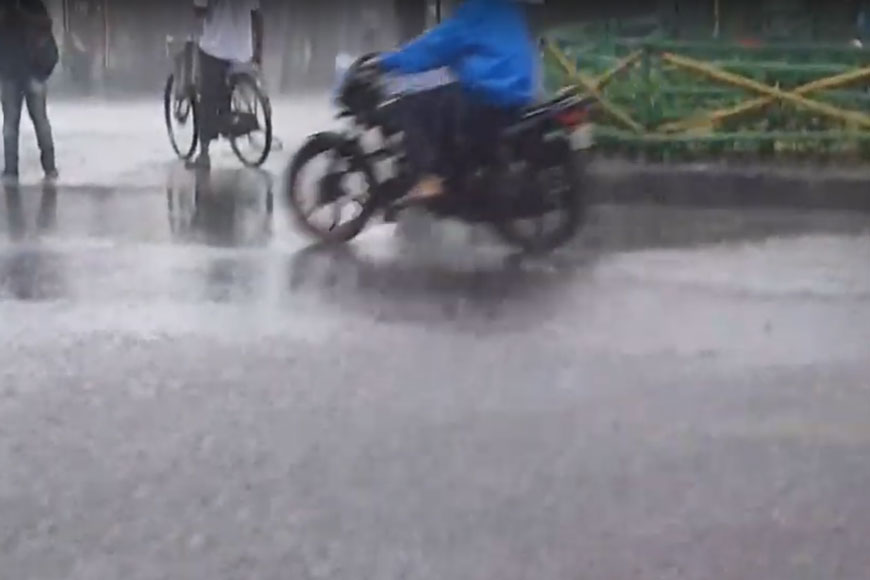 Are you tired of saying 'uff ki groom!' But you can finally heave a sigh of relief as the rain gods have finally decided to be kind. After enduring the hottest July month in 10 years, monsoon has finally arrived at the doorstep. And from today you will expect showers as per meteorological department.
According to meteorological department, a cyclonic circulation has formed along the coast of southern Odisha and northern Andhra Pradesh which will cause a depression and lead to thunderstorm and heavy rainfall in various parts of the state on July 26 and 27. Districts like North and South 24 Paraganas, North and South Midnapore, Purulia, Bankura and Jhargram will also experience heavy showers. However, humidity in the air will remain until it rains. The temperature might drop slightly after the rains. Heavy rains will continue for the next two days in North Bengal. Expect to enjoy the incessant showers and get a relief from the never-ending summer finally.