Baazi Bazar back to Maidan this year!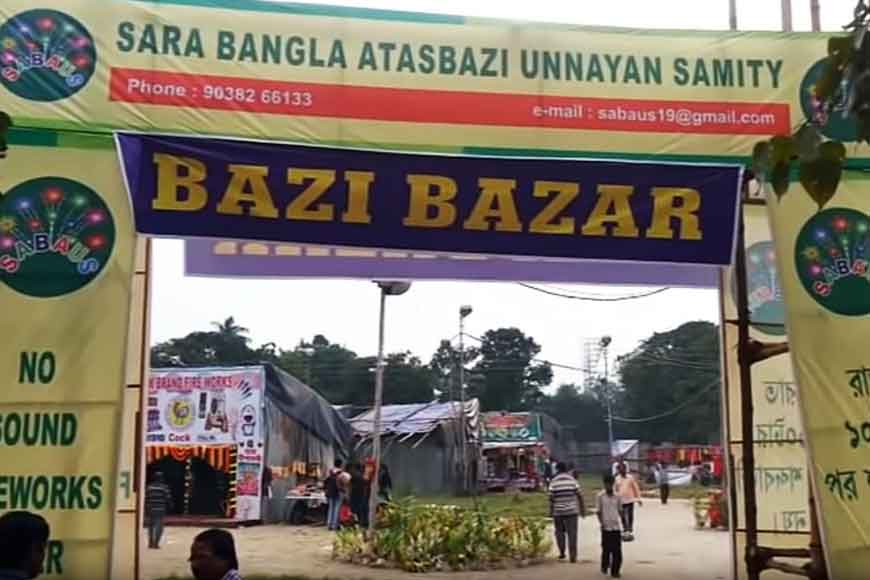 The annual Firecrackers Fair of Kolkata is likely be shifted to its earlier venue at Maidan after the organisers received a go-ahead from the Army and the Kolkata Police. Baazi Bazar in all probability will be held at Maidan between October 22-27. Last year, the Burrabazar Fireworks Dealers' Association did not receive clearance from the Army and hence, the venue had to be shifted from Maidan. As a result, the cracker traders suffered a bad business, for which they were insistent that Baazi Bazar is transferred to the original venue which is centrally located.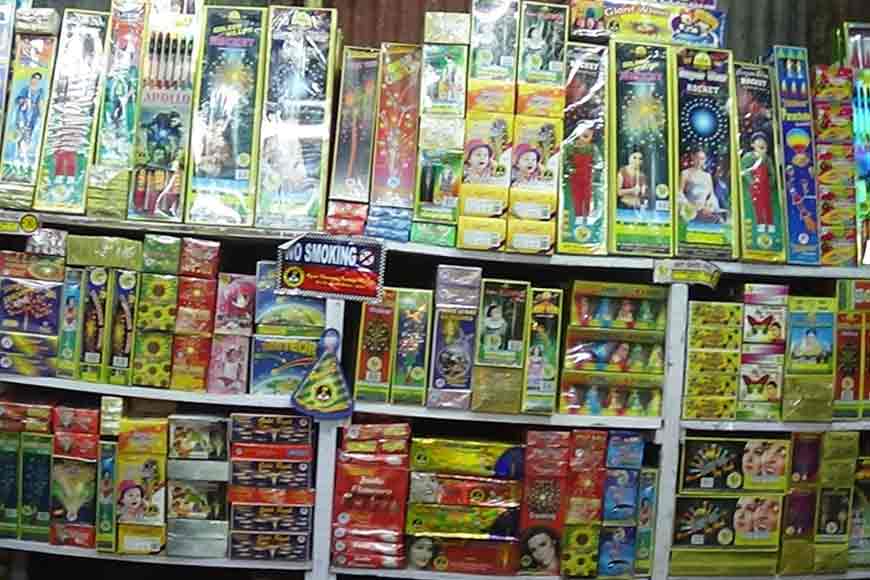 Last year the fair was held at Vivekananda Park in Southern Avenue. The other fair was held at Talla Park in the northern fringes of the city. The baazi Bazar started at Maidan in 1995 and was held there since then. The organisers will hold meetings with the traders who usually put up their stalls at the fair. An elaborate plan would be scheduled and the security measures would be discussed in the meeting. According to a rough estimate, each stall records a daily business of a few lakhs. In the previous years, traders faced a loss after the venue was shifted from Maidan.