Behala's well-known Ellora cinema hall shuts down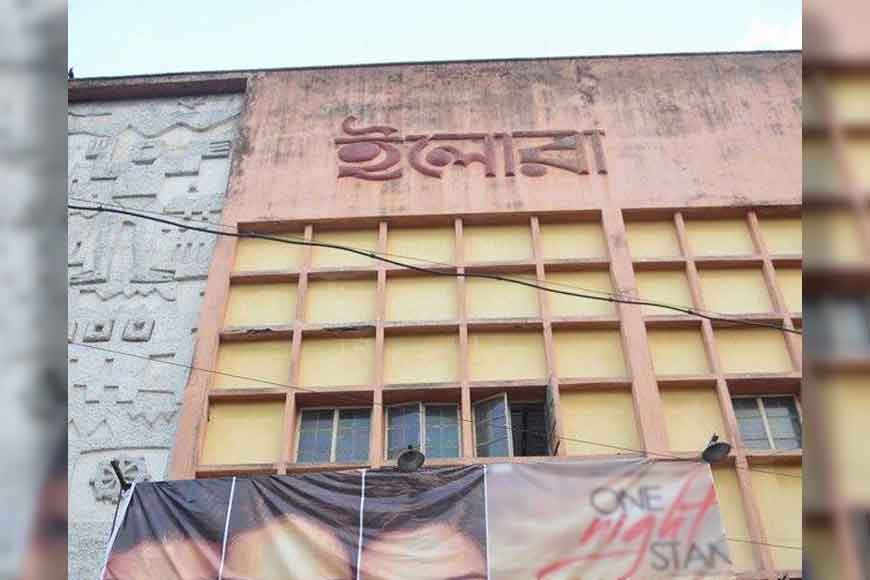 It seems Kolkata's single screens are shutting down one after the other and a time will soon come when only multiplexes will reign this City of Joy as it loses its heritage cinema halls. One such hall is Ellora, that started in the '70s in Kolkata's southern part, Behala. Recently it downed shutters with the last film shown Thai Curry that had only five viewers in a 950-seater hall!
Ellora's co-owner Ratan Saha blames the shutting down to poor viewership and a drastic decline of business. They are still hopeful and waiting for the state government to issue a notification on the service tax of cine-tickets. This might bring down the charges of the ticket and draw people back to single screen theatres again. Till then, Kolkata is fast losing its iconic halls that were once abuzz with activity and cine-loving crowds.