Calcuttans get a chance to hone shooting skills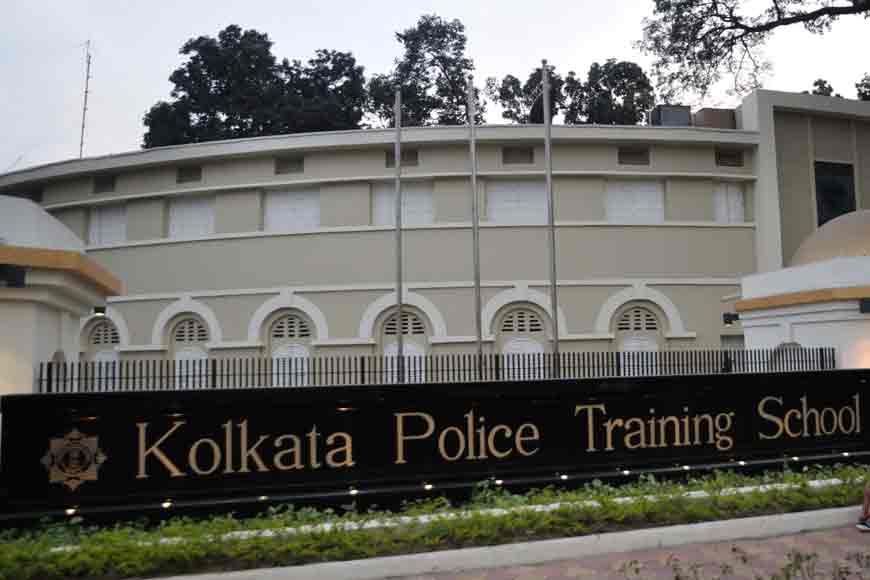 If you have always dreamt of being James Bond or for that matter that 'Thai Thai Thai' Feluda, you stand a chance to practice shooting at an Olympic standard shooting range set up at Kolkata's Police Training School. The Kolkata Police recently carried an announcement inviting applications from citizens who wish to shoot at this shooting range. The facebook page was flooded with requests and hence Lalbazar decided to go for a lottery, through which it will be decided which citizens stand a chance to practice shooting.
The shooting range is indeed world class and only a handful of police organisations in the country can boast of a similar range. Facilities match standards laid down by the International Shooting Sports Federation. To begin with, citizens will be allowed to shoot with a 9mm pistol. If you haven't registered yet, you can try to do so by going to the Kolkata Police Facebook page.