Celebrate World Photography Day with 'Blink' at MAYA Art Space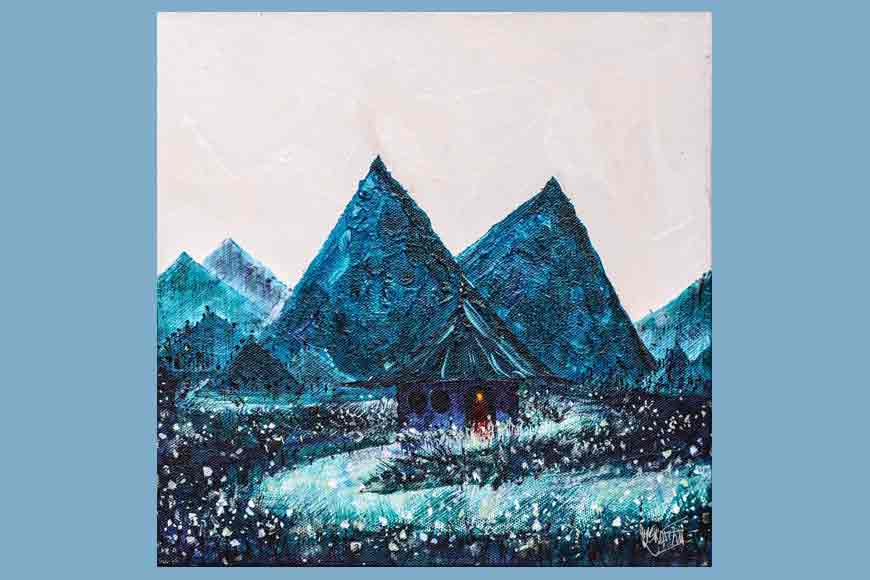 If you are a photography buff, then you must be at the MAYA Art Space today. Be a part of 'BLINK,' the first solo exhibition of photography and painting by Suvomoy Mitra. The photographs present various fractions of life around. His style is unique – that of 'hit and run.' The paintings originate from ideas of attractions and denials. Suvomoy is a self-taught artist who loves reacting to situations of daily life and explore their effects which comes to life on his canvas on behind the lens. He paints only to enjoy the calm, soul-searching within the self.
The exhibition will be on till 28 August from 2pm -8pm and there will also be a book launch of 'Photographyr Noksha Jukti Golpo' by Suvomoy Mitra.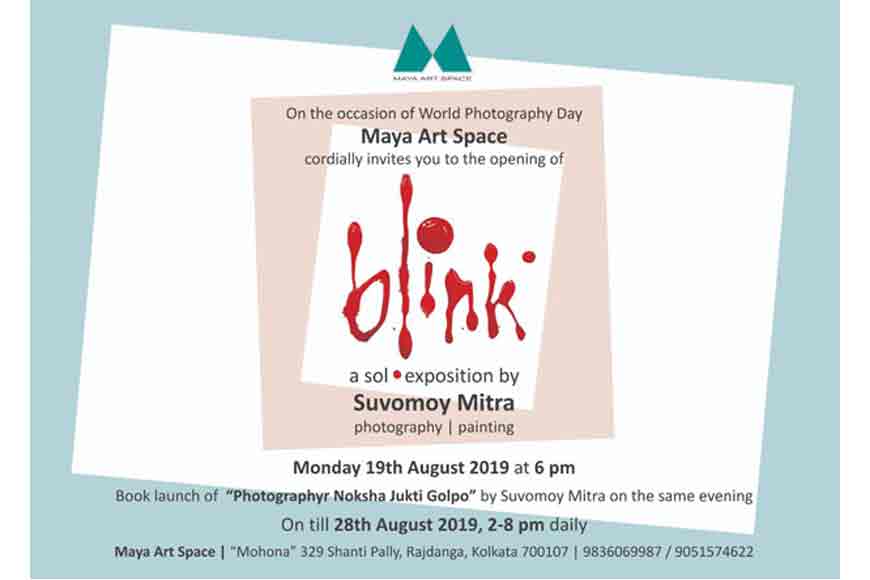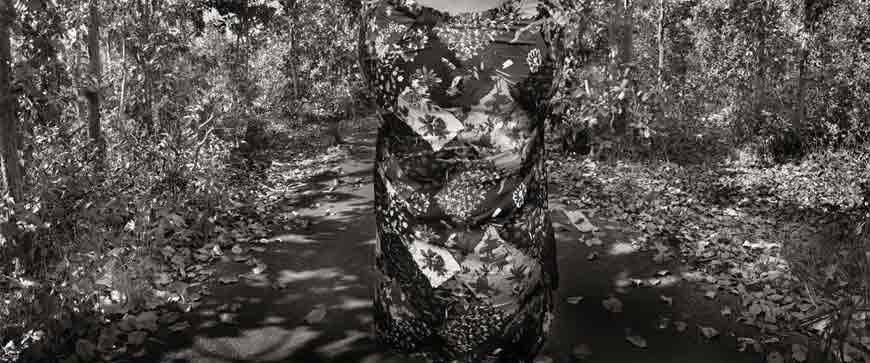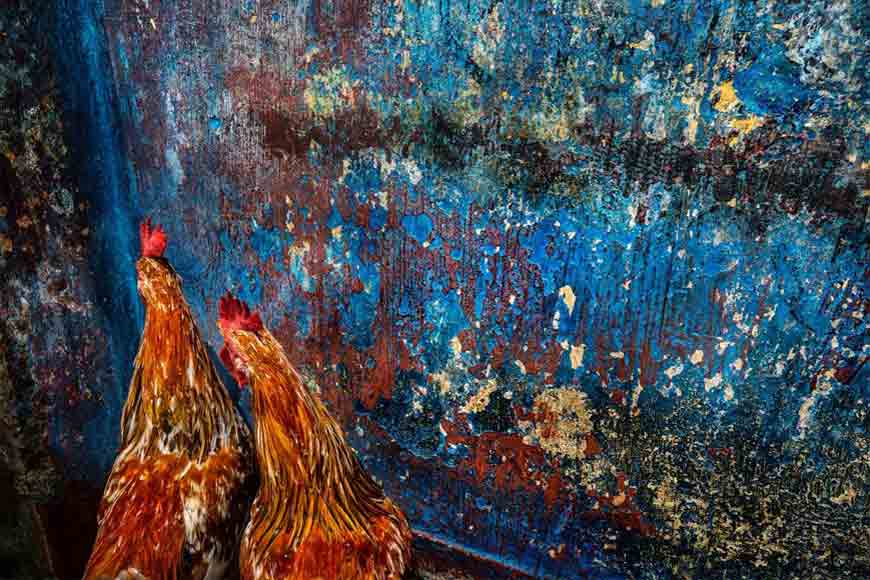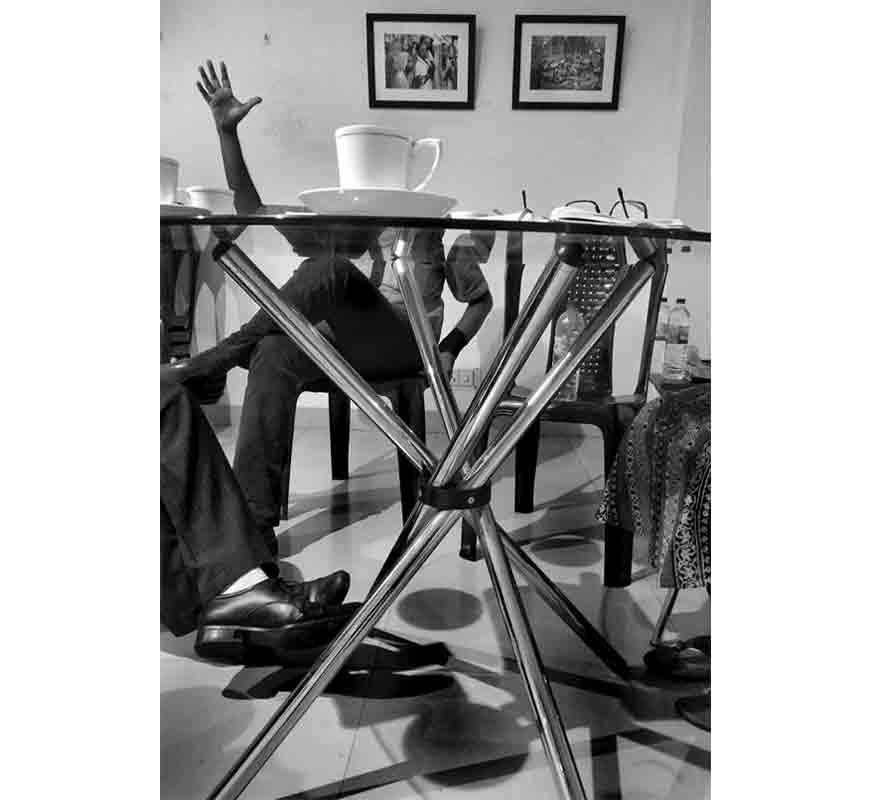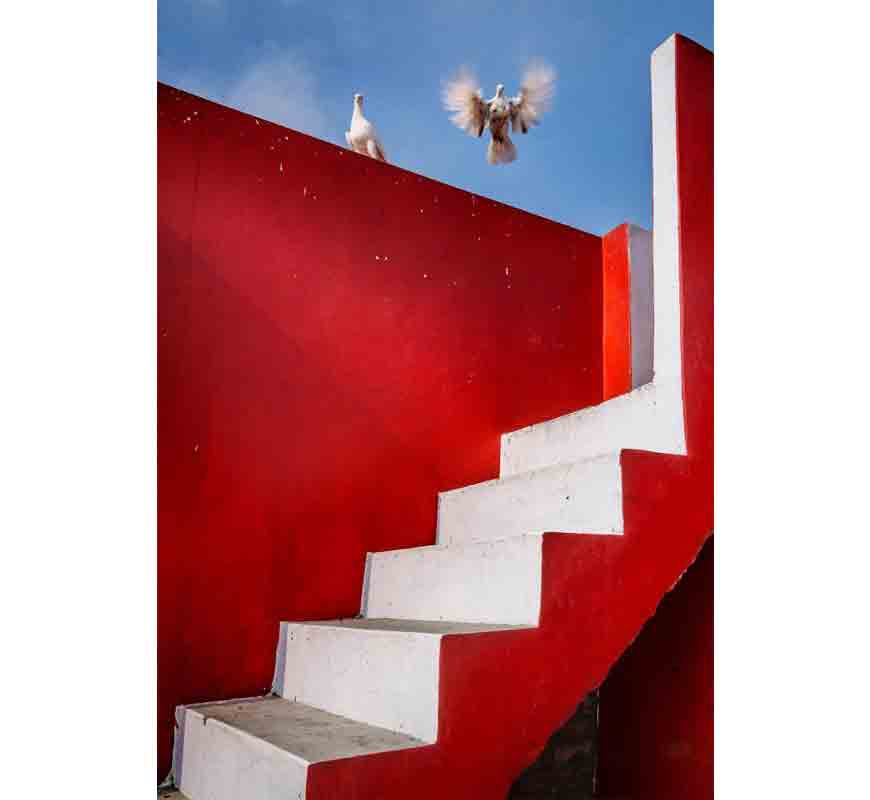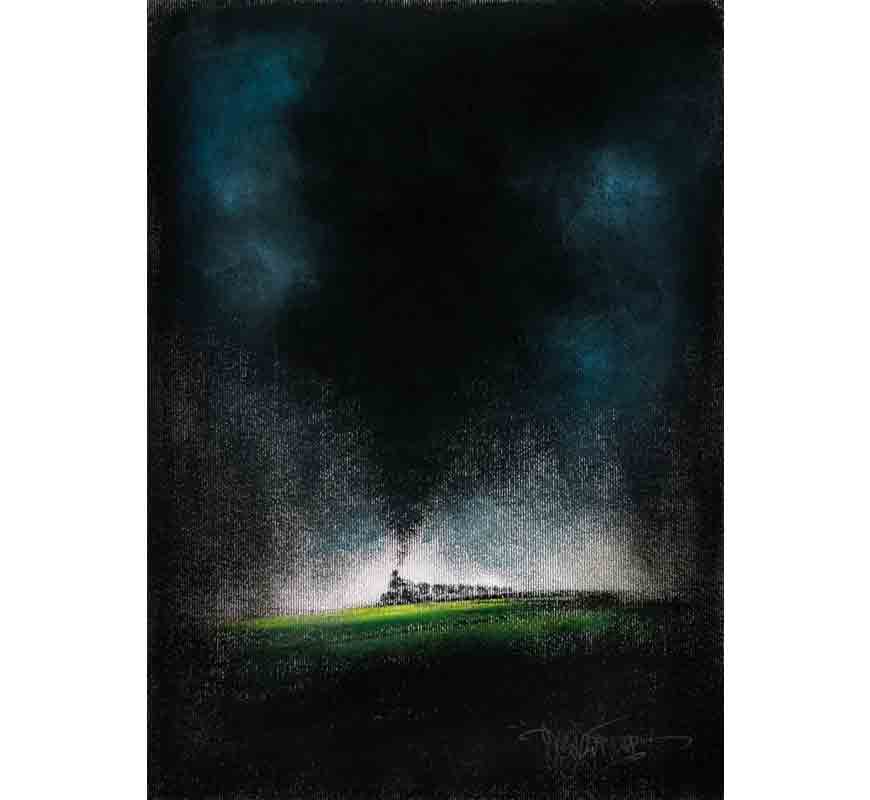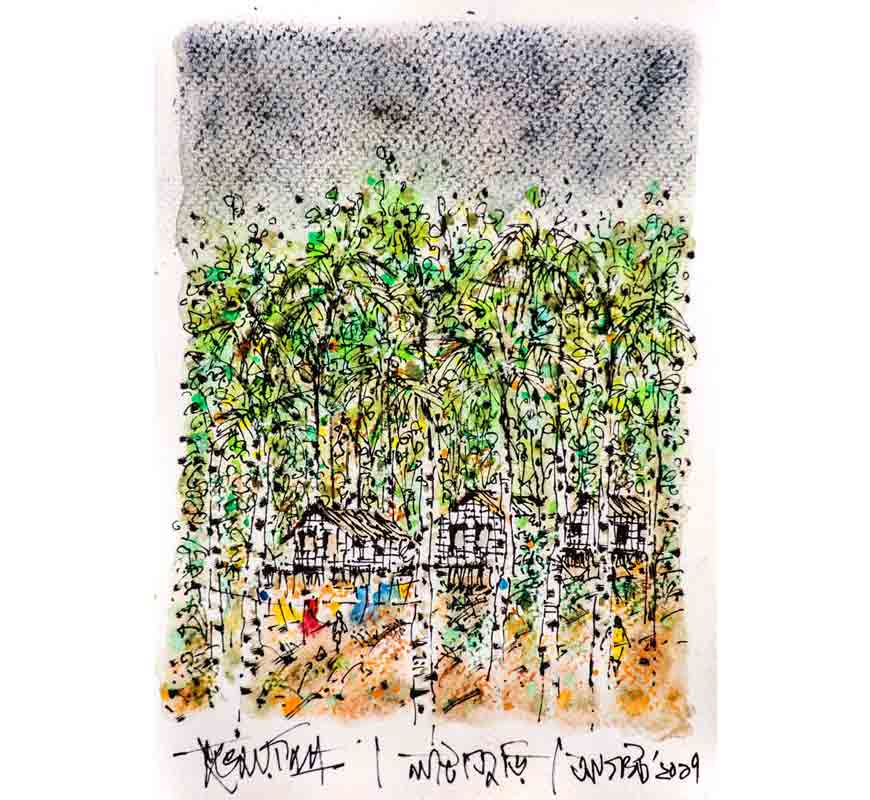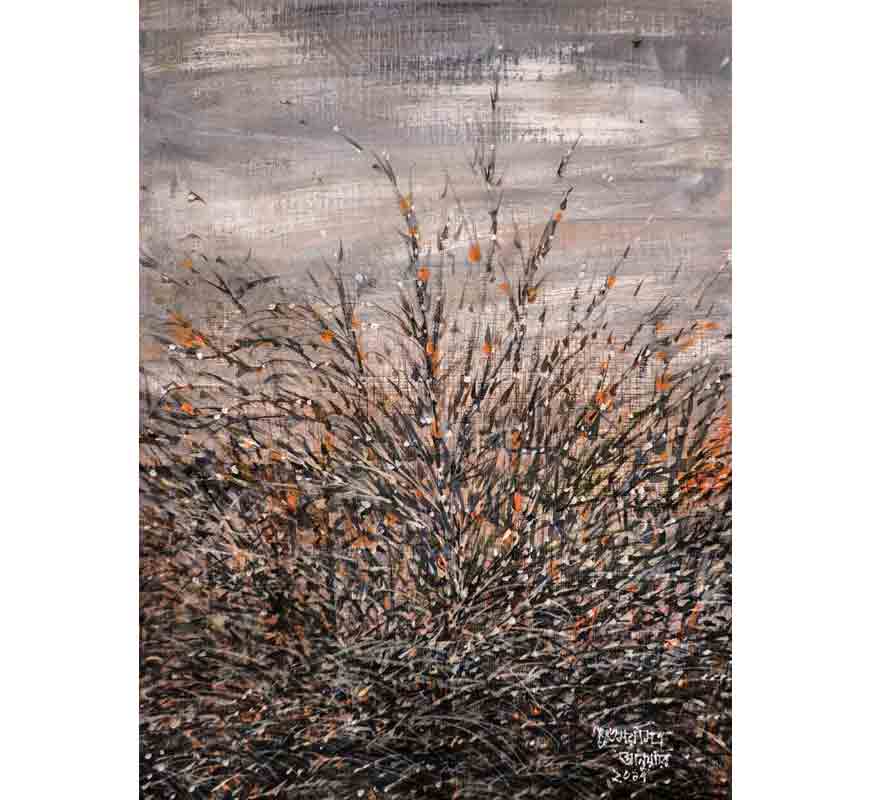 Address:
MAYA ART SPACE
Mohona, 329 Shanti Pally, Rajdanga
Call: 9836069987