CM says buildings of childless murdered couples will not go to promoters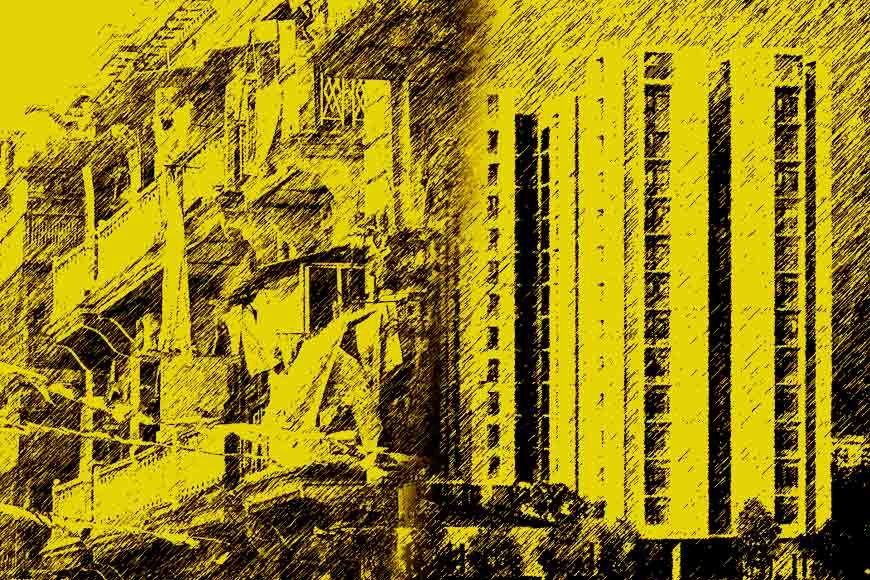 In the last few years, Kolkata has seen a sudden spurt of murders of elderly people and couples in the upcoming and posh localities of the city. Very recently the Narendrapur and Netaji Nagar murder cases have again entangled names of promoters who had an eye on the properties owned by the couples who were childless. This is not new. News of landsharks grabbing lands or even targeting persons who live alone, elderly people who cannot put up a resistance against the promoter raaj is quite rampant in Kolkata.
To keep a tab on such couples and take string action against promoters who use unfair means like murder or intimidation against house owners, the Chief Minister of West Bengal, Mamata Banerjee has declared a slew of measures. Any such property grabbed by murdering people will not be allowed to be taken over by promoters. Instead, they will be made into museums or tombs set up in memory of the deceased owners. The CM has also asked the police force to create a Beat Constable in every locality and keep a tab on elderly couples who live alone. Other than the Pronam initiative by Kolkata Police, other measures will be implemented to keep a close watch on such residents who live alone in the city.