'Educating the Educator,' city workshop for teachers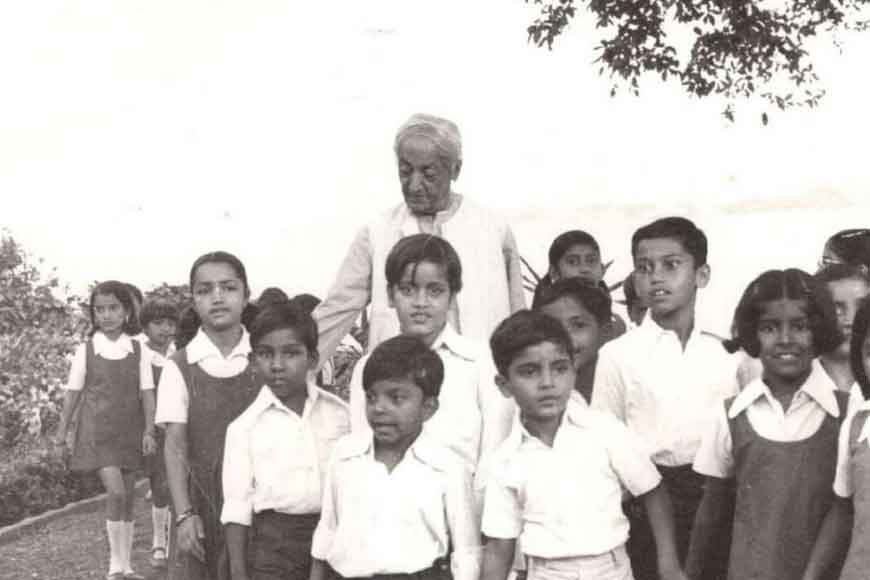 J. Krishnamurti, well-known world teacher had emphasised the importance of right education for combating the world crisis through a new generation of human beings. He said, 'teaching is not mere imparting of knowledge.' Krishnamurti Foundation, Kolkata will be organising an interactive workshop 'Educating the Educator' to enable educators explore some of the serious issues highlighted by Krishnamurti. Conducted by Mr. Alok Mathur, Trustee of the Krishnamurti Foundation India & Former Director, Teacher Education, Rishi Valley Education Centre and Ms. Chandrika Mathur, former Joint Director, Rishi Valley Institute of Teacher Education, the workshop will be held for 2 days – July 5 and 6 at Birla Industrial & Technological Museum (BITM) from 10 a.m. to 4.30 p.m.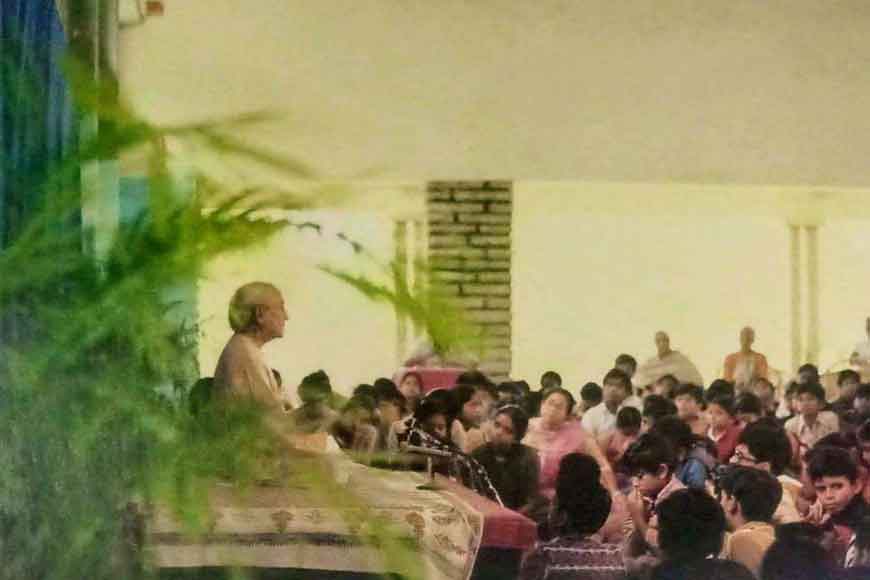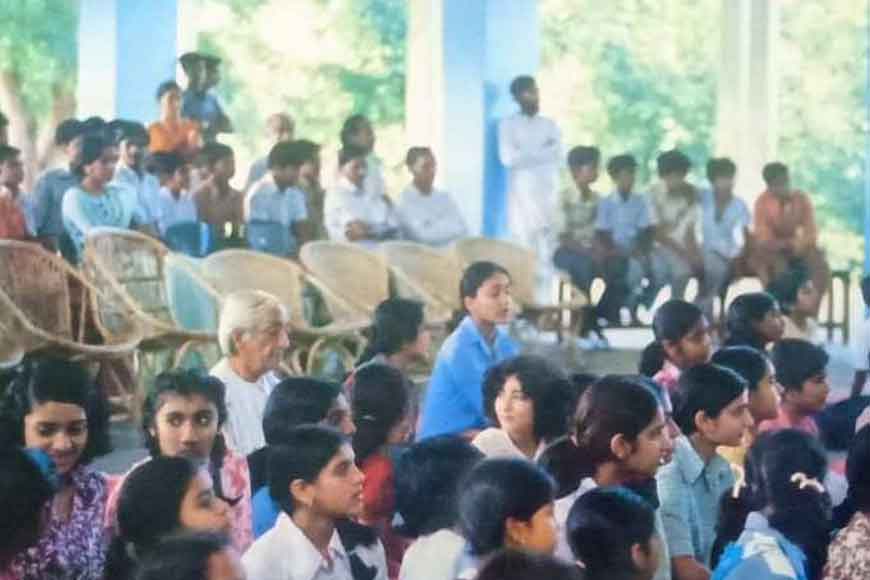 Krishnamurti had also said that it is not the child who needs education but the educator. The way the educator fulfils his responsibility has an influence on the education of child. The interactive workshop will be enabling teachers to explore their issues and concerns as educators. There will be around 37 participants at the two-day workshop. Participants will include educators from both private and government schools, rural schools, schools for special children, Department of Education at Visva Bharti University and from Dehra Doon. This interactive workshop will be able to enlighten the educators about their role in producing holistic growth of young people who have the capability of changing the world.